Foodies, look away now! We're seriously jealous of the incredible Oscars menu.
Okay, we're going to ask you to do something we never thought we'd have to…
Forget your weekly ventures to Wetherspoons' Curry Club. Honestly, just forget about it. Forget your daily Tesco meal deal-  don't even think about the apple and grape snack pack. FORGET ABOUT NANDOS. GREGGS. EVERYTHING. Just forget it all.
'Why are you doing this to us?!'- we hear you wail.
We're sorry, crying person, but this is all for your own good- as all your guilty food pleasures are about to seem pretty not-that-great…
And this is all because the official Oscars after-party menu has just been revealed by celeb chef Wolfgang Puck, and it's nothing short of absolutely mind-bendingly insane.
Speaking to E! News, the famous chef (who will be serving mega-stars such as Leonardo DiCaprio at Sunday's event) shared that 'People come straight from the ceremony and everyone is hungry'.
And, if being blessed with fame, success and irritatingly good looks isn't enough for the lucky A-List bunch, they've got the feast of all feasts to look forward to.
According to Puck, 'the 1500 guests will dine on 2,000 mini-burgers, seafood dishes made with 500 lobsters, 40 king crabs and 35 whole wild salmon, and other dishes including chicken potpie, smoked salmon Oscar matzos'.
And for dessert? Not only will a 'few thousand' doughnuts be in circulation but the stars can also anticipate the '5,000 miniature chocolate Oscars covered in 24-karat gold on offer'.
Yep, you read that right. EDIBLE REAL GOLD. Go on Leo, you can celebrate you're ridiculous luck in life…. Just do it quietly. We're feeling bitter.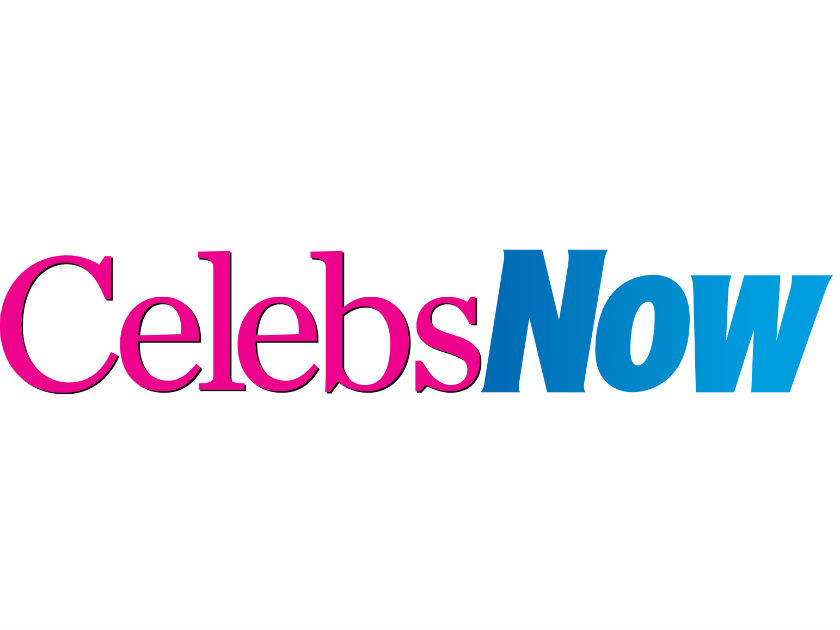 Remember what we said about forgetting Curry Club? It was for all of our own good…
It's almost Oscars 2016 time! See 13 of the best red carpet dresses EVER!
Alice Perry