'[There's] nothing better than holding, protecting, loving, caring for my children,' TOWIE star Dan Osborne has written in an emotional tribute to his children
Oh, Dan Osborne. 
We haven't seen or heard much from you lately and we've missed you! But we're glad to see that the TOWIE hunk is still loving every single moment about being a dad.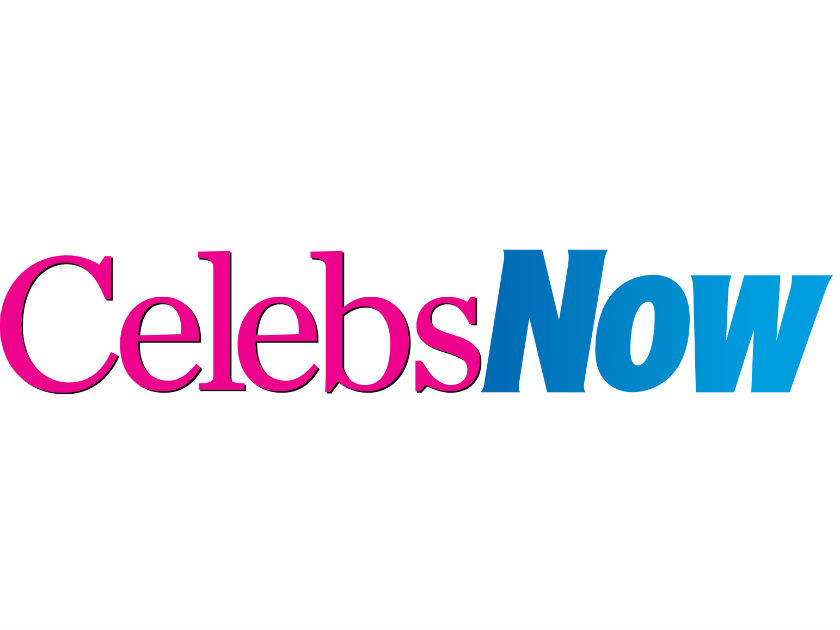 In fact, what the 24-year-old wrote about his two adorable tots, Teddy and Ella made us a little emosh!
Along with a snap of him as a chubby-cheeked boy in his dad's arms he posted on Instagram:
Seriously Dan, maybe we're just feeling super warm and fuzzy because it's Christmas, but you have got us all bleary eyed over this!
The family have an exciting few weeks ahead as Teddy – who Dan had with ex girlfriend Megan Tomlin – turns two next week, while Dan's daughter Ella, who he had with EastEnders star and fiancee Jacqueline Jossa, will be celebrating her first Christmas this year.
*Cue adorable elf and Christmas pudding outfits please!*
Dan and Jacqueline also have a very exciting 2016 ahead of them too because they have a wedding on the horizon.
DAN AND JACQUELINE'S WEDDING: ALL YOU NEED TO KNOW
In October the pair said they had no 'solid plans' for the wedding besides a tentative date in September 2016, Jacqueline said: 'I can't wait to be Dan's wife and to have the same surname as him.'
As for what part Ella and Teddy will play, Dan revealed that he wantsTeddy to be the ring bearer, adding that Ella will 'definitely be a flower girl'.
CUTENESS OVERLOAD!
VIDEO: DAN CELEBRATES HIS FIRST CHRISTMAS WITH TEDDY 
ydia Southern