We hope this means you guys are together?!
This mischievous lil' pair might as well have flipping invented flirting- most probably due to the fact they share more flaction (flirty action) in an hour than we've had this last year…. *Tries to look cool with it* *Accidentally looks very, very strained*
With that being said, however, it's arguable that the latest instalment of Caroline Flack and Olly Murs flaction is the most telling yet- THESE GUYS ARE SO IN LOVE AND WILL PROBABLY GET MARRIED AND HAVE LIL' X FACTOR BABIES, WE JUST HAVE A GUT FEELING ABOUT THIS ONE OKAY?!
Last night, 36-year-old Miss Flack decided to hit up the old Instagram feed, sharing a snap of herself and 31-year-old co-presenter Olly enjoying some photo-booth fun at the Cosmo Ultimate Women of the Year awards.
Captioned simply (and also pretty eyebrow waggling-ly) '❤️'….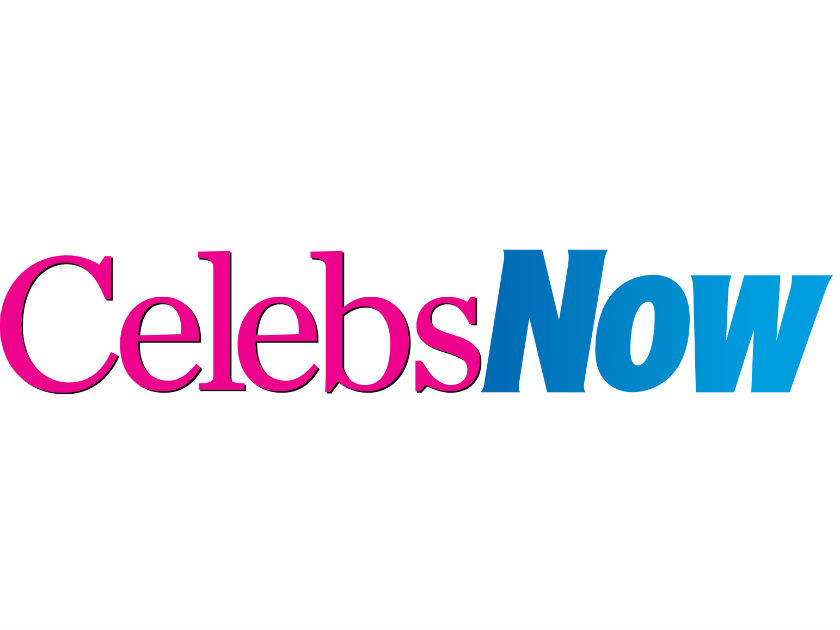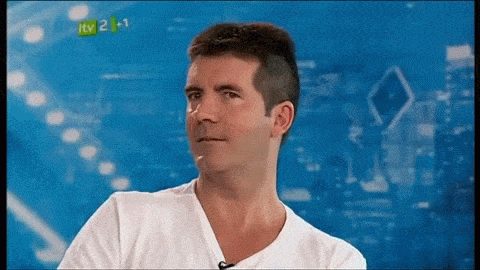 The snap features a rather cosy looking snogging sesh- and by snogging we mean snogging-snogging. Caroline? Olly? Could you have just become….. COLLY?! Here's hoping!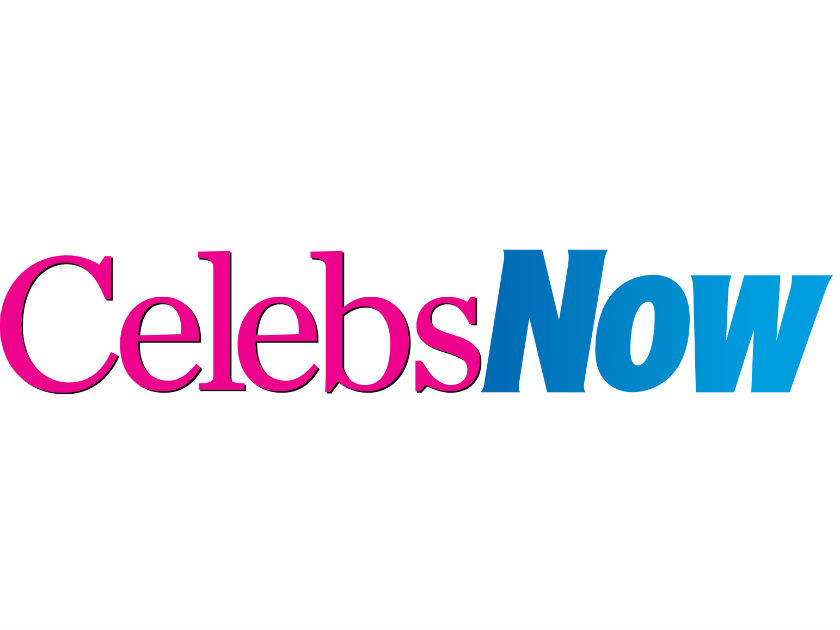 And if this is the case- and Colly so totally just became a thing- then the pair already have a very strong couple fan base…
The comments on the snap range from the respectably subued 'Awwww' to the downright 'I-just-lost-all-my-dignity-and-i'm-now-running-around-like-a-seven-year-old-on-a-blue-smartie-and-full-fat-coke-binge' 'OH MH. GOHGAGAVISB ISSILWLA CAN'T EVENNNNNGUJ WHY HAVE I JUST SEEN THIS NOW YOU GUYS R SO FKN PERFECT I CANNOT' (actual real life genuine comment).
Considering Olly has previously told Caroline that she is 'the perfect girlfriend', let's all wrack up our finger-crossing power and hope this wasn't just a tipsy BFFL smooch….
Alice Perry