Can celebrity Lipsologist Deni Kuna match your personality to your print?
HOW TO READ YOUR PRINT – Pop on your favourite lip colour then kiss the nearest piece of paper / napkin / mirror or cheek…
WHAT YOUR SIGNATURE COLOUR MEANS…
'Faded lip colour indicates low energy; high energy people tend to leave more intensely coloured print. Mottled lip prints belong to those whose daily life feels like a juggling act. Darker lip prints tend to belong to those who can party all night and still be peppy at 6 a.m!' says Deni Luna, Certified Lipsologist.
HOW THIK IS YOUR LIP? 
Thick upper lip – great listeners, wonderful at dealing with people
Thick lower lip – great storytellers, entertainers
Thin lips – great at dealing with things or numbers or tech-savvy
WHAT YOUR SHAPE MEANS…
Your Lip Print: Triangular
Your personality: Supportive
Your Print Twin: Kendall Jenner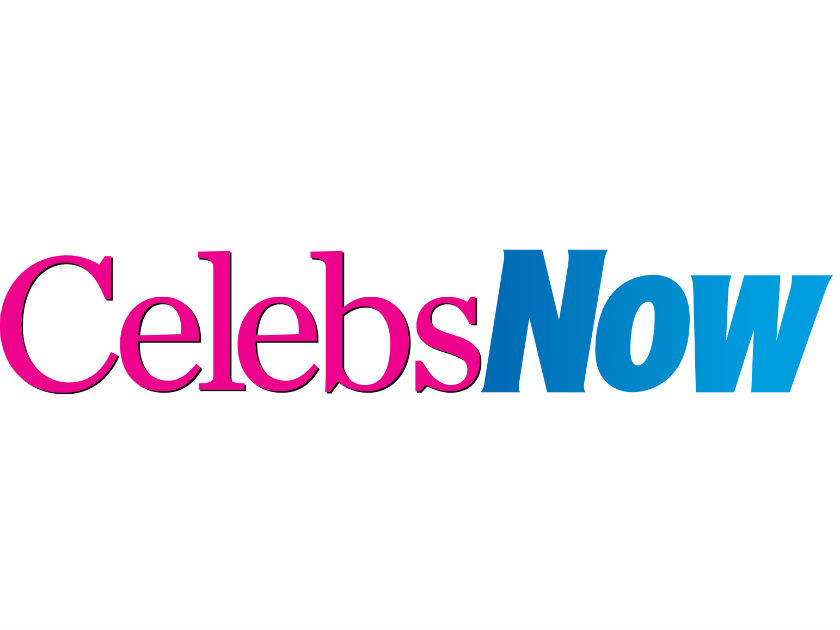 Your Lip Print: Square and Rectangle
Your personality: Practical
Your Print Twin: Rosie Huntington-Whiteley
Your Lip Print: Round
Your personality: Harmonizers
Your Print Twin: Rihanna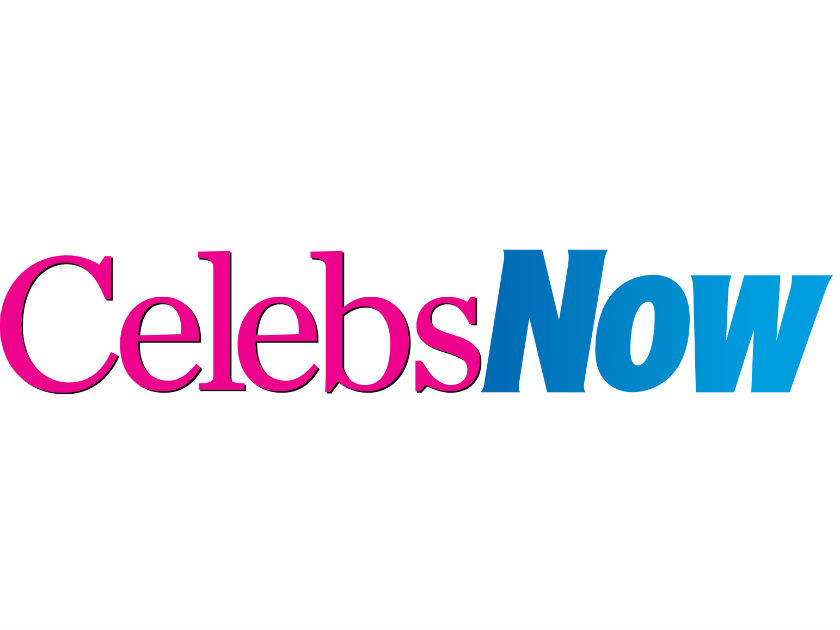 Your Lip Print: Diamond
Your personality: Sparkly
Your Print Twin: Model Lindsay Wixson
Your Lip Print: Asymmetric
Your personality: Wild; 'out of the box' and you love it
Your Print Twin: Taylor Swift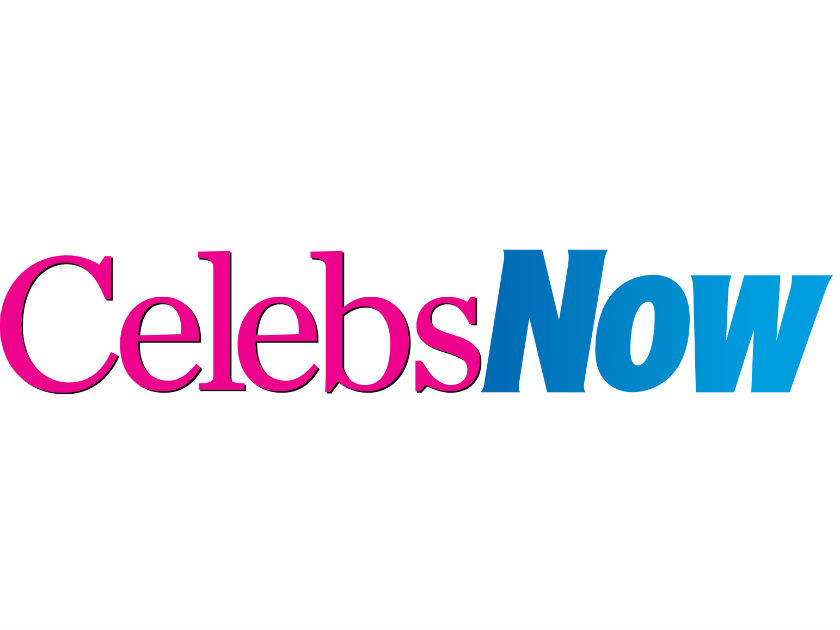 Your Lip Print: Hexagon or Pentagon
Your personality: Undergoing change (for the better)
Your Print Twin: Karlie Kloss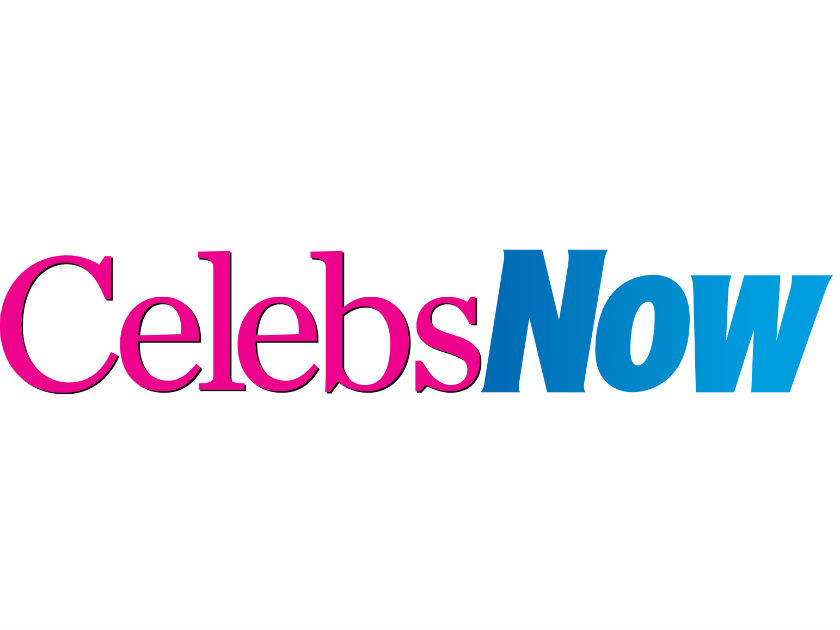 Does it work?
Seriously, can your lips really speak volumes? Now put Lipsologist Deni Kuna to the test, asking her to analyse 6 sets of celebrity smackers. How did she do?
Rectangular – 'Equally thin on top and bottom, shows balance between being a great listener and wonderful story teller. They are likeable, cheerful and jolly with a beaming smile that can light up a room'
A: Julia Roberts
Diamond – 'They are diamond shape which shows creative or musical influences. They are determined, which can be mistaken for stubborn- however they are very passionate about their craft'
A: Douglas Booth
Rectangular – 'They have a small and delicate smile. Understated and modest, they are a rock to family members and the community with a warmth and likeability that radiates'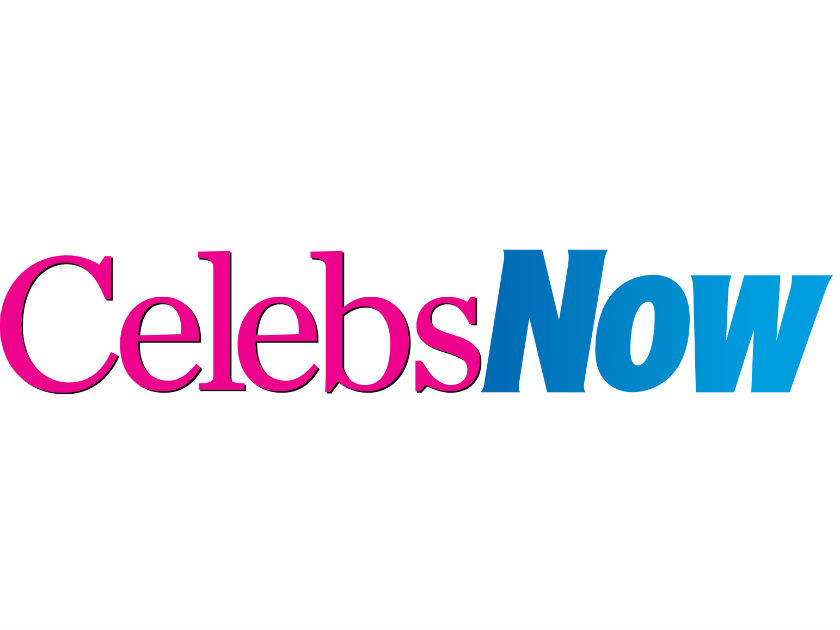 Uneven – 'This person has a feisty nature! They rarely go unnoticed and aren't afraid to express their opinions, which earns them support from a tight knit entourage'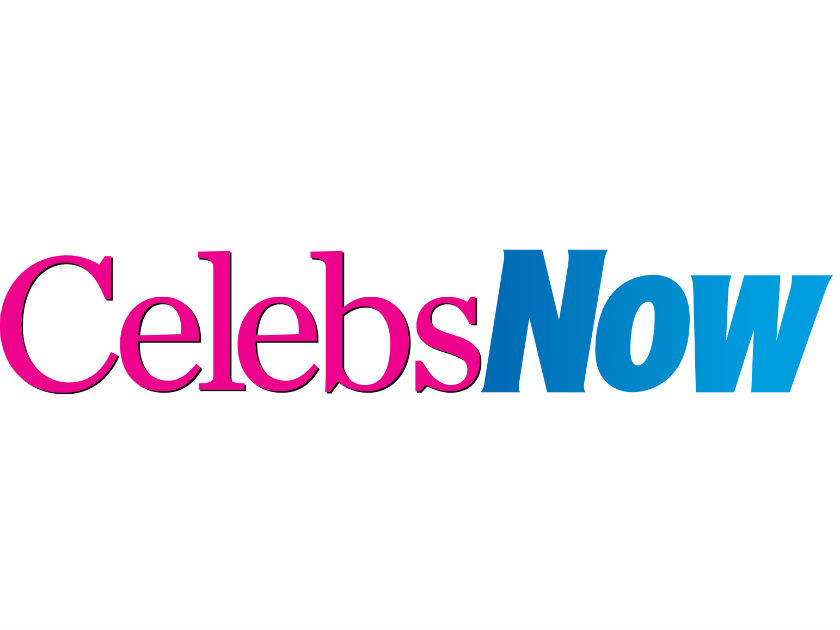 A: Leigh-Anne Pinnock
Heart / diamond – 'Defined cupids bow means this person cares about what people think of them. A good negotiator and generous, this person is good at getting folks to listen to each other. They may also be good with animals or children.'
A: Lindsay Wixson
Square – 'Quietly confident and a good judge of character, a kind soul they often take people under their wing. They can often have many projects going on at oncem so can feel a but overwhelmed.'
Gilly Ferguson