The cutest of the cute
How old is he now?
Despite being around for what feels like forever, he's only 28! The bouncy little brother of Backstreet Boy Nick Carter first found fame in 1997 – and by the time he was 14, his debut album, Aaron's Party (Come Get It), had gone triple platinum in America. He'd also bagged himself a Disney girlfriend in the form of Hilary Duff and was the ultimate pin up pop star all around the world. Then he hit puberty.
Along came trouble…
As his professional success started to slow down, his personal life began to spiral out of control. 'I was introduced to a lot of different things at a very early age,' he revealed in a 2009 interview. 'Marijuana was mostly the problem.' Aaron also found himself filing a lawsuit against Lou Pearlman in 2002, after accusing the US record producer of stealing hundreds of thousands of dollars from him.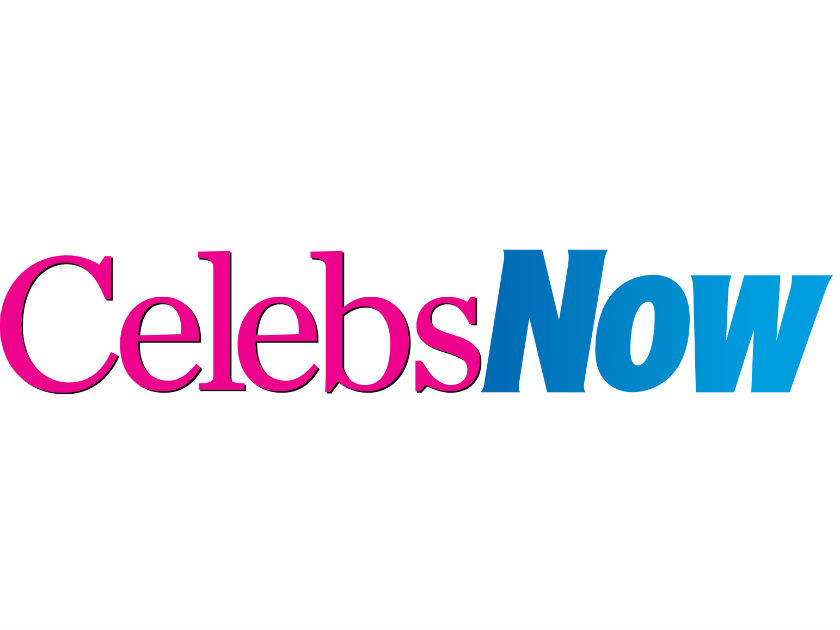 Rehab
The star has found himself in and out of many rehabilitation facilities over the years. Although his rep initially stated he was seeking treatment for 'emotional and spiritual issues,' he later revealed: 'I was drinking and smoking and really excessively doing it and I was very depressed. I wasn't making any money and I wasn't doing any tours.' Aaron isn't the only member of the family to endure a battle with alleged addiction; his brother Nick, previously confessed: 'During the height of my problems I did Ecstasy, cocaine and drank a large bottle of vodka a night,' and their sister, Leslie, passed away at the age of 25 in 2012 after a suspected prescription drug overdose.
Sex pest?
The star has shocked fans with his lewd comments on social media over the years. 'I'm extremely sexual right now,' he tweeted in 2013. 'I love to get nasty at night.' When asked if he found these inappropriate, he responded: 'I think I saw a girl with big boobies at the show [the night I tweeted that]. I'm not in a relationship; I'm just a ravenous creature right now. I love women. A lot. You know? I just have fun. I'm safe.' Following that, in 2014 he gushed to Entertainment Tonight: 'I absolutely still love Hillary [Duff],' following their break up in 2002 after he 'got a little bored and started dating Lindsay Lohan.' He adds: 'I'm going to do everything in my power to fix those relationships.'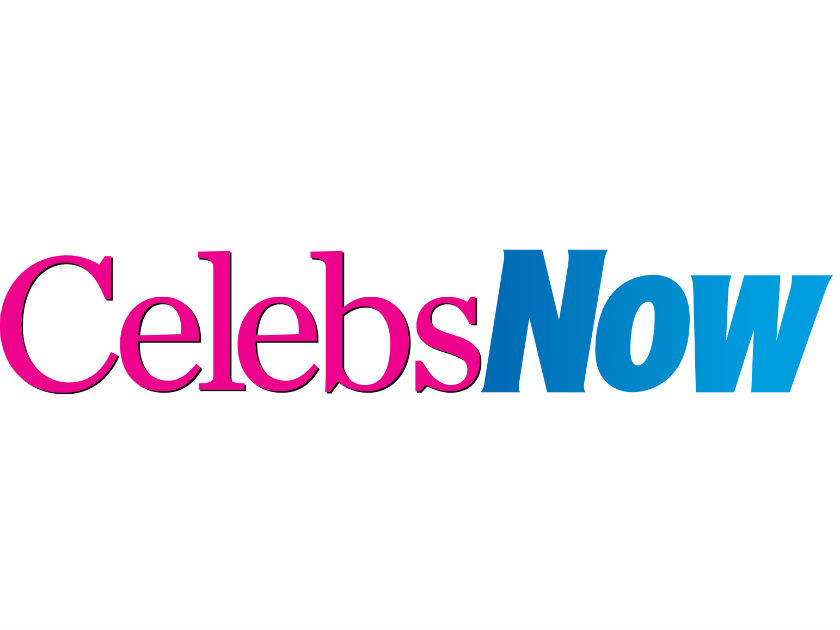 Money matters
If Aaron wasn't already dealing with enough, in 2013 he was then forced to declare bankruptcy after he was hit with a backdated tax bill of over £2 million. Oh dear. 'It stems from when I was like 13, he explained. 'People were serving me lawsuits while I was doing interviews right in front of the interviewers. It was so embarrassing.'
What's he up to now?
Like most celebrity castaways he ended up on Dancing With The Stars in 2009, where he came fifth. He also had his own E! reality show in 2006 titled House of Carters. Most recently he revealed he has an upcoming album, LØVË, set for release in late 2016.