Dave Vitty has disappeared since he left Radio 1, so where is he now?
On the right wavelength
For eight years, The Chris Moyles Show reigned supreme in Radio 1's weekday breakfast slot. Way before Nick Grimshaw entertained us 
over our muesli, it was all about controversial DJ Chris – and BFF sidekick Dave 'Comedy Dave' Vitty. But when the 
show disappeared from the airwaves in 2012 – before 
Chris relaunched it on Radio X three years later – so did funnyman Dave. Where on earth did he go?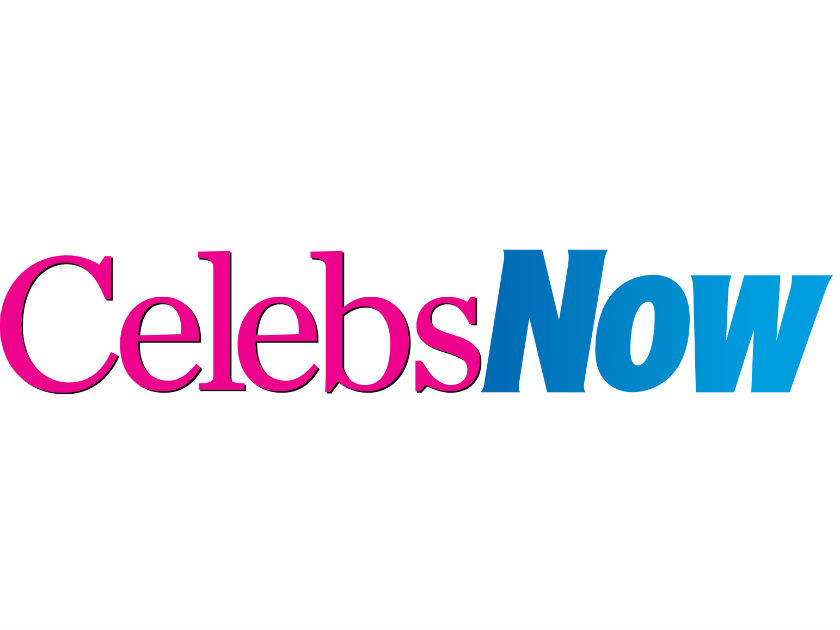 Born for the radio
Although Dave's stated that 
he never intended to end up 
on air, that's what happened 
– because he's so funny. 
He studied radio production 
at college before becoming a tech op at Radio 1, where he met Chris, who quickly became a mate. When he was invited to be on his show, Dave accepted and together the pair made us LOL with features such as Dave's Tedious Link, as well 
as a record-breaking 52-hour radio show raising funds for Comic Relief. That's a lot of talking – we've got a sore 
throat just thinking about it. And in 2011 Dave appeared 
on Dancing On Ice, finishing 
up in ninth place.
READ THE LATEST CELEB GOSSIP HERE
Friendship never ends?
Rumours of a rift between Dave and Chris surfaced when Dave didn't follow his pal to Radio X. It was also reported that Chris had struck up a close relationship with Dave's ex-wife Jayne Sharp, with the pair even holidaying together. An insider revealed: 'They were so tightknit, but that changed almost overnight after Dave got wind of the friendship. Things deteriorated fast and it was never the same again.' Dave, Jayne and Chris's 
agents declined to comment 
on the matter.
A drive to succeed
Dave's currently working 
with fast cars! He can be found writing and making films about super-swish cars for Influx magazine – not bad work if you can get it. He also owns his own production company called Stripey Horse, which has made programmes such as Channel 4's Supercars and Make Me A Famous Face. He's currently dating Nicole Pirog, a sales manager. Good on you, Dave, although we're still missing your radio wisecracks to this day.