Janice Battersby will always be in our hearts
How long has it been since she quit Corrie?
The 47-year-old actress left the show in 2010 after 13-years playing the iconic Janice Battersby. Before arriving on the Coronation Street cobbles, she'd starred on shows such as The Bill – but nothing could have prepared her for the level of fame the soap propelled her too. Talking of the recognition, she's since admitted she found it 'hard to accept,' and was 'swamped by fans' wherever she went. She once even 'locked herself in a lavatory in a restaurant' because she was so 'stressed' with fans approaching her.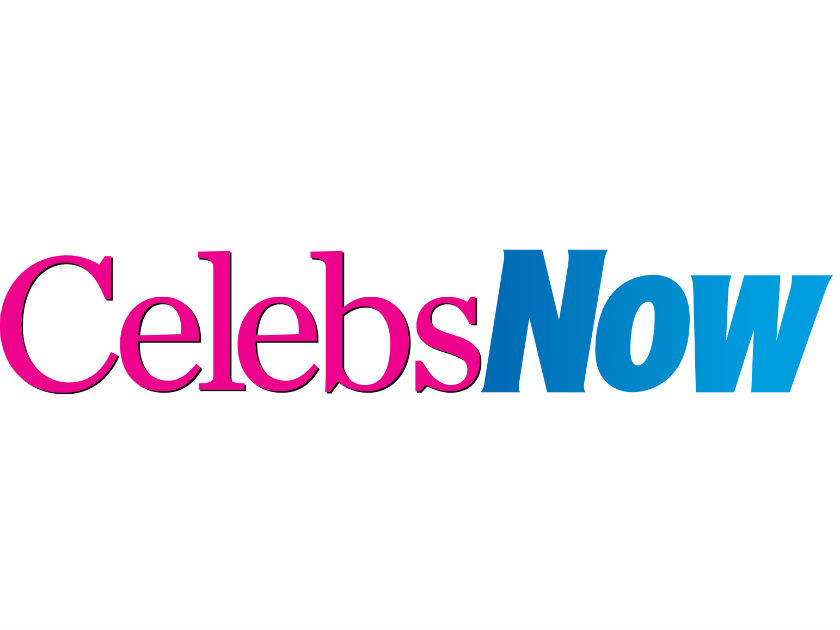 Didn't she assault a fan once?
In 2001 charges were dropped against the actress after she was arrested for allegedly head-butting a fan. Talking of the incident, Vicky Entwistle explained: 'It was an accident involving a cuddle from an overeager fan and a height difference.' In 2010 her husband, Andrew Chapman, was found guilty of common assault after 'punching' another fan that had approached the pair on a train. Talking at the trial, Vicky admitted she'd 'shunned the spotlight for 13 years because of unwanted attention,' and this was her 'first time on public transport' in all that time.'
It all got very dramatic…
Following her husbands legal battle, Vicky admitted: 'The experience has left me feeling extremely vulnerable and made me think this character – that I adore – is starting to take over my life,' and bid goodbye to Weatherfield. She later revealed: 'I could have easily continued to play Janice for the rest of my acting career, but I've been thinking of leaving for quite some time and couldn't deny those feelings.'
And then came the transformation…
After being described as the 'fat and ugly' one from Coronation Street, Vicky shed three stone in three months – dropping from a size 16 to a four – and later released best selling fitness DVD, Vicky's WOW! Weight Off Workout in 2006. 'My whole outlook changed and I feel like a different person,' she admitted at the time. However, years later in 2010 she admitted she'd become 'obsessed' with working out, confessing: 'I was addicted to being sweaty and went to the gym at every opportunity and would get stressed and fretful [if I couldn't].'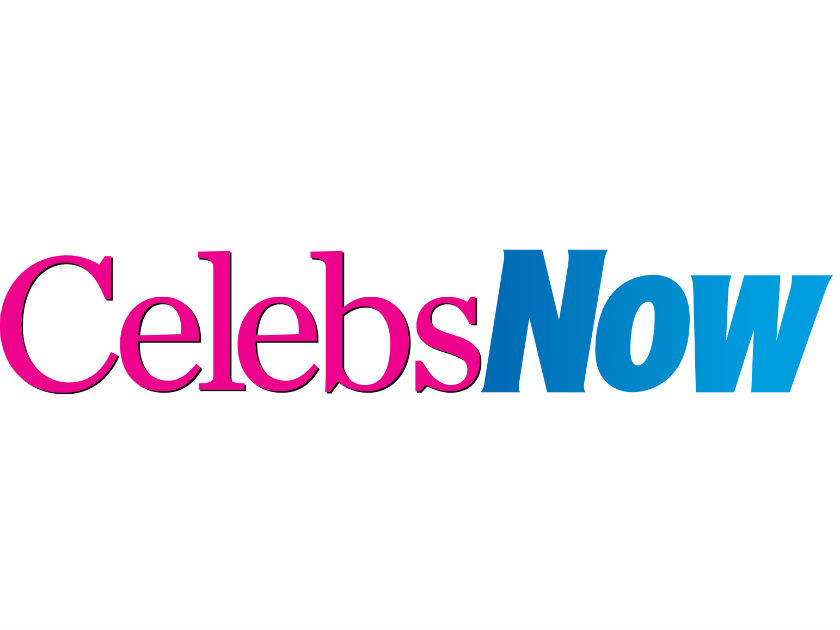 Celebrity clashes
In 2013, Vicky appeared on Celebrity Big Brother and sparked a war with the Geordie Shore cast. After branding Charlotte Crosby a 'fat slag from Newcastle' during a heated row in the house, Holly Hagan later tweeted: 'When a women of 45 comments on a 23-year-old's weight, I think that's a rock bottom insult when Vicky used to be big herself. Respect is earned Vicky, regardless of age. Vicious old minger.'
Family regrets
The actress had admitted her only regret in life is not having children. During an interview in 2012, she revealed: 'I don't know whether I would have been a great mum, it was just never a burning thing for me. It's my only regret… Andy would have been an absolutely amazing Dad.'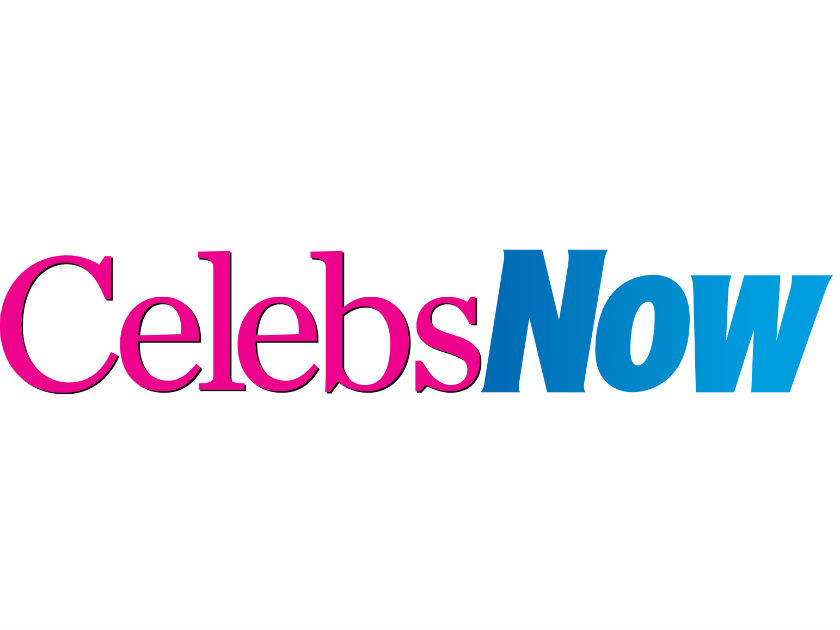 What's she up to now?
'I've done two projects a year since I left Corrie,' she tells us. Which most recently included playing the wicked fairy in panto at the Floral Pavilion, New Brighton. Away from that, she enjoys a very chilled lifestyle in the country with her husband and dogs, recently tweeting: 'So in love with my husband!! Lucky to have each other!!'