Remember the former Celebrity Big Brother contestant?
Model behaviour
Jasmine Lennard first shot to fame in 2005 as a finalist in reality TV show Make Me a Supermodel and was then known as the face of lingerie brand Gossard. But where is the wild child now?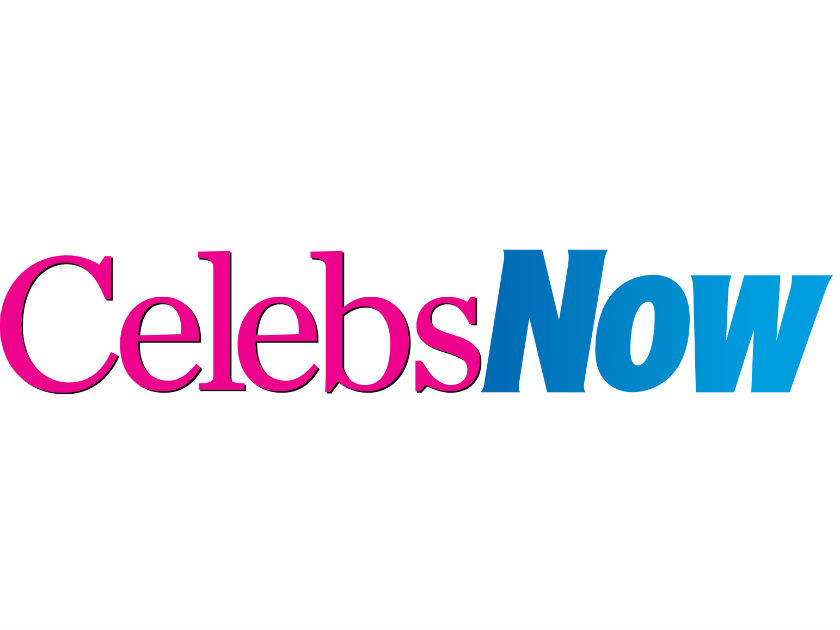 Silver spoon
Born in Belgravia, London, Jasmine, 32, is the daughter of Sacha shoe brand founder Brian Lennard and actress Marilyn Galsworthy. She has two sisters, Pandora and Jessica, named by their mother after three of their father's mistresses as 'a tribute to those who didn't make it'.
At 17 she reportedly had a drug problem, with claims that she enjoyed three-day parties with bowls of cocaine.
READ: Ooh! Danniella Westbrook gets cosy with THIS hunky soap star on lively night out
Entering the limelight
Jasmine's spell on Make Me a Supermodel was filled with controversy after angering judge Rachel Hunter.
Describing Rachel as 'spotty, finished and fat' she also left Rachel fuming after adding, 'I suggest she throws out the truckload of make-up she uses and hires a personal trainer.' Ouch.
Celebrity liaisons
Jasmine soon became as well known for her reported encounters with the likes of Simon Cowell as her modelling.
But it was her tale of Russell Brand that caught everyone's attention.
She revealed that Russell came on to her while out and about and Jasmine described him as 'strutting round like a peacock, but he was more like a dirty pigeon'.
Baby daddy
In 2010, Jasmine had a baby with Crazy Town frontman, Seth Binzer, AKA Shifty Shellshock, after she moved to LA.
Their relationship wasn't an easy one, with Jasmine accusing Seth of drug use and not paying her any child support when they split. Their son, Phoenix, is now seven.
Health issues
While appearing on Celebrity Big Brother, her skeletal frame was a subject of concern among viewers who feared for her health. But addressing concerns in 2012 on her Twitter account she explained, 'I have to take medication for ADHD which has a negative side-effect – weight loss.'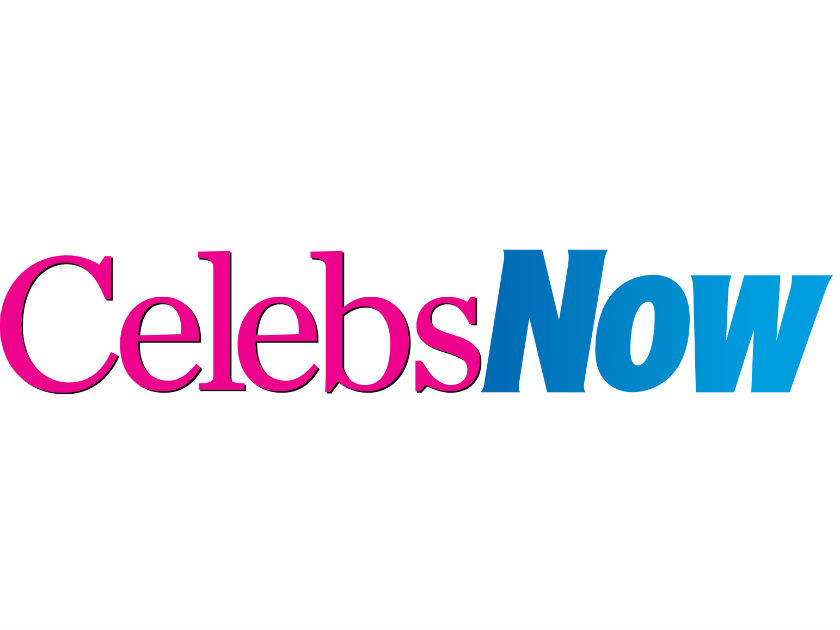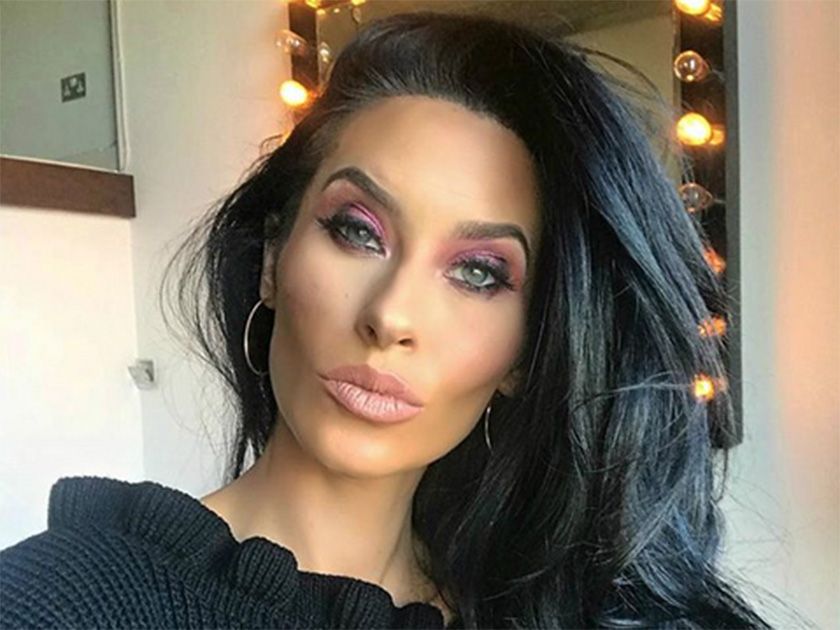 Shamed
Last year it was revealed that Jasmine was just days away from appearing on Celebrity Big Brother 2017, but was axed for posting anti-Muslim comments on her social media. Writing on Twitter, she said, 'All Muslims may not be terrorists but all terrorists are Muslim.'