We find out what this former Kardashian man is up to now...
Remember Kim Kardashian's ex husband Kris Humphries? Yep, well we've discovered exactly what he's up to now.
Keeping up with his girlfriend
When Kris started dating Kim back in October 2010, little did he know that his girlfriend would end up becoming one of the most influential women in the world.
They wed in 2011, but Kim filed for divorce after just 72 days of married life together. Where is the basketball player now?
READ: Simon Cowell makes a BIG change to his life as he prepares for X Factor return after frightening fall
Publicity stunt? Surely not…
Who would ever think Kim Kardashian would stage something just to help her fame level grow?
When Kim asked for a divorce, Kris requested a marriage annulment on the grounds of fraud. And it wasn't long before others started to question Kim's marriage motives.
Fast forward to today and ask whether Kim would ever do something for publicity – remember, Kim did go on to 'break the internet' in 2014 with her 'belfie' cover on Paper magazine…
Ring of fortune
To help him with the legal costs that come with a showbiz divorce, Kris sold the 20-carat diamond ring that he gave Kim – estimated at $2 million – but it only fetched $749,000 at Christie's auction house in New York.
He later tweeted about being pleased he was no longer part of the Kardashian family, writing, 'Man, I'm glad I got out when I did.'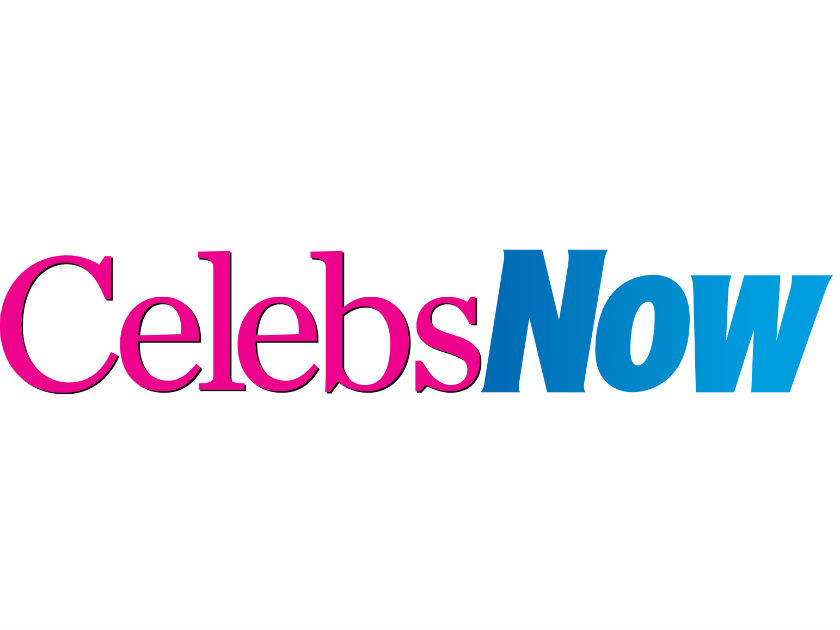 'Hang time' on his career
Kris, who is worth an estimated $25 million, had his most recent basketball appearance for the Philadelphia 76ers, but was recently released into the market for other teams to snap up after his team cut their player roster to 15.
Taking in the sights
Kris has been coaching at his own basketball camps in Minnesota over the summer, as well as getting into wake boarding. And it appears Kris is keen to keep working hard as a recent post on Instagram was, 'Stay grinding!'
On the market
Kris hasn't remarried since he got divorced, although he's reportedly dated a string of women including Miami native and Kim lookalike Fatmire Sinanaj. He is currently single.