We catch up and find out what happened to the actress who played Kelly Bailey in the cult teen E4 drama
Fitting in
Remember Misfits? How could we forget. The cult show, which ran on E4 from 2009 to 2013, followed a group of badly behaved teens in famous orange boiler suits as they were put on community service. But things took a twist for the surreal when after an electrical storm, the kids developed superpowers. Less sweeping up rubbish, more burying dead bodies, we were gripped by the show, which made the likes of Game Of Thrones' Iwan Rheon and Fortitude's Robert Sheehan famous. But what happened to Lauren Socha, 26, who played gobby Kelly Bailey? We've seen far less of her 
on telly than we used to.
READ THE LATEST CELEB GOSSIP HERE
Do we recognise that last name?
Lauren's got a famous brother – none other than This Is England's Michael Socha. The pair were born in Derby – and we can totally see the family resemblance. Inspired by her brother's foray into acting, Lauren started taking lessons at her local drama school. Her first glimpse of fame was in the video for Arctic Monkeys' When The Sun Goes Down. She then went on act in The Unloved, for which she gained 
a BAFTA nomination. She followed that with a BAFTA win for her role in Misfits in 2011.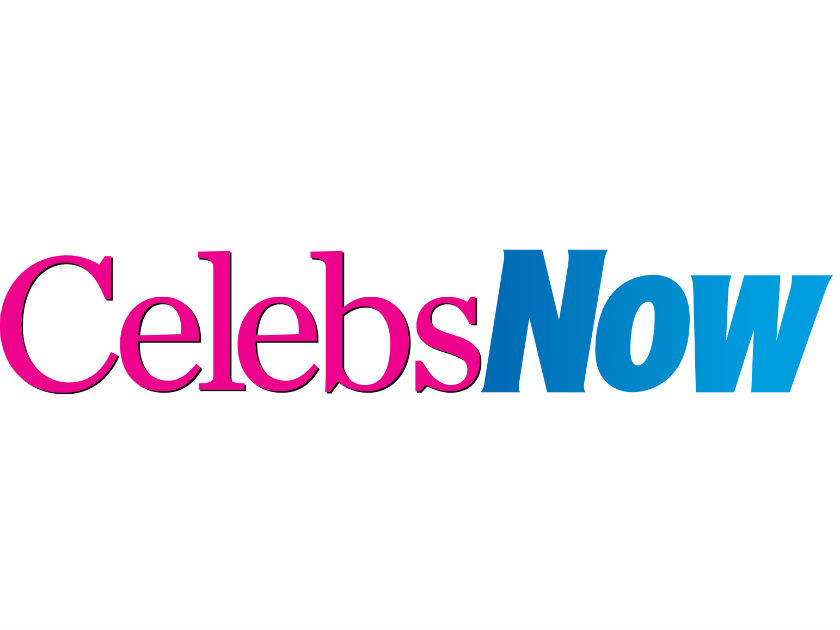 A brush with the law
Things took a turn for the worse when Lauren pleaded guilty to racially aggravated assault against a Pakistani taxi driver in 2012. She was charged and sentenced to four months in prison, which was suspended for 12 months. It was announced that Lauren wouldn't reprise her role in Misfits – but Channel 4 claimed it had nothing to do with the incident.
So where is she now?
Lauren gave birth to her first child, a girl called Reenie-Rae, in April 2016. Lauren's tweeted: 'Being a parent doesn't get easier but it does get better when they learn and do stuff. Where's my tiny tot gone? She will be 1 in 48 days!' And she's making a return to acting. She'll be starring in upcoming film Strangeways Here We Come with Michelle Keegan and Elaine Cassidy later this year.