As she returns to the spotlight looking slimmer than ever, we look at what else she's been up to!
Oh, Mandy Dingle!
It's hard to believe it's been 21 years since Lisa first arrived in Emmerdale as the feisty barmaid. She became a firm favourite during her six and a half years in the soap – even bagging a National Television Award along the way. In 1998 she took over from Jeremy Beadle as presenter of You've Been Framed and she's hit the stage as part of Calendar Girls, among other theatre productions.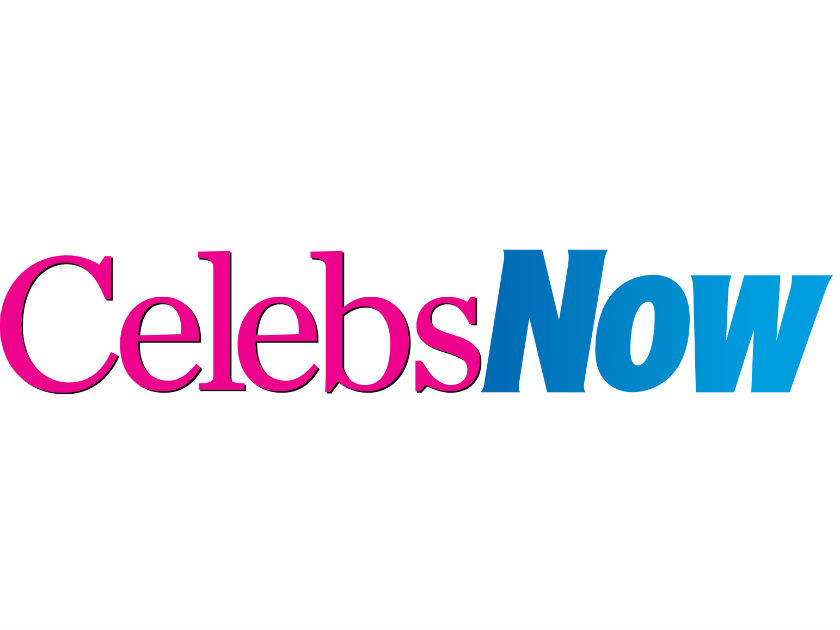 Unlucky in love
During her time in't Dales, the actress was left heartbroken when her 'friends with benefits' flatmate Darren turned out to be gay. 'He didn't love me in the way I loved him,' she later confessed. In 2007, she had an affair with married actor Nick Holly, which ended when he went back to his wife Jayne. Later, her relationship with care-home manager Lee Cooper went down the pan after he was convicted of defrauding elderly residents. Talking of her troubled love life, she admits: 'All the horrific relationships I've had started off brilliantly. But over time [my partners] don't like it when doors are opened for me.' Blimey.
Family heartache
Just four weeks before starting Strictly Come Dancing in 2012, Lisa's mother Cath, 58, sadly lost her long-term battle with breast cancer. 'I got my personality from her. We were inseparable,' Lisa said shortly after the death. Last year, she was shocked to find her dad Terry, 65, had been diagnosed with Type 2 diabetes. She said: 'Seeing my dad so ill was a huge wake-up call. He was in hospital with tubes and wires everywhere and it was a flashback to my mum.'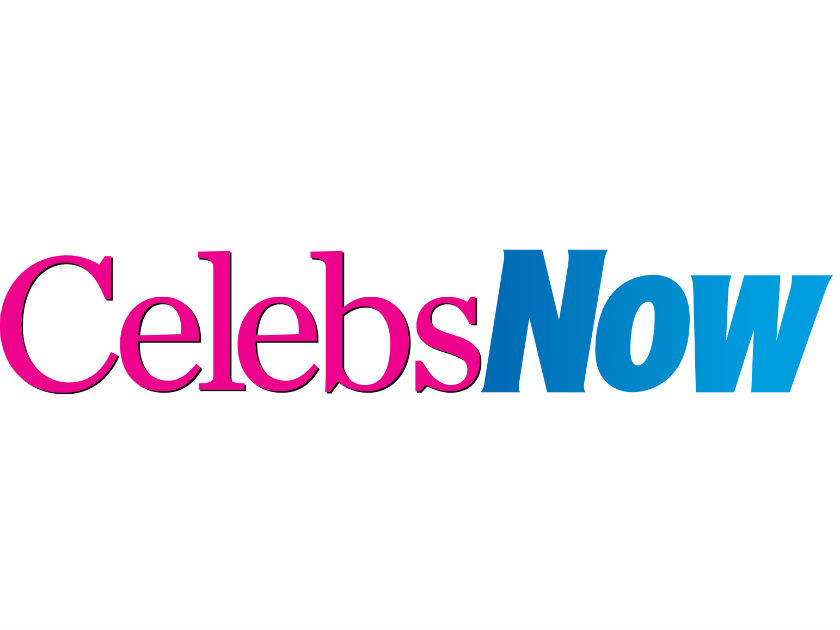 Dancing to success
In spite of her mum's death, Lisa donned her dancing heels for Strictly Come Dancing – and made it to the semi-final with her dance partner Robin Windsor. 'I've had loads more interest from men since I was on the show, which I adore. I'm a little minx now, which is brilliant,' she joked after the final.
Transformation time
Lisa went from a size 26 to a size 20 while on Strictly and then to a size 18 after the Strictly tour. She later said that, while she's always been confident, the weight loss
made her feel 'amazing'.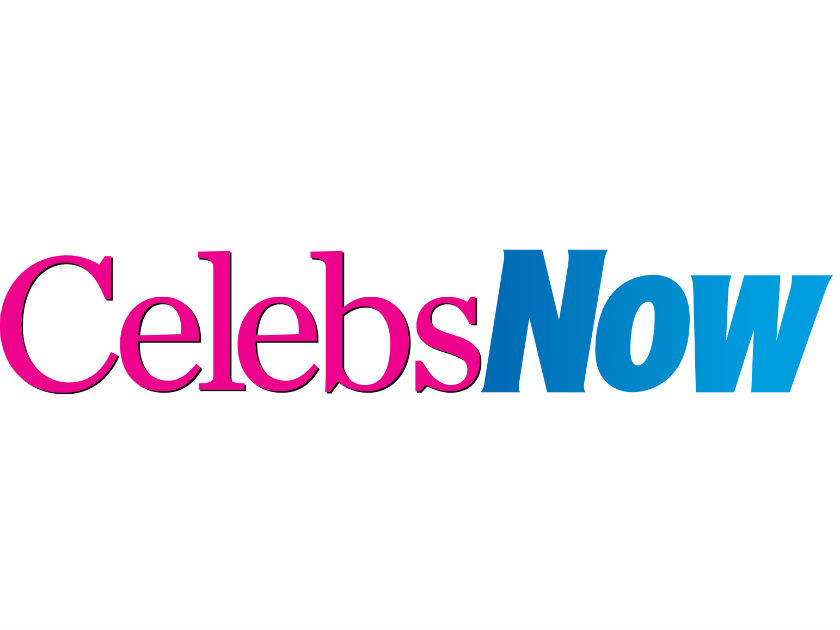 Surprise comeback
Shock new pics of Lisa, 39, looking slimmer than ever went viral recently. 'I'm so proud of her for dropping the pounds slowly and sensibly,' said her former Strictly partner Robin. Lisa achieved her new size 16 figure by swapping booze for Zumba and yoga. Robin also credits the spring in Lisa's step to her new man. 'They're so happy together,' he says.