It's been 13 years since we said goodbye to The Office!
We miss The Office!
Can you believe it's been 13 years since we said goodbye to receptionist Dawn Tinsley and the rest of David Brent's staff? Since quitting the show, Lucy, 43, packed up and headed off to Hollywood where she set up home. Sadly her struggles trumped the stateside success she'd dreamt of.
Didn't she almost die?
Prior to landing the role on The Office, Lucy was diagnosed with kidney failure during a medical examination prior to taking up her role in 1995's Pride & Prejudice. Talking of the traumatic time, her father, comedian Jasper Carrott, revealed during an interview in 2015: 'My wife donated my daughter a kidney 17 years ago, and the latest results indicated it will last another 17 years. My best friend Bev Bevan lost his father when he was 10-years-old to kidney disease. I realized he had a life without a father, but we have a life with a daughter.'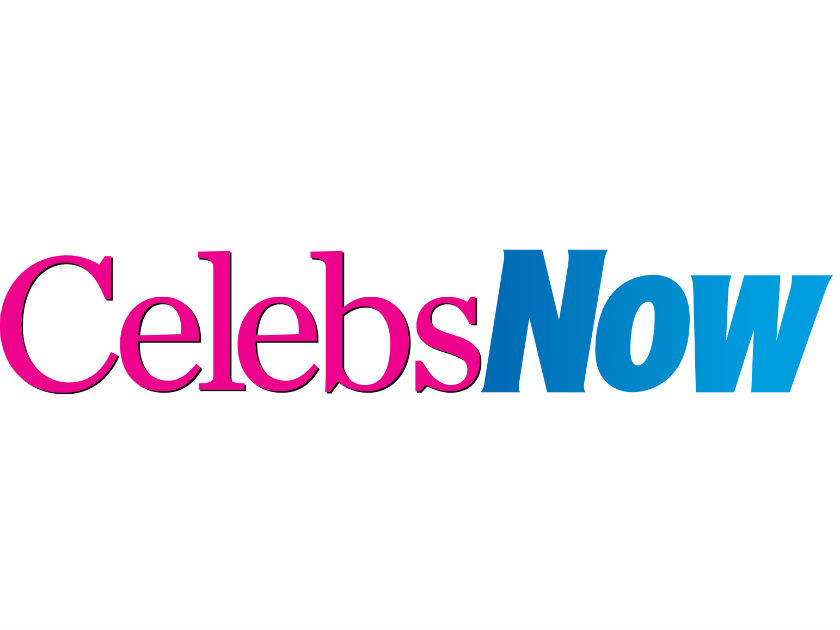 Then there was the divorce…
Lucy married Welsh actor, Owain Yeoman, in London's St Paul's Cathedral back in 2006 – but sadly it wasn't meant to be. The pair later divorced in 2011 after five years together. Talking about the discreet break up, she revealed: 'I don't discuss my divorce because it's about two people. I don't have the right to clear up my mess in the press without regard to someone else.' Owain is now married to jewellery designer Gigi Yallouz and they have a child, one-year-old Ever Belle.
Continued struggles
In 2013, Lucy very candidly opened up about her battle with bulimia and anorexia, saying: 'If I can help one person by speaking out, that will be enough for me.' She also documented how her problem with food had been present since she was a child, adding: 'I was fortunate to have had a lively, happy childhood, but somewhere along the way I convinced myself I wasn't wanted anywhere or by anyone if I wasn't thin. It's all to do with my life-long obsession with weight and food. I'd diet for five days, then binge eat a week's worth of food in one day.' Lucy now regularly attends Overeaters Anonymous.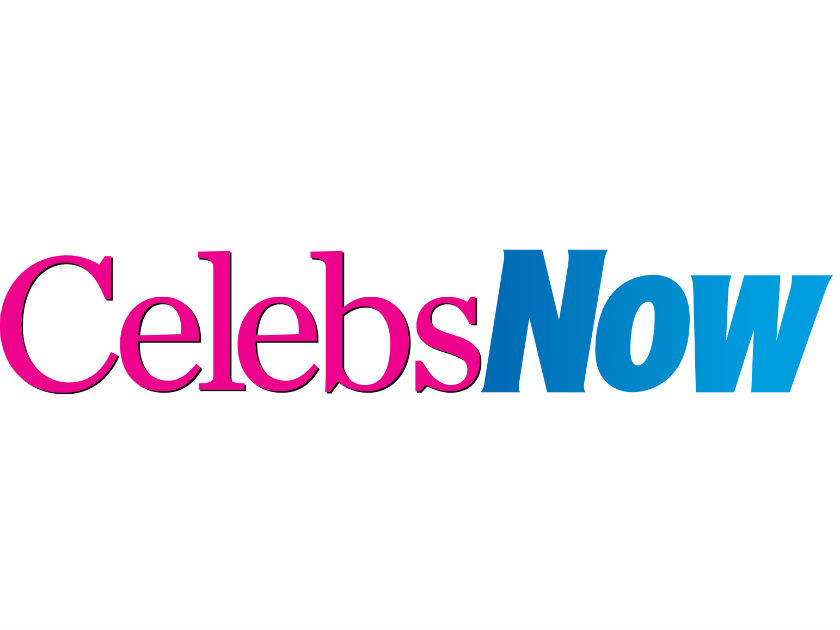 And what about now?
Most recently Lucy has been working with American animal rights charity PETA and spotted on set of upcoming American superhero film, Wonder Woman. The actress was pictured filming scenes for the huge blockbuster, which will hit screens in 2017, while donning a variety of wartime period costumes and a redheaded wig.