He's still cute, don't worry
When did Beverly Hills, 90210 end?
The show came to an end in 2000 after 10 years on air, how old does that make you feel? Although it was 49-year-old Luke's first big break when he was just 25, it wasn't his first role. During an interview with Whoopi Goldberg he admitted he unsuccessfully 'auditioned for 215 roles' before landing a budget commercial which kick started his career.
Didn't he quit the show and then come back?
Yeah, well remembered! After becoming one of the most recognisable faces on television thanks to the show, he left in 1995 to concentrate on 'more mature roles.' Despite starring in a few shows – most noticeably The Fifth Element – he returned due to 'financial reasons,' revealing: 'I'm going to be linked with him until I die, but that's actually just fine.'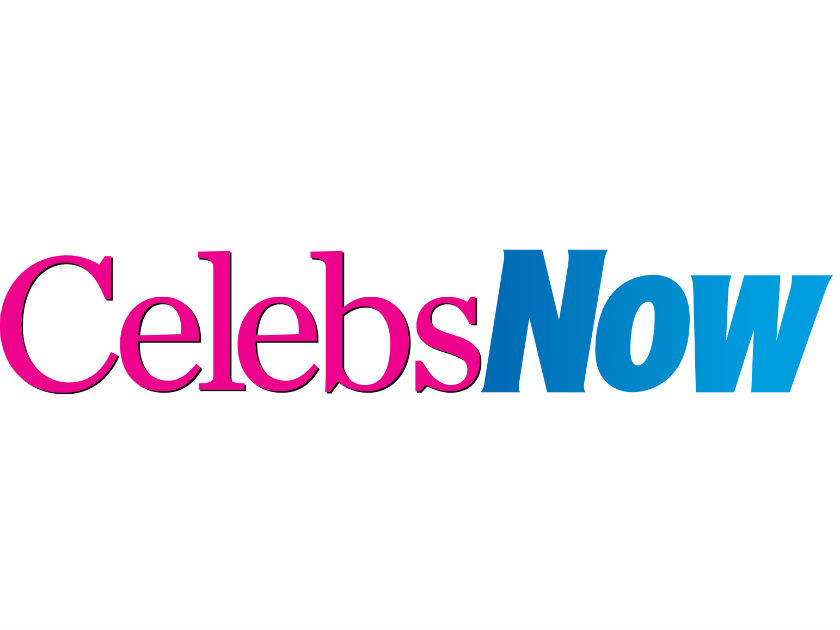 And then came a divorce…
Three years after bidding goodbye to Dylan McKay in the show's final series, Luke went through a divorce, ending his 10 year relationship with Rachel 'Minnie' Sharp in 2003. The couple have two children. Since then his private life has remained just that. In 2007 he was spotted on a date with Renée Zellweger, just weeks after she admitted: 'My goals for the year are to concentrate on doing a better job of managing my personal life.' After that fizzled out, he was last linked to a mystery brunette he was spotted with in Bora Bora back in 2014.
Why do people think he's dead?
In 2011 the actor was the victim of a fake viral story stating he'd died in a horrific accident. He was said to have 'reportedly lost control of his snowboard and crashed into a tree.' As well wishes began pouring in on social media, his spokesperson stated: 'He's very much alive. The last thing he'd be doing is snowboarding in Zermatt.'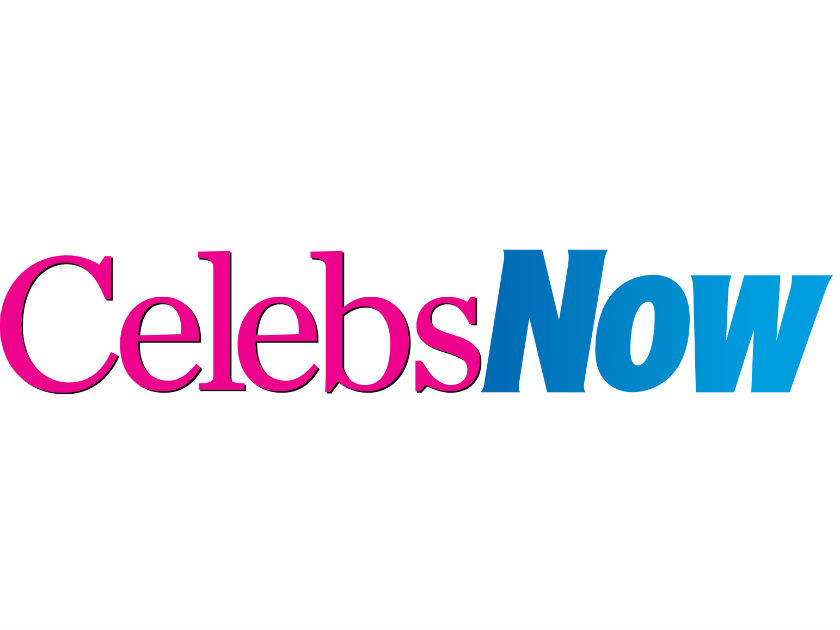 What's next for him?
Other than avoiding snowboarding, the actor plans to do what he does best… continue acting! In 2015 he set his sights high, stating: 'My ambition is to run on top of a moving train, like Daniel Craig. There's nothing I wouldn't do to be in those [James Bond] movies.' This year alone he has three movies, Race To Win, Riverdale and The Griddle House all in post-production.
Ends