Na na niii
They split up…
That is the quick answer to whatever happened to N Dubz – and their lives have been anything but quiet since. Dappy Contostavlos, 28, Tulisa Contostavlos, 27, and Fazer aka Richard Rawson, 29, conquered the charts as N Dubz after forming in 2000. Sadly, 11 years later, the hip-hop trio decided to call it a day.
Didn't they all hate each other?
It all seemed to turn bitter following the split in 2011. After Dappy admitted: 'I haven't seen or spoke to T or Fazer for months and it's tough. It's not the same. We were together for so long and now it gets lonely.' Tulisa hit back on Twitter, writing: 'dappy left n dubz, that's y we split, n wen he wanted 2 get away I tried 2 move him in2 my yard but he left.' Yes, that's really how she types.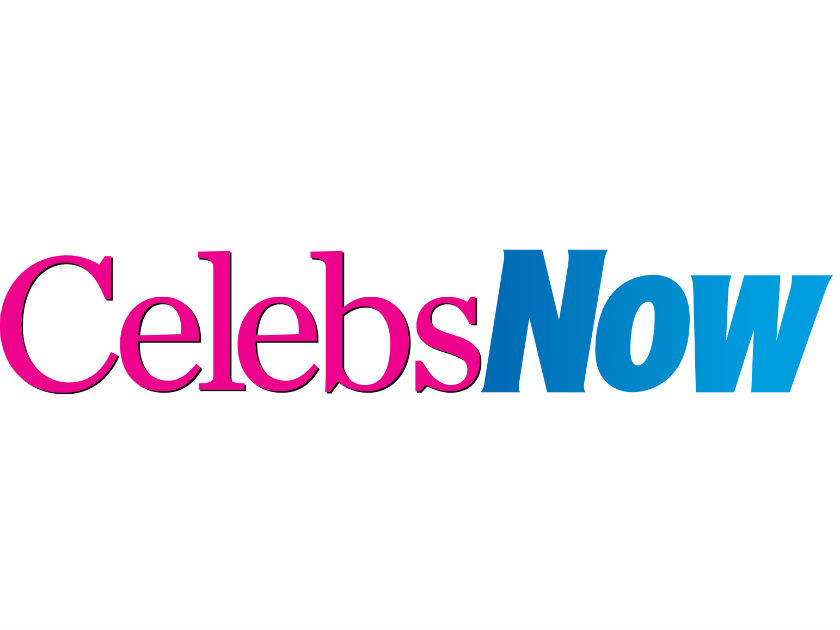 Solo success
Several months after breaking the band up, Dappy confessed: 'With my solo stuff, I really want to earn the respect of an older audience and get two back-to-back number ones singles,' and that's entirely what happened as he topped the charts with No Regrets and Rock Star. In 2012, Tulisa also reached the top spot with debut single, Young, the following April – eventually selling over 400,000 copies of the track that year.
Cash-strapped
Unfortunately, it didn't take long before the taxman came knocking. In 2013 it was reported that Fazer had been 'declared bankrupt,' after being unable to pay a backdated bill. In 2014, Dappy then narrowly avoided the same. Responding to the soeculation about his finances, he tweeted: 'I got doe (dough) now and always will have!!! If your (sic) talented you'll always be financially stable.' Fair enough.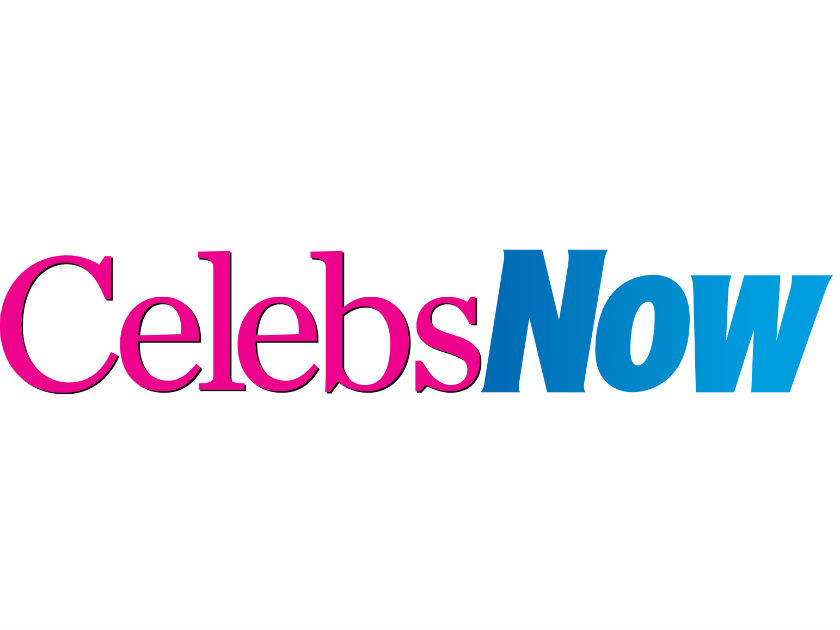 Crime and controversy
The band has never been shy about their checkered past, and it's only got worse as the years have progressed. In 2014, Dappy was fined £800 for slapping a man outside a nightclub, while Tulisa has also been in court countless times on charges of assault, suspicion of supplying Class A drugs (the case was dismissed) and drink driving.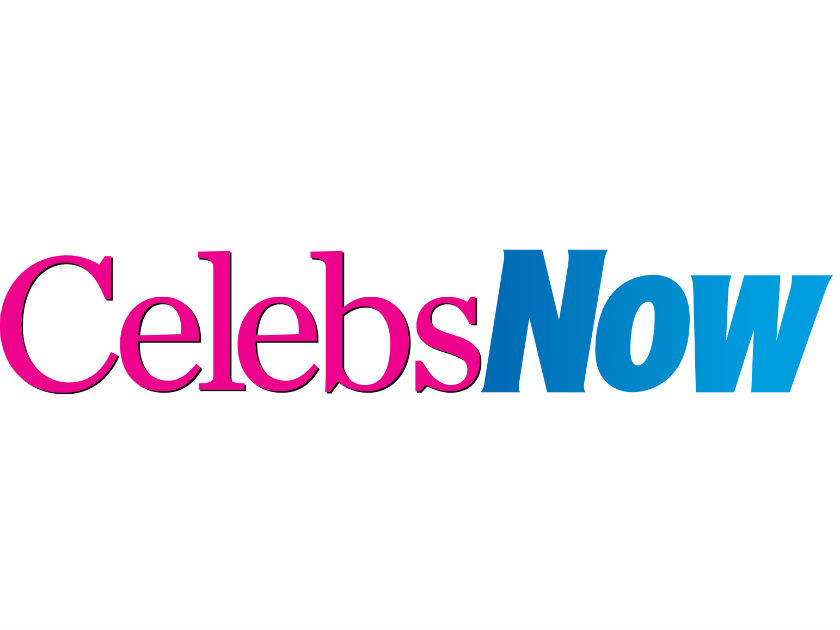 Reality TV and future projects
They've since dabbled with various forms of reality television too. Most notably Tulisa, who starred as a judge on the X Factor in 2011, and won the show with Little Mix. Dappy also starred in series 13 of Celebrity Big Brother in 2014, several years after previously stating: 'Them shows are the kiss of death when your career is fading.' Awkward. Looking to the future, Tulisa's hopes of an American acting career have been put into jeopardy due to her criminal past, Dappy's second solo album is due out this year and Fazer has most recently been tweeting pictures from various studio sessions.