Remember Kylie Minogue's old co-star Annie Jones...
Known to die hard Neighbours fans as Annie Jones, the 49-year old actress' name is actually Annika Jancso.
Her rise to fame
Born to Hungarian parents, Annie started her career as a model until the age of 17 and undertook acting, starring in Australian based programmes including The Henderson Kids and Neighbours, playing super-brain geeky teenager Jane Harris.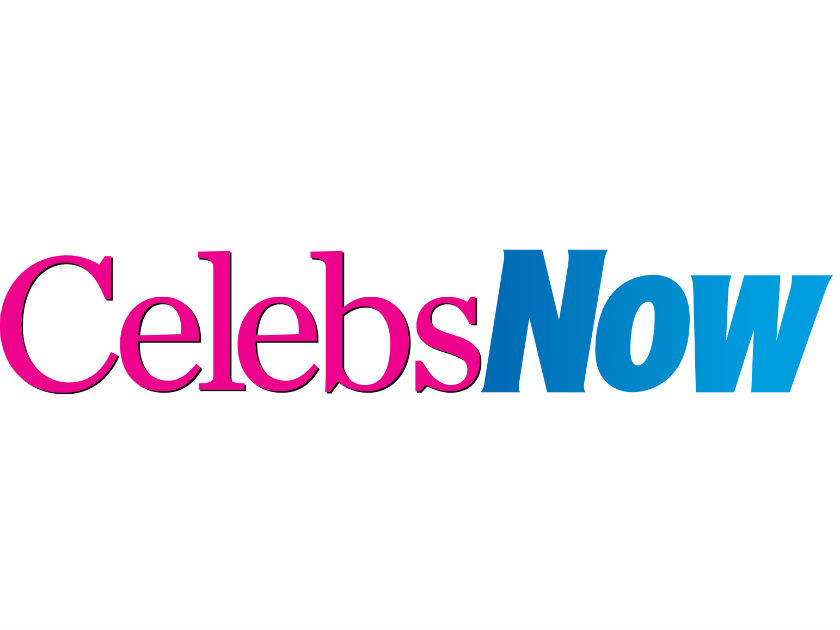 Fate plays a hand
Annie first auditioned for the role of Charlene Mitchell but was pipped to the post by none other than Kylie Minogue.
Dealing with celebrity status
Similar to her former cast member Guy Pearce, Annie admitted that she struggled with her celebrity status at the height of her popularity as her Neighbours character Jane. She said: 'I have always just liked to live my life and just get on with things, It was a crazy time, I must admit, but I made a lot of dear friends from that period. I think they are all fundamentally good people.'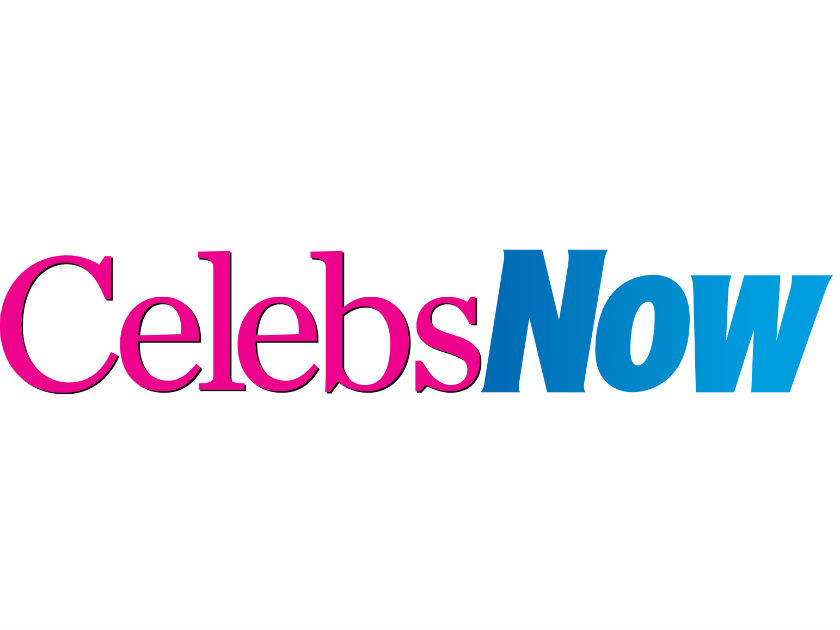 Tragic times
Annie was forced to put acting on hold when her mother was diagnosed with Alzheimer's during the 90s. Speaking about that period in her life, Annie said: 'I didn't do any acting for a while because life just got in the way. Life and family are obviously more important than acting and I just played the cards I was dealt. Things like that can really change your attitude to life and how you deal with things. I have no regrets at all about doing what I did.'
READ MORE CELEBRITY NEWS AND GOSSIP
Other adventures
In 1989, Annie focused her attention on presenting her Oz Beauty Video, which was a guide to hair-styling, make-up and grooming, which she flew to England to promote. Speaking about her change in career direction, Annie said: 'I'm only the presenter but I think it's a great idea and, hopefully, it will go well. I'm really excited about going back to England. It will be winter there then so I hope it's snowing because I've never seen snow!'
The future is bright
Married to Neighbours director Paul Maloney, Annie is now ready to step back into the spotlight her old friend and former co-star Guy Pearce in TV series Jack Irish.
Ends