We delve into what happened to the rapper after he went off the radar
Band aid
Remember Nelly? How could you forget! The rapper from St Louis, who wore a plaster on his face (more about that later) was all over the charts in the early noughties and you couldn't turn the radio on without hearing his track 
with Kelly Rowland, Dilemma. But we've seen a lot less of the rapper lately – not to mention that plaster.
MORE: 'WTF has happened?': Fans are left SHOCKED as rapper Plan B reveals drastic transformation
READ THE LATEST CELEB GOSSIP HERE
Humble beginnings
Nelly was born in Austin, Texas, in 1974 before moving 
to St Louis, Missouri, in the American Midwest. His real name is Cornell Haynes Jr, 
but that doesn't have quite the same ring to it, does it? He formed a hip-hop group called the St Lunatics in 1993 and rose to fame as a Midwestern rapper, which was unusual at the time as most rappers came from the States' east or west coast.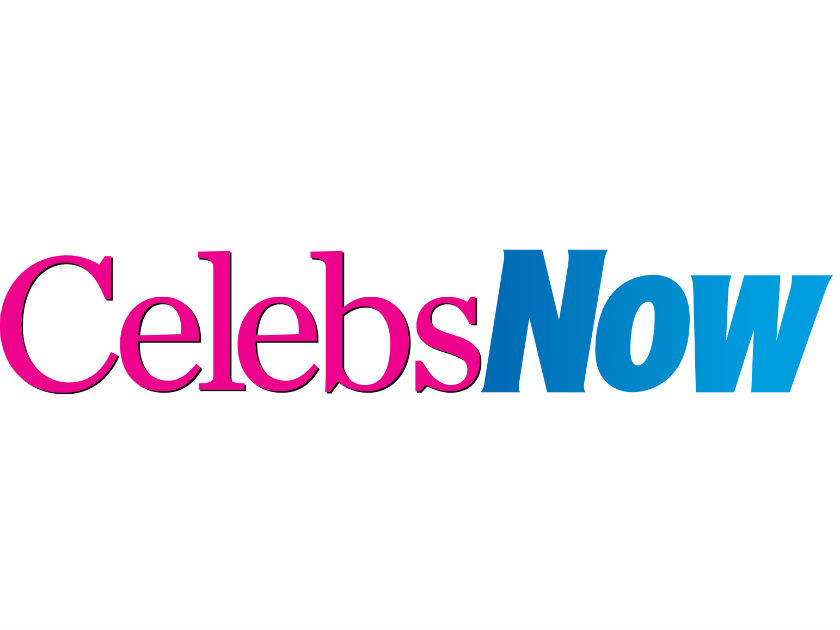 Going solo
After getting a record deal as 
a solo artist, Nelly released 
his debut album Country Grammar in 2000, which shot to No 1. A couple of years later, the follow-up Nellyville also hit No 1, featuring songs like Hot In Herre – which went to No 1 too. Basically, Nelly was on fire in the noughties and has been ranked the fourth biggest rapper of all time, having sold 21 million albums.
MORE: Whatever happened to… The Fresh Prince of Bel Air's Tatyana Ali?
That plaster
Ever wondered what that plaster he wore on his face 
was all about? No, Nelly didn't have a really bad spot – it was 
a tribute to a mate, rapper Slo' Down, who was locked up in prison. Nelly revealed: 'It could easily have been me three years ago, the year before that, the month before that. But I was smart enough not to let it happen.' Nelly took the plaster off when Slo got out. Which 
is all quite sweet, really.
And now?
In 2015, Nelly's tour bus was stopped and was found to contain marijuana and crystal meth, as well as guns. He was charged with possession of drugs but was released on bail. Last year, he was found to 
owe $2 million in taxes. Nelly's admitted: 'There were some f**ked-up moments, but I was never down. It was a situation where I needed to clean up business… I cleaned it up.' 
He'll perform in the UK in November and December.