Woah, MAJOR flashback
Back in the day, we were obsessed with the Backstreet Boys. Not just their catchy music which was certainly Larger Than Life (geddit!?), but the fact that all five bandmembers were blimmin' gorgeous.
Check out what Backstreet Boys are doing now…
How long has it been since they released their debut album?
It's been 20 years now! The lads released self-titled album Backstreet Boys in 1996 and went on to become the biggest boy band in pop history. Soz, One Direction, but AJ McLean, 37, Nick Carter, 35, Howie Dorough, 42, Kevin Richardson, 44, and Brian Littrell, 40, managed to sell more than 130million copies worldwide.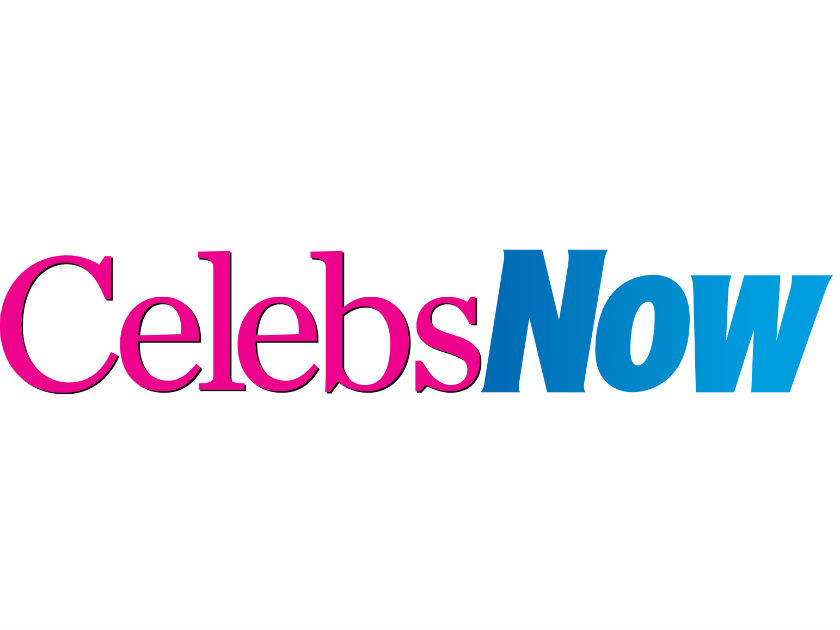 Aren't they back together now?
They never officially split. In 2002, they had a two-year break, but returned to release the album Never Gone in 2005. They've since toured the world, Kevin left, they released a few more albums, Kevin returned, they made a documentary, and also joined forces with New Kids
On The Block for a while.
Missing millions
In 2007, after going on the run, manager Lou Pearlman – who put the band together – was arrested having perpetrated one of the largest Ponzi schemes in US history, cheating investors out of more than $300million. 'Brian was the one who first realised,' explained AJ. 'We were on gruelling tour schedules, not spending any time with family, and that wasn't showing up in our bank accounts.' In 2008, Pearlman was sentenced to 25 years in prison.
Backstreet Boys singer Nick Carter ARRESTED for backwater brawl
Kiss and tells
The band's manager wasn't the only one to take advantage
of their success. In 1998, Brian's ex-girlfriend Samantha Stonebraker released a tell-all book, Backstreet Boys Secrets Only A Girlfriend Can Tell, about their four-year relationship. She claimed that the boys often turned to alcohol, writing: 'I do remember one time Brian had too much to drink… I told him to lay on his bed with one foot
on the ground to keep the room from spinning. Brian swore never to drink again.
Drug problems
Nick and AJ have both had very public battles with drugs and alcohol. In 2012, AJ admitted: 'I will forever be an alcoholic and an addict in recovery. It's an ongoing struggle.' Nick later revealed how exercise helped him battle his drug and alcohol abuse, stating: 'Working out helped push it all aside. I started replacing drinking and the parties with sports and video games.'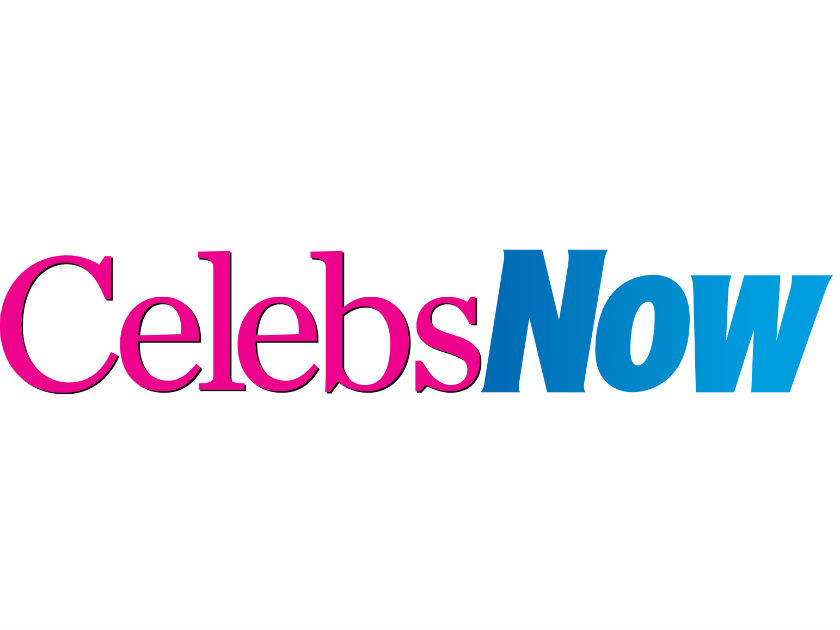 Anything else?
They've all dabbled with solo material and have had their own little Backstreet boys and girls. However, Nick has remained the most showbiz. Last year he was a finalist on Dancing With The Stars and has also had a few of his own reality shows. Howie's life has led him down a very different path and he founded a property business with his brother.