We loved Nathaniel Richert when he played Harvey on Sabrina The Teenage Witch, bit where is he now?
Nathaniel 'Nate' Richert, now 37, played Melissa Joan Hart's boyfriend Harvey Kinkle in Sabrina The Teenage Witch, which aired between 1996-2003. Safe to say that Nate was definitely one of the main reasons we watched the show – that floppy hair, those dark eyes, that cheeky smile. We were in love!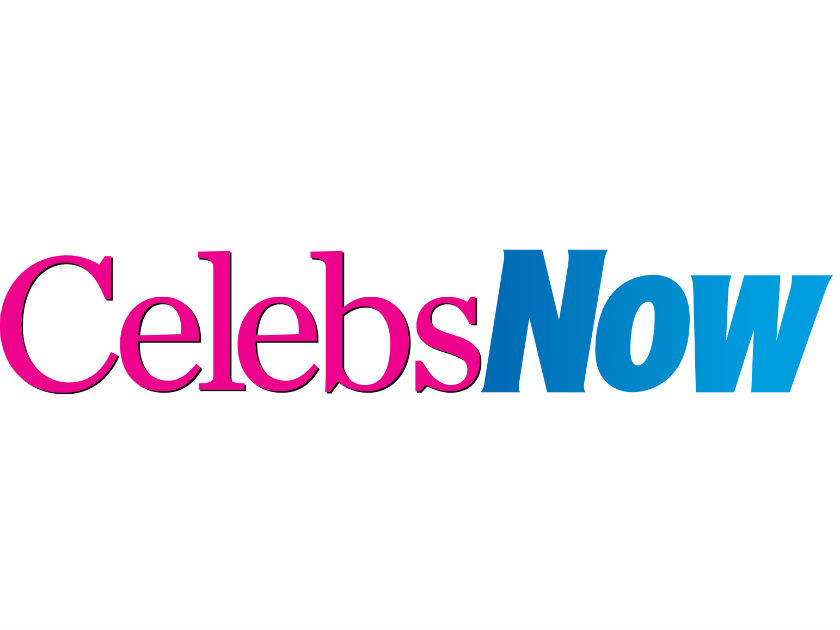 And since Sabrina?
Aside from cutting off all his hair (sob!), Nate went on to star in various American TV series including Fantasy Island, and films such as Demon Island and Lovely & Amazing.
He then turned his hand to music – did you know he plays the drums, guitar, banjo AND harmonica?
READ MORE CELEBRITY NEWS HERE!
Has he released music we'd know?
Probably not, unless you're a serious fan of folk-rock. Nate released an album in 2004 called Tone Control alongside bandmate C.Duck Anderson and another solo album in 2012 titled Halogen Moon. He also performs gigs in small venues around America and appears in various YouTube comedy sketches.
Remember Melissa Joan Hart as Sabrina The Teenage Witch? See where she is now…
We're guessing he's moved on from chasing Sabrina then?
Absolutely! After dating actress Lindsay Sloane in 1999, Nate then married a theatre actress called Johanna. They soon divorced and he then embarked on a relationship with a photographer called Asia, who he has a 5-year-old daughter with. Forum contributors claim that his relationship with Asia is on and off, with one Nate fan revealing that she saw Nate out bowling with a 'pretty' woman called Asia back in 2009.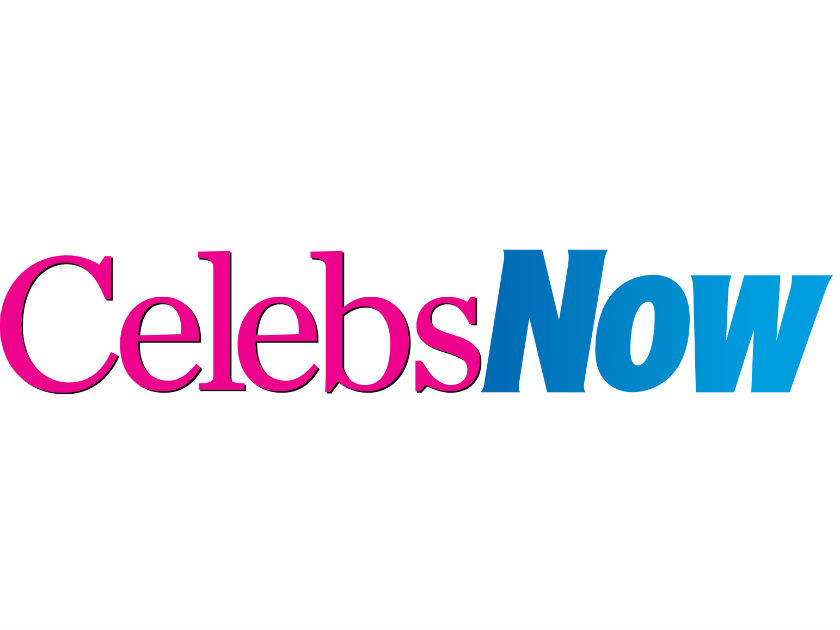 It's all a bit vague though…
Sadly, LA-based Nate doesn't splash his private life all over the media but there are plenty of forums discussing his relationships. Nate is also a big Twitter fan, and even gave his fans a cheeky insight into his texting habits last September when he tweeted: 'My GF's idea of sexting: Might be a little late tonight. I'll keep you updated. Love you. (then) Caution: I'm ovulating. Just so you know.' Naughty!