We delve into what happened to Love Actually's mini-diva
Ah, Christmas films. The magic formula is surely romance + snow + cute kid = surefire blockbuster. Love Actually has all these components in spades (writer and director Richard Curtis certainly knows what he's doing when it comes to romcoms). And the film has a mega cute kid in the form of Olivia Olson. But what happened next for the pre-teen who blew everyone away when she sang All I Want For Christmas?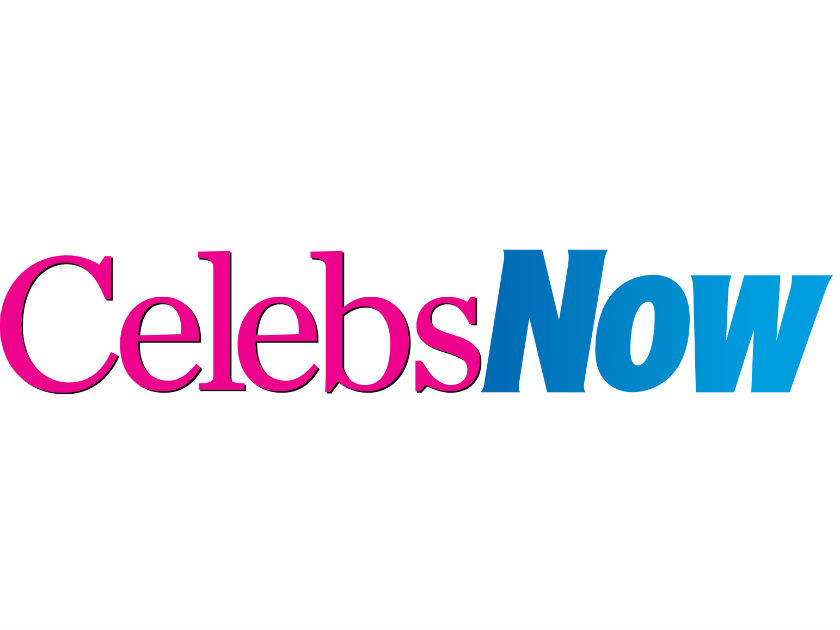 Born with talent
Olivia, who's of Jamaican and Swedish origin, was adopted at birth and brought up in California by comedy writer and author Martin Olson. Her adult-sounding voice marked her out as special from an early age, and she later revealed that the producers of Love Actually were shocked by her mature sound when she auditioned for the film. 'My dad told me later that they were like: "She sounds too good. No one's going to believe she's really singing that!"' recalls Olivia. 'We recorded it one more time and they used that version. So it only took about 45 minutes to do it when they'd actually booked two days of studio time.'
All I want for Christmas
Playing Joanna in the flick, Olivia stole the show when she sang the Mariah Carey classic, serenading cute classmate Sam (Thomas Brodie-Sangster) as part of the sweetest romance in the movie (sorry, Hugh Grant and Martine McCutcheon). She was just 11 when she starred in the movie, but that amazing voice wasn't just for the film.
WHATEVER HAPPENED TO RIGHT SAID FRED? 
Songstress in the making
Joanna carried on singing in Disney's long-running TV show Phineas And Ferb from 2007 to 2015 – where she teamed up with her Love Actually co-star Thomas for a number of songs. Now 24, she's starring on the Primetime Emmy award-wining Cartoon Network animation Adventure Time playing Marceline – a singing lesbian vampire. She is also just as gorgeous as she was back then!
A taste for adventure
Adventure Time will run until 2018. She also released a solo EP in 2013 and something tells us this isn't the last we'll hear from the former child star. She can currently be found hiking in the LA hills with her friends and has also been writing her own songs. 'Singing is absolutely my number one passion and love in life,' she says. We can see why.