We'll never forget his rendition of …Baby One More Time on Popstars
Reality TV regular
Singing Scotsman Darius was seen crooning his heart out in the Noughties on shows such as Popstars and Pop Idol. But what came next for the silver-tongued smoothster?
Musical dreams
Darius shot to fame back in 2001 when he performed an eccentric cover of …Baby One More Time on his audition for Popstars, The X Factor's predecessor. That dodgy ponytail, his goatee beard and his finger-clicking are burnt into our brains forever. But despite all that, it was clear he had a lovely voice.
At least he's confident…
He was dubbed a 'complete show-off' by the Popstars judges, yet managed to stay on the show until halfway through the series. But that wasn't the last we saw of him. Later that year, Darius popped up as a contestant on the first series of Pop Idol and finished third. He's certainly persistent…
Dreams come true
Darius released his first album Dive In in 2002. It reached No 4 in the UK charts and went platinum. He went on to star in big West End musicals including Chicago and Guys And Dolls, before returning to reality telly in 2010's Popstar To Operastar – which he won.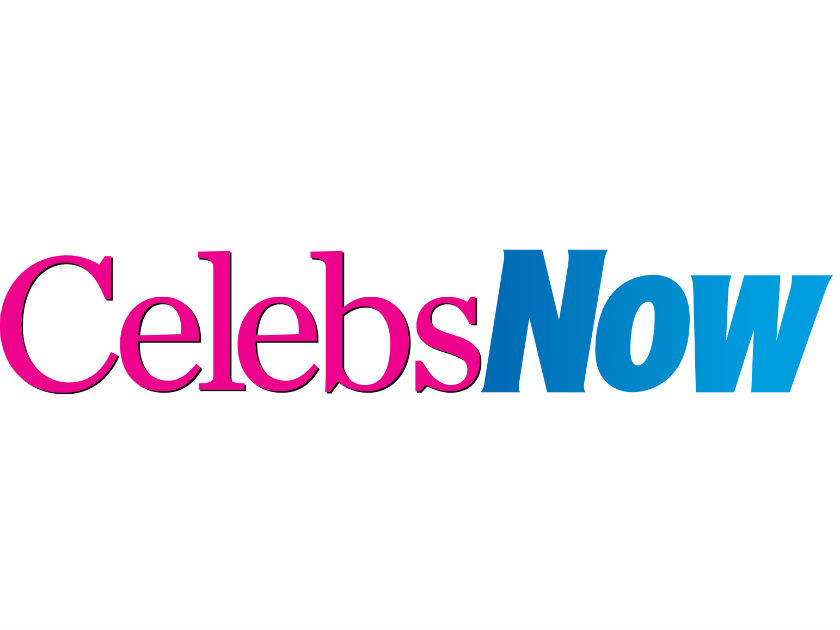 What's in a name?
In 2009, he changed his surname from Danesh (his father Booth Danesh hails from Iran) to Campbell, in tribute to his Scottish grandfather Colin Campbell. Darius explained: 'When I travel the world, I feel so deeply Scottish. When people know me as Darius Danesh, it doesn't reflect that I'm Scottish. People say it's not a very Scottish name, but Darius Campbell reflects that I'm Scottish.'
A change of career
While Darius, now 36, is still performing in the theatre (he's starring in the acclaimed West End show Funny Girl opposite Sheridan Smith), he was recently a co-executive producer on a Daniel Radcliffe film about neo- Nazis called Imperium. Darius said: 'It's been such a challenging process and there were many points when it looked like it wouldn't happen. Daniel has given an amazing performance and the story is one I think needs to be told right now.' It looks like Darius is here to stay… Just less of the finger-clicking, yeah?