We loved the cult Nineties drama - and the actors from the show went on to big things...
The legal stuff
Back in the 1990s, life was much simpler. There wasn't any Twitter, we'd only just got a fifth TV channel and Britpop and Cool Britannia was a 'thing'. The unofficial supporting drama of the decade lived on BBC2 with This Life – the cult hit about the lives of a group twentysomething lawyers in a south London houseshare, featuring more sex and drugs than you could wave a gavel at.
The show ended after two series in 1997, but the cast triumphantly reunited for This Life +10 in 2007, a decade on from the final episode.
The cast
This Life pulled in over four million viewers each week, and the show launched the careers of Andrew Lincoln, Jack Davenport, Daniela Nardini and Amita Dhiri. But what did they all get up to after it finished?
Lovable loser Egg
Edgar 'Egg' Cooke was played Andrew Lincoln, who's arguably the show's biggest star. He went on to star in Channel 4's Teachers and romcom Love Actually, before taking over Hollywood with his billing as zombie-thwarting Rick Grimes in The Walking Dead, i.e. the biggest character in one of the biggest shows on television.
Arrogant Miles
Jack Davenport was the cocky but hot barrister Miles Stewart, whose on-off romance with Anna had the nation gripped. After the show ended, Jack hit Hollywood and landed roles in The Talented Mr Ripley alongside Leo Di Caprio, and the huge Pirates Of The Caribbean franchise as Admiral James Norrington, and starred in various one-series US TV shows. In true 90s style, don't expect him to be joining Twitter any time soon because he thinks it's a load of balls, saying celebs on there should, "frankly shut up and f*** off." Ok.
The overtly sexual Anna
Daniela Nardini blamed her feisty character Anna Frobes for making her typecast, as many of the roles she was offer post-series were super similar. In 2009 Daniela moved back from London to Glasgow to bring up her daughter. Anna's since done lots of theatre work, appeared in school-drama Waterloo Road in 2012, and was in 2015 film Sunset Song alongside Agyness Deyn.
Irritating Milly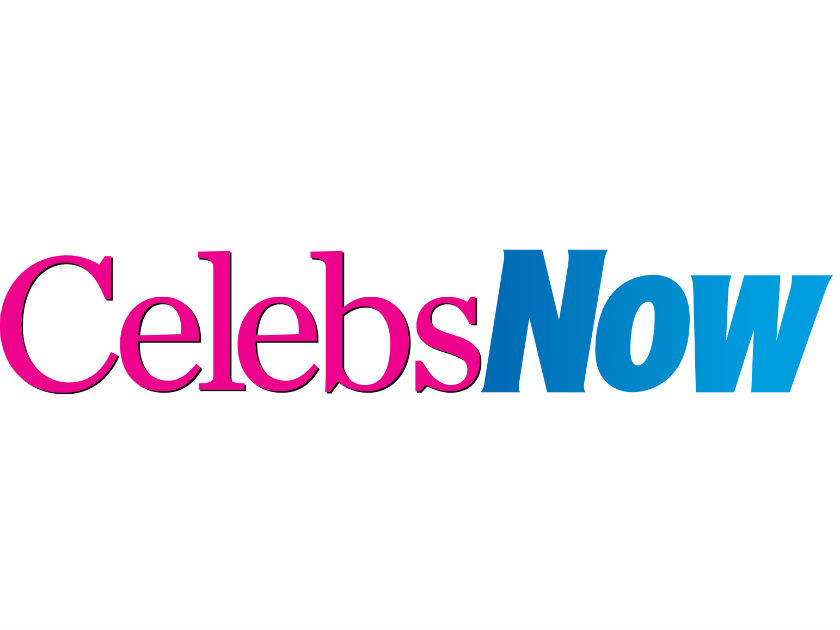 Amita Dhiri's character Milly Dhiri was the annoying foil to Andrew Lincoln's lovely Egg. Amita went on to appear in Holby City, Silent Witness, and had a run in The Bill for three years as the fierce – but crucially, not annoying – DC Grace Dasari.
Sweet Warren
Warren Jones – played by Jason Hughes – went on to star in the excellent Midsomer Murders for eight years, from 2005 to 2013, as sidekick DS Ben Jones, but quit the show after the stress of a daily 200 mile commute from his home in Brighton to the set in Buckinghamshire took its toll.
The others
This Life ended up being a solid TV start for pretty much everyone involved in the show. Luisa Bradshaw-White (Kira) and Stephen John Shepher (Jo) ended up on Eastenders as Tina Carter and psychopath Michael Moon (who got bumped off by Janine). As did Ferdy – played by Ramon Tikaram – and he later popped up as Sarah Lancashire's boss in Happy Valley and had a role in a season three episode of Game Of Thrones.
Ricky Gervais' partner Jane Fallon was a producer on the show, and Ricky – who's credited as 'music advisor' on the series was responsible for commissioning This Life's iconic theme tune, which made it on to a significant portion of those ubiquitous 90s Britpop compilation CDs.
Words: Jen Crothers