Remember cute lil Justin Cooper? He's changed quite a bit…
Can you believe it's been 19 years since the LOL-fest Liar Liar was released? Because we can't!
The film tells the story of Jim Carrey's character Fletcher Reede, a fast-talking lawyer who spouts a LOT of fibs and often lets down his cute young son Max.
Whatever happened to Chad Michael Murray?
But then Max makes a wish on his birthday – which his dad misses – to make Fletcher stop lying for one whole day. Cue much hilarity when said wish comes true.
The flick helped turn Jim into a comedy legend – but what happened to Justin Cooper, the child actor who played Max?
Wonder no more, people – we've done a little digging and discovered what Justin got up to post-Liar Liar.
The youngster was just 9 years old when the movie was released but he'd already racked up a fair bit of acting experience, having appeared in episodes of US TV shows Full House, ER and Boy Meets World as well as a recurring role in sitcom The Boys Are Back.
He continued to act after Liar Liar's release. The little thespian played cheeky Dennis the Menace in the 1998 movie Dennis 2: Dennis Strikes Again!
As he got older Justin had further roles in the TV series Brother's Keeper and All About Us, but his final acting stint came in 2003 in the crime drama The Practice.
It looks like this is where the youngster decided to give up acting and go down a completely different road…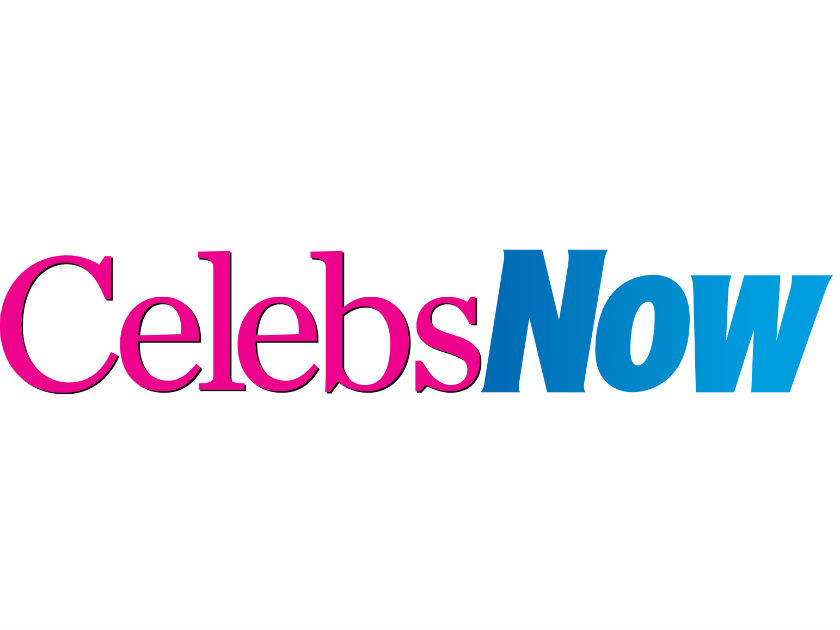 Nowadays he's an executive producer on FOX Sports Radio's The Ben Maller Show – what a change!
Justin can be found on Twitter (follow him @uhbroncofan) but seems to keep a pretty low-profile most of the time.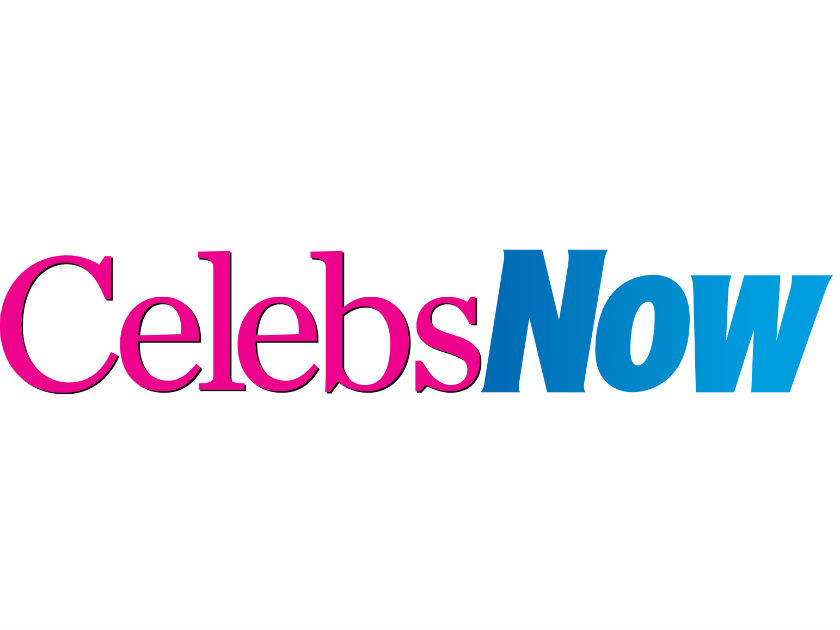 Even though he's a sports-loving radio wiz these days, Justin isn't afraid to have a laugh about his old career on social media.
The former child star recently joked about getting to kiss actress Danielle Fishel, who played Topanga Lawrence in the hit show Boy Meets World.
'one of the highlights of my life haha,' he Tweeted. 'I was in an episode of Boy Meets World and it was after we were done filming'
He also confessed that he rarely watches his old movies back when asked about it by a fan.
'lol, nah…but if I come across it while it's on TV…SOMETIMES I'll watch,' Justin revealed.
Oh c'mon Justin, we bet you watch Liar Liar occasionally, even if just for THE CLAW!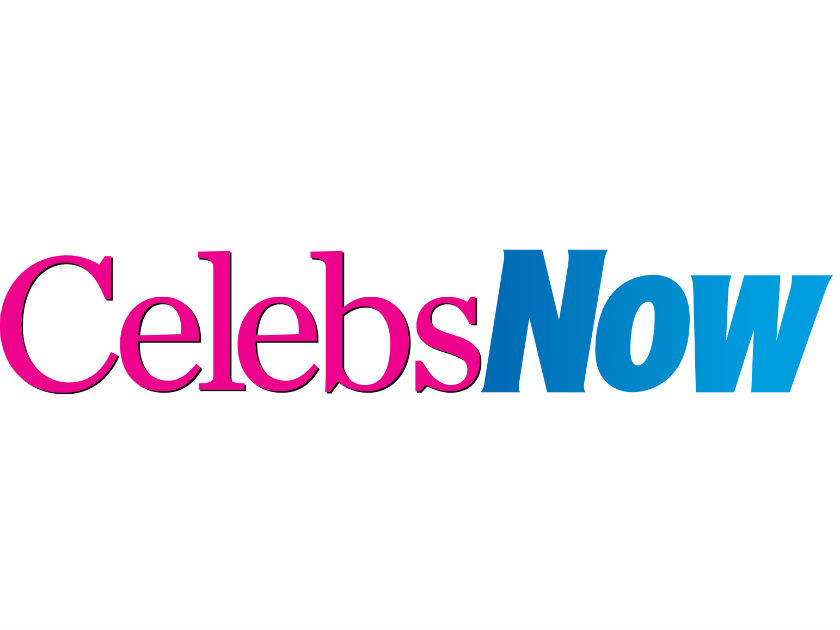 Anna Francis