From a London bus driver to the X Factor...
Rubbish at singing?
Andy started out as a London bus driver, before becoming a refuse collector. Aside from his weekly bin collection rounds, his other pastime wasn't rubbish – it was singing.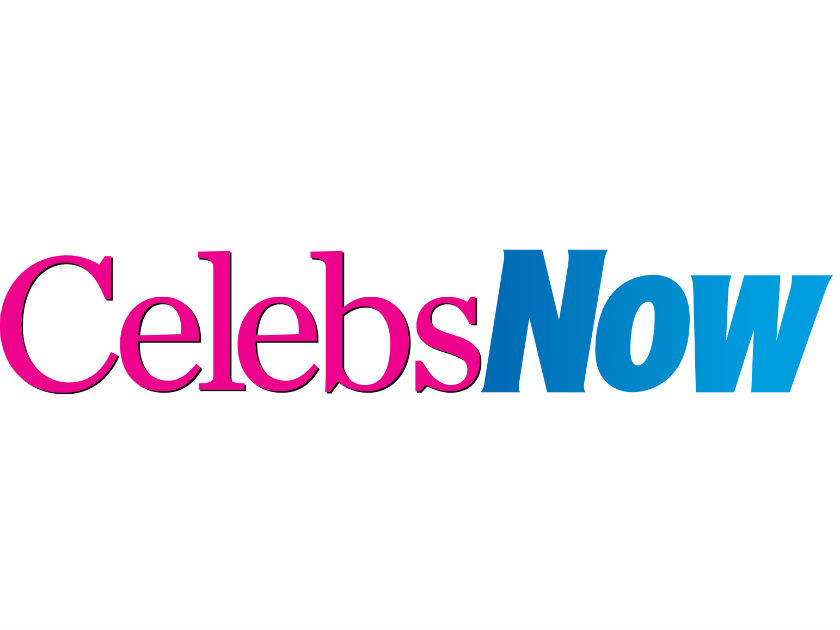 Runner-up
The dad-of-two, to daughter Tara and son Jacob, auditioned for the second X Factor in 2005 and made it through to the live shows under mentor Sharon Osbourne. But he was so popular on the show that he was praised throughout the contest by rival judges Simon Cowell and Louis Walsh. He only narrowly missed out on winning the talent show by 1.2% of the public vote.
Solo albums
Undeterred, Andy released his debut album The Impossible Dream in 2006 and it became the 12th highest-selling album of the year, notching up 300,000 sales. This success spurred him to release a second album, Soul Man, later that year. It wasn't as popular, although it still charted in the top 20 and included a Christmas collaboration with children's presenter Michael Underwood. Who knew?! Sales of Andy's third album, Even If, were hit by the distribution company going bust, but he released it on iTunes, reaching 67 in the album charts.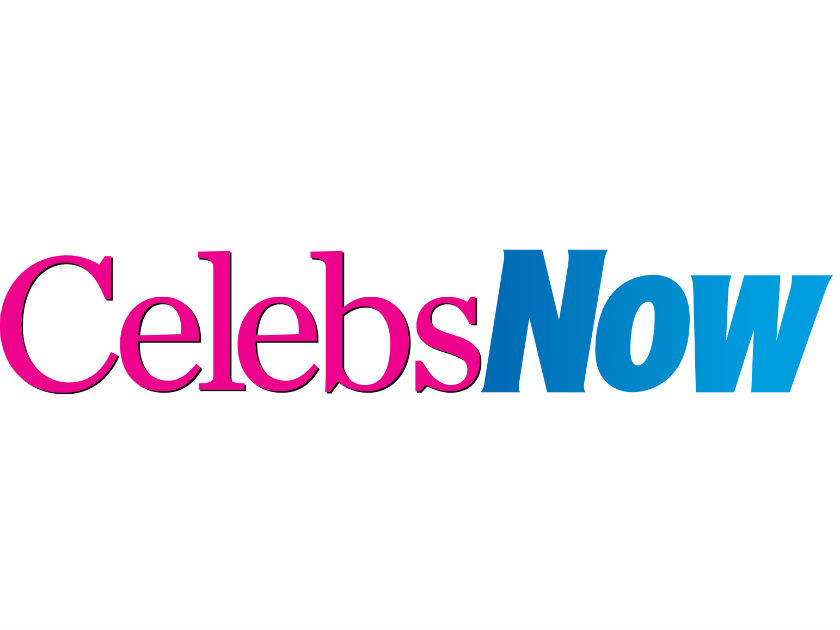 Eurovision fever
Andy was picked by the public to represent the UK at the Eurovision Song Contest 2008 after winning a sing-off with ex-EastEnders star Michelle Gayle. But he finished joint last of the 25 entries, with the title track from his album, Even If, and became the second least-successful UK Eurovision entrant ever.
READ MORE: WHAT HAPPENED TO JEREMY EDWARDS?
Birthday singer
Andy switched management, which saw him performing alongside Beverley Knight at the 21st birthday party of footballer Theo Walcott in 2010. Two years later, Andy put out his fourth album Remember When. In recent years, he has taken his singing to the stage in Godspell. He's not one to shy away from panto either, having starred in Robin Hood, Aladdin and Jack and the Beanstalk. Last year, Andy toured his own show Andy Abraham Presents: The Nat King Cole Songbook. It seems that whatever happens, he was born to sing!