This is all very cryptic…
Katie Price stunned Instagram fans with a topless video yesterday but today things have taken a much more sombre tone.
The former glamour model got her fans concerned when she admitted to feeling 'nervous' about something as she posted a cryptic selfie on the site.
Katie Price bares EVERYTHING on Instagram
Things were made all the more mysterious by the fact that Katie, 38, didn't reveal the reason for her worry.
'Morning so tired today but nervous today,' she captioned the photo.
All looks well in Katie's snap, which shows her sitting in a car modelling a grey jumper reading 'I hate mornings' (don't we all, Pricey).
Yet despite her natural glowing look and little smile there was clearly something on her mind and it sparked a huge response from her many supportive followers.
'Nervous?! Oh no, I hope you'll be ok @officialkatieprice 🙁 xx,' one worried fan wrote.
Another added: 'Hope your OK x'
Others simply showed their love for the star in whatever might be going on.
'nerves are your body readying itself to do a job. Go do it and do it well. Good luck x x,' one admirer posted.
There's no hint about what might be the cause of Katie's nerves but we're sure she'll give us the gossip soon.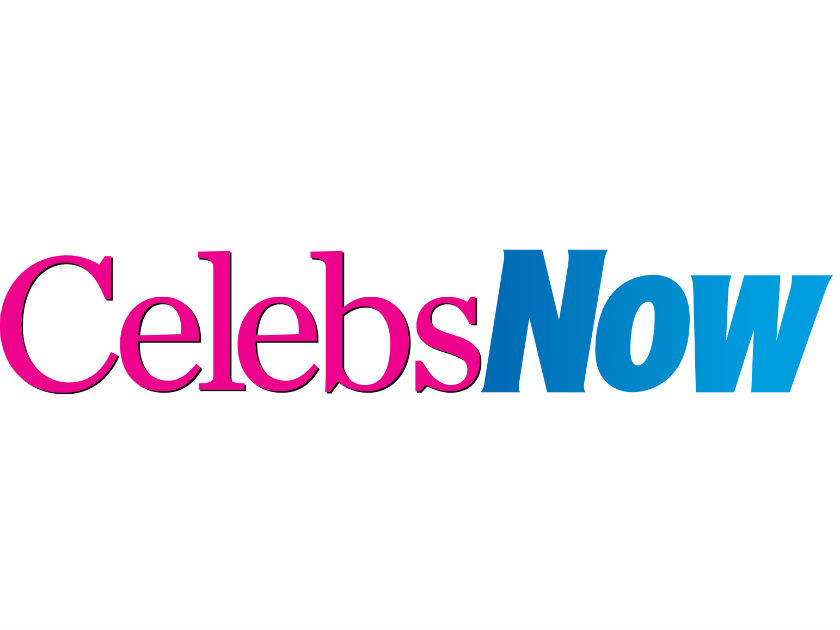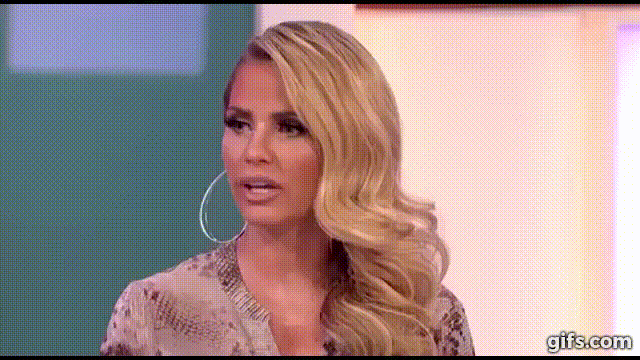 The mum-of-five isn't one for holding back after all, having caused a stir by stripping off in a hot tub video this week.
Katie stunned Instagram users when she uploaded the clip yesterday which shows her whooping with joy as she splashes around topless, with just her hands covering her assets.
She also bared her soul on Loose Women on Tuesday when she spoke about the difficulties of forgiving husband Kieran Hayler after he cheated on her with two of her best friends a couple of years ago.
C'mon, Kate, time to fill us in on the latest!
Anna Francis