This flirty pair have really set tongues wagging...
Rebecca Adlington and Mark Foster became the talk of the 2016 Olympics TV coverage with their seriously flirty antics.
And now the pair have set tongues wagging even MORE by hitting the GQ Awards together – and leaving the ceremony in the same black cab. Ooh!
Rebecca Adlington reveals secrets of fitness regime
Rebecca, 27, beamed as she posed for photos on the red carpet at Tuesday night's ceremony in London alongside fellow former swimmer Mark, 46, who looked dapper in a smart suit.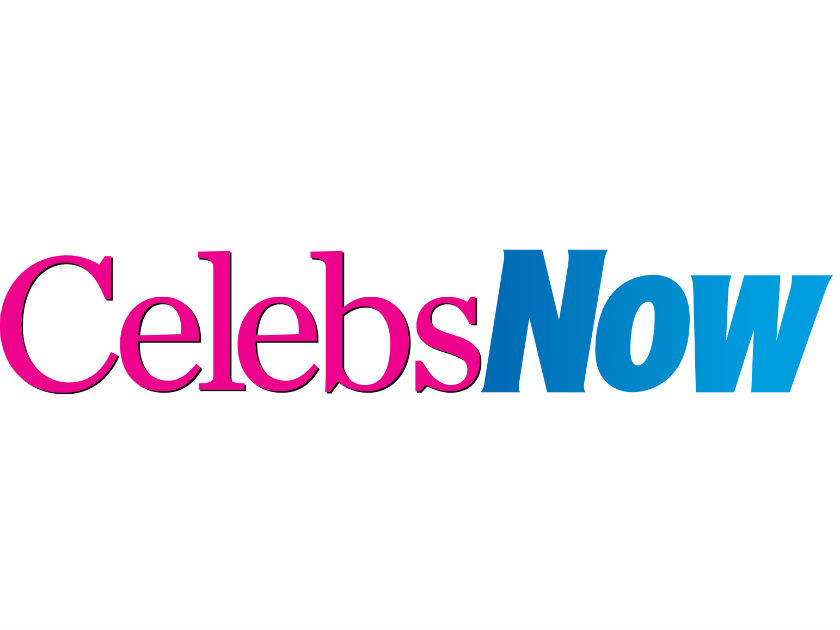 Later on Rebecca proudly posted a picture of the pair at the do on Instagram and cutely wrote: 'Me and @markfosterswim at the @britishgq awards. 💗'
This sparked quite a reaction on social media, with many fans jumping to conclusions and assuming that their cosy display means the sports stars are more than just friends.
'You'd make such a cute couple! The pretty faces of the Olympic swimming,' one admirer wrote, whilst another commented: 'the Rio romance continues!'
Unfortunately for fans of ReMark (our couple name we just invented for them which we're quite chuffed with, tbh), Rebecca has quashed speculation of any romance going on.
After noticing the things being said about them on her Instagram picture, the Olympic star posted in the comments section: 'Thank you for your comments. Me and mark are good friends. That is all. Trust me 👍🏻 x'
She also reaffirmed this on Twitter by telling a fan: 'we aren't a couple. Sorry!'
Meanwhile Mark has kept quiet about the fresh gossip on social media but spoke out last month following rumours about him and Rebecca's flirty antics at the Olympics.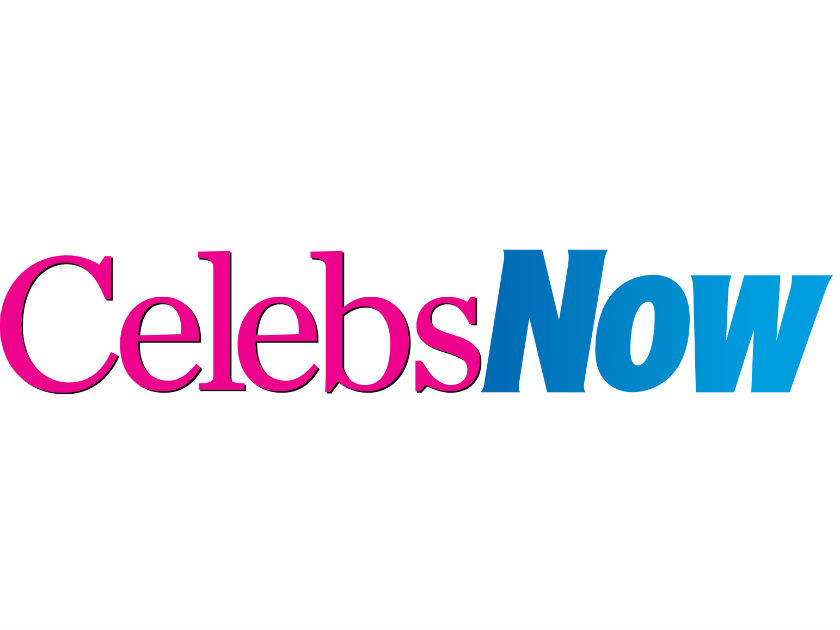 The pair sent viewers into overdrive with the spark between them and really set Twitter alight when Rebecca was seen putting her hand on Mark's thigh.
'It's been funny the attention we've been getting at the BBC with people remarking on Becky touching my leg,' Mark said at the time.
'But the reality is that Becky does that simply to get my attention either when she has something to say or else she wants me to butt in.'
It all comes after Rebecca split from husband Harry Needs – the father of her 1-year-old daughter Summer – in March following 18 months of marriage.