This pair sound like a SCREAM
OMG – it looks like This Morning's Holly Willoughby and co-host Phillip Schofield are just as fun off-screen as they are on, as Holly gives us all the details of their hilarious antics.
Appearing as a guest on Alan Carr Chatty Man, Holly was asked if it was true that Phillip had 'almost killed her' during a boozy lunch shortly after she gave birth to her third son in September 2014.
READ ALL THE LATEST CELEBRITY NEWS
She said: 'He did. He really did. I love my tequila, as you know, and I'd not long had Chester so this was my first foray going out in to the social world once again and we went to a sushi restaurant.'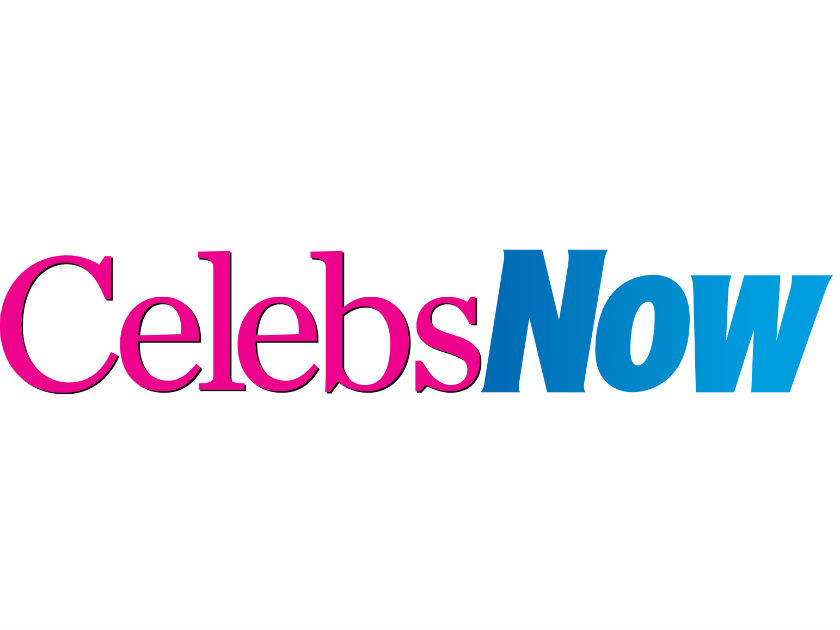 She continued: 'So, I'd had a belly of raw fish and then he made me drink margaritas and I don't remember much else.' Uh oh – looks like Holly won't be mixing her sushi feasts with tequila-based cocktails again!
The gorgeous blonde also told an amusing anecdote about the morning after, when her and Phillip both realised they had taken an unexpected souveneir from the restaurant.
'We both came home with something from the restaurant,' said Holly, 'You know sometimes restaurants have hand soap you can buy? We woke up the next morning and he went to me, "I appear to have a bottle of hand soap from the restaurant we were in. Did we steal it?"' Holly later realised that she had also stolen a bottle. Sounds like an absolute scream!

However, after honest Phillip called up the restaurant to apologise, they let him and Holly keep their goodies: 'They said we were clearly having a good time so we could have it on them!' Hilarious! Can we come out with you both next time, guys?

Francesca Specter/@ChezSpecter