She owes it to us to do more. So we at Now wracked our brains to come up with ideas for what she can do next. And Lady C, if any of this works out, we want our 25% cut!



1) DO A SEXY PHOTO SHOOT LIKE KIM K
Every reality star worth their salt has to do a photo shoot that catches everyone's attention. We reckon Lady C should sex it up and make like Kim K by balancin a champers on her greased-up butt! She might even land a date with a hot single rapper like Drake if she's lucky!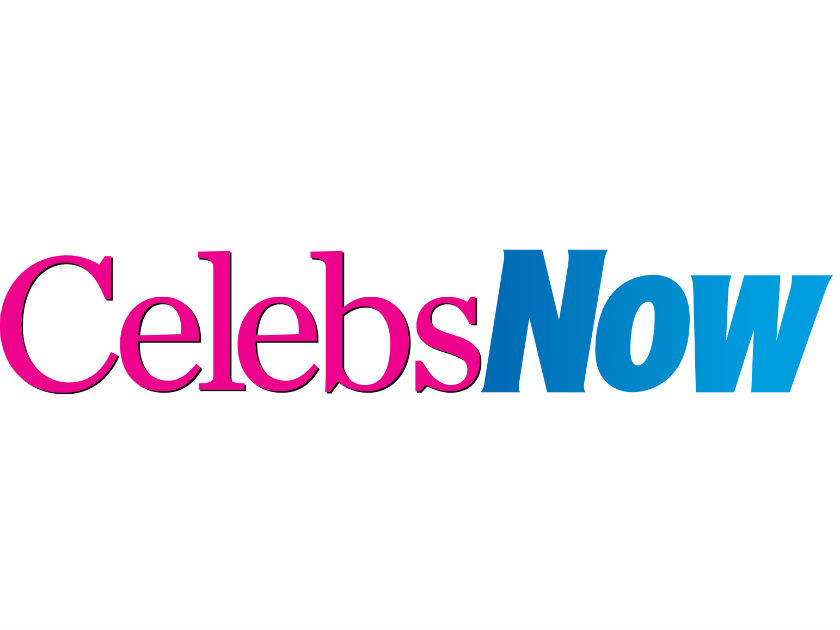 LADY C TAKING 'BULLIES TO COURT' 
2) LADY C TO JOIN GEORDIE SHORE AND SNOG GAZ?
Now's she's mates with Vicky P and Fearne McCann, we might actually see her make her debut in TOWIE or Geordie Shore. We bet none of our Essex mates would dare mug her off down at Sugar Hut. And with an eye for handsome fellas, we wonder how long it would take before Lady C got her chops around Gaz's Parsnip!
3) LADY C TO BECOME PRIME MINISTER
Just imagine, Lady C running the country! She wouldn't suffer fools, that's for sure. 'Fat Slob' Tony Hadley would be sent to the Tower and forced to live by The Cheryl Fernandez-Versini Diet, while 'chippy oik' Duncan 'Diarrhoea' Bannatyne would be ordered to clean public toilets around the country with just a tooth brush! VOTE LADY C NOW!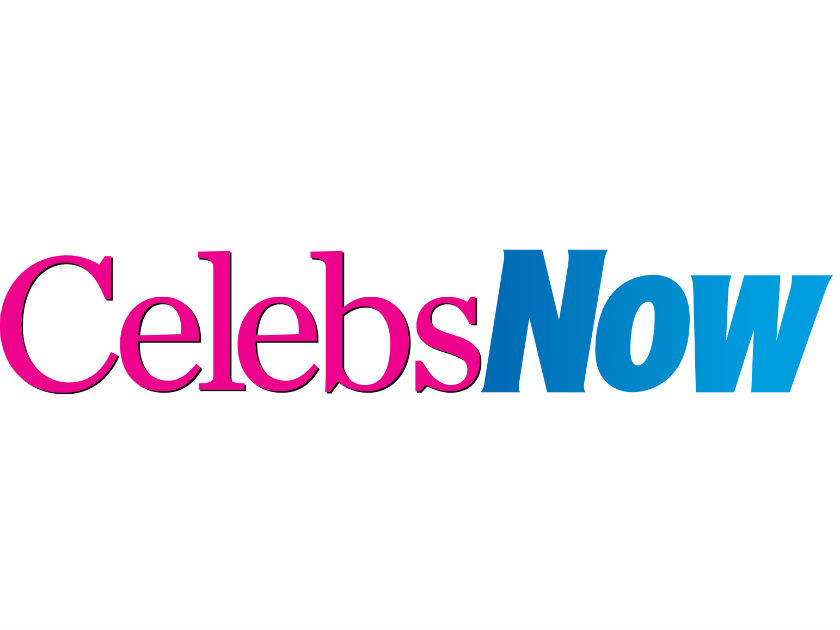 WHY IS THE INTERNET TALKING ABOUT VICKY P'S JAW?
4) TO STAR IN FIFTY SHADES 2
Clearly a woman with an eye for a dandy fella or two (isn't that right, Ant & Dec?), We bet she wouldn't think twice about throwing herself into saucy scenes in the next Fifty Shades of Grey sequel. Just imagine her, getting all steamed up in those X Rated S&M scenes as a kinky older woman seducing our Jamie Dornan. She'd love it, just as long as moneybags Christian Grey gave her a dazzling pearl necklace in return!
5) X FACTOR PANELIST?
Oi, Simon! With the show's ratings dwindling and Cheryl FV practically disappearing before our very eyes, why not get Lady C on the panel. She'll tell it how it is. And there'd be no X Factor clichés coming out of this madam's gob! She has a whole vocab of her own!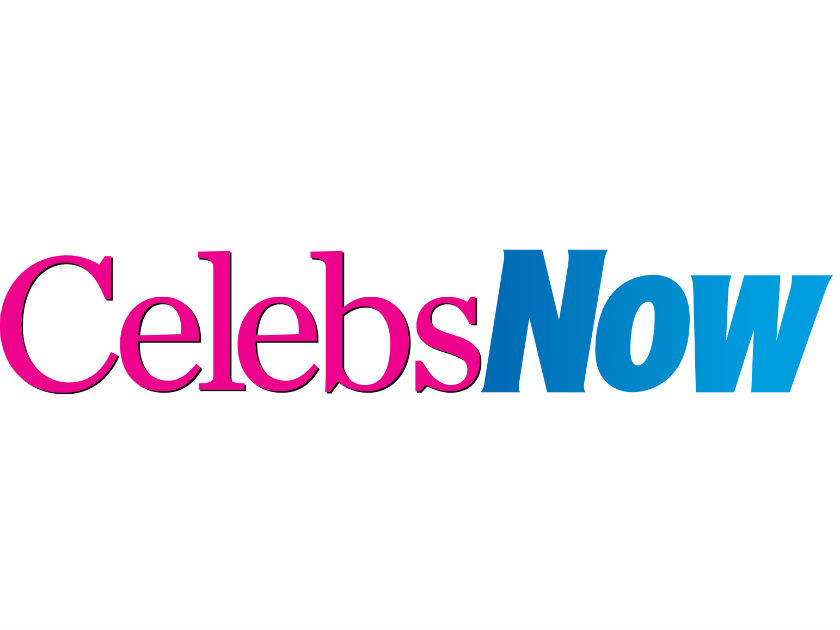 6) TAKE THE STRICTLY GLITTER BALL TROPHY
After being bullied out of the jungle by those 'oiks' Tony and Duncan give her a go on Strictly. Sparkly gowns and nice music, she'd relish the peacefulness of the ballroom, no doubt in the arms of Anton du Beke. And just imagine how delicious it would be to watch when she squares up to Craig Revel Horwood would be! He'd turn pussycat!
VIDEO: 8 FACTS ABOUT LADY C THAT YOU NEED TO KNOW
Christian Guiltenane