The former TOWIE star is in demand, but we haven't seen much of Michelle...
Last week Mark Wright revealed he's set to host 
The Bachelor UK and 
got the seal of approval 
from US presenter Ryan Seacrest – a year after landing his dream job hosting Extra.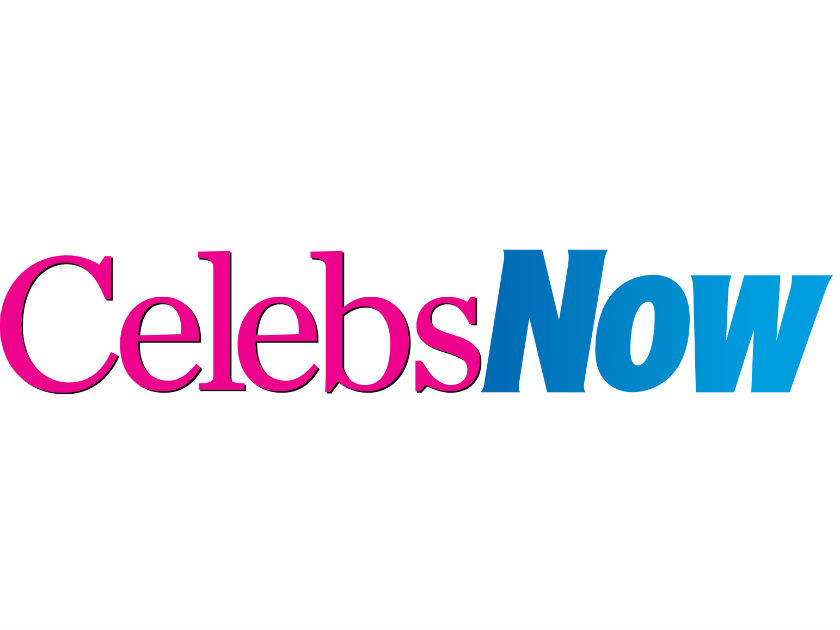 In a video uploaded to Instagram, Ryan tells Mark, 'You're doing very well. I don't wanna stick around too long – you might take my job.'
Laughing, Mark, 31, swiftly responds, 'Well, that's the plan!'
MORE: For all the latest celebrity news
He may have been joking, but there's no denying Mark and his wife Michelle Keegan have swapped roles these days. When they first met, Michelle, 31, was the star as an actress on Coronation Street. Even after her character was axed, she still landed lots of top jobs, including playing football legend Bobby Moore's wife in ITV drama Tina & Bobby.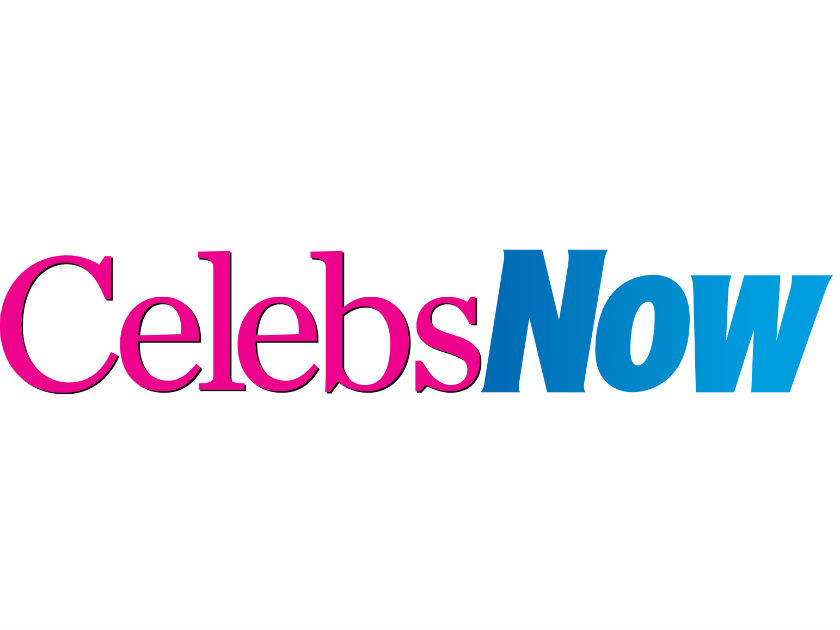 But now she doesn't appear to be up to much. Following the news her BBC drama Our Girl has yet to be recommissioned, Michelle said, 'It's in talks at the minute, so I don't know if I'd 
go back.' Michelle is filming for upcoming Sky comedy Brassic, but it's arguably not as high profile as the roles she's used to.
Michelle has suggested she planned on 'cracking the States' but ruled out moving there. She said, '[Mark] loves it over there, but I don't think we'll ever live 
there [permanently].'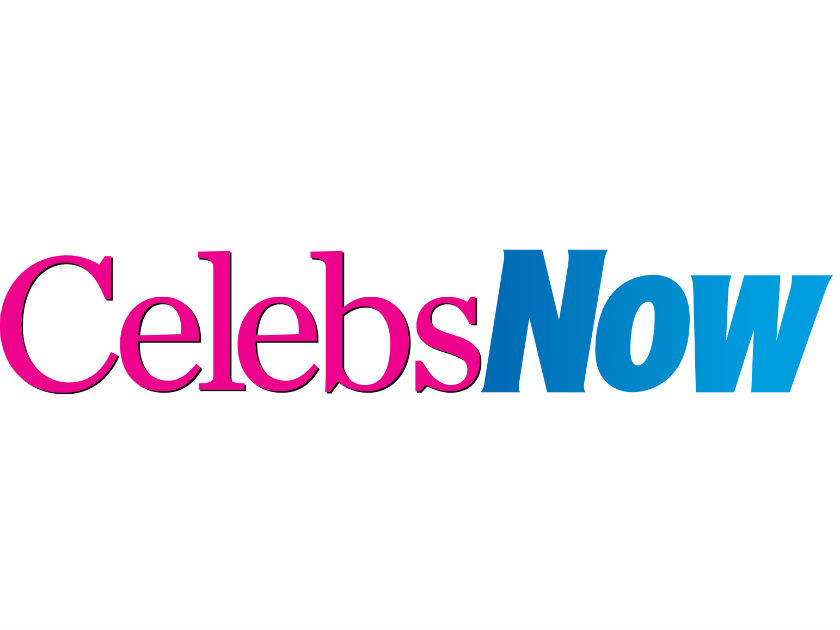 In comparison, Mark couldn't be busier. As well as hosting Extra, he's been named as the new face of Matalan and, as well as creating A/W fashion edit, he'll host the brand's show alongside Denise Van Outen. Meanwhile, Michelle appears to be reliving the past – last week she released a #throwback video from one of her fashion shoots, showing off her 'sexier' side.
While fans wait to see if Michelle will make any new work announcements aside from her new Very collection she's still ahead in the social media stakes, with a 7.33m combined following on Instagram and Twitter, compared to Mark's 4.38m.