Liam Payne has been up to some fairly odd stuff lately.. but what does this mean for the future of 1D?!
One Direction fans are, understandably, a little delicate at the moment.
Considering we've reached the dreaded 1D hiatus, with all the boys doing their own things for the moment, everything feels a little up in arms.
So when Liam Payne went social media MIA for an entire fortnight, people were scared. Like, really scared.
And whilst we tried to keep a rational mind (he was, in all fairness, probably catching up on Eastenders or something of similar importance), we too felt the Liam Payne fear.
So, we were momentarily relieved when the 22-year-old resurfaced on our Instagram newsfeeds- that is, of course, until we noticed the snap he chose to share. Relief was instantaneously replaced with a feeling of being fairly creeped out. What the HARRY STYLES is going on, Liam?!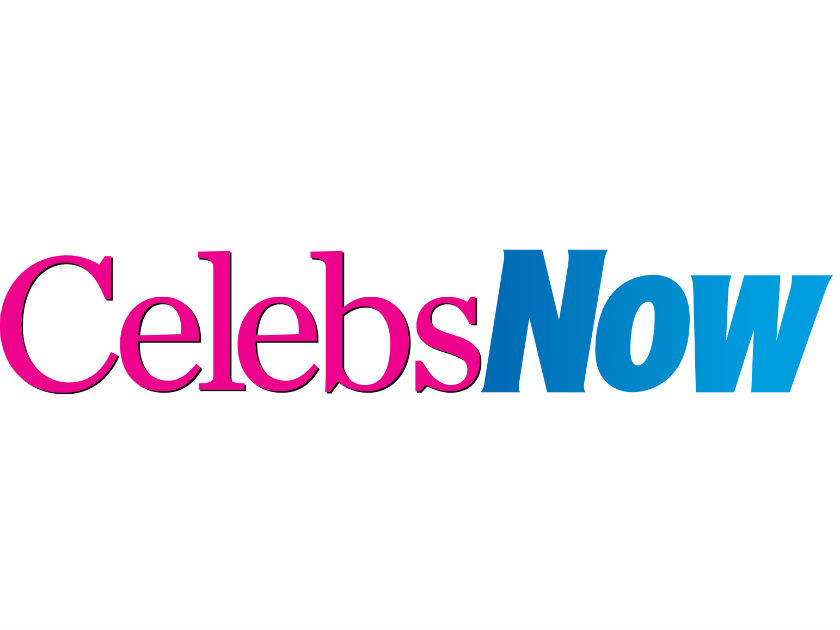 Taking a leaf out of actor Shia LeBeouf's book, Liam shared a snap of himself with a paper bag over his head- which reads, 'I AM NOT FAMOUS ANYMORE'.
Our reaction? Well, it looked a lot like this…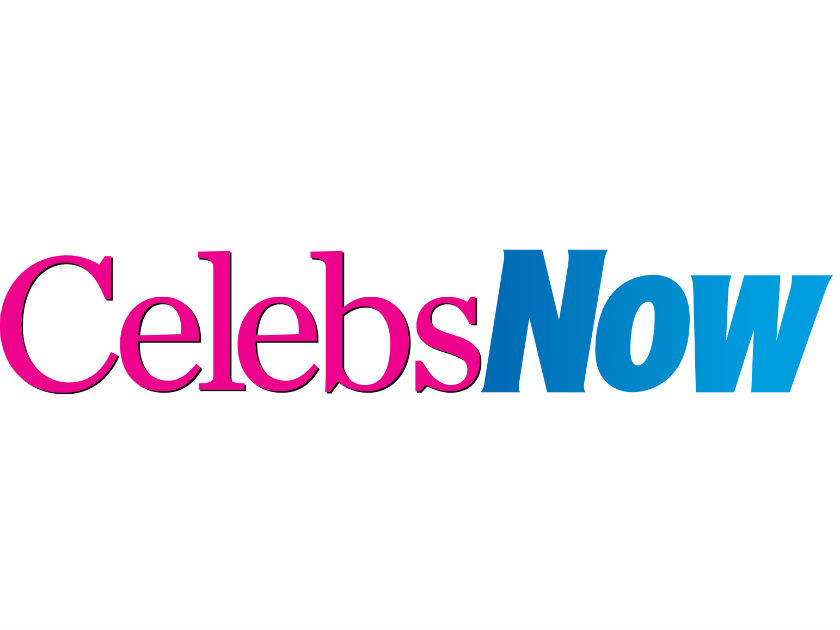 Fans were quick to comment (or, more accurately, freak out), with messages reading 'Wtf Liam', 'Should we be concerned' and 'What's up with Liam?!'. And, everyone panic in… 1.. 2…3…
Liam also shared a throwback snap of a young One Direction (which features an estranged Zayn Malik), which reads 'Does it ever drive you crazy just how fast the night changes'- a snap he has simply captioned '#fbf sure is crazy'. WHAT ARE WE SUPPOSED TO MAKE OF THIS, LIAM?!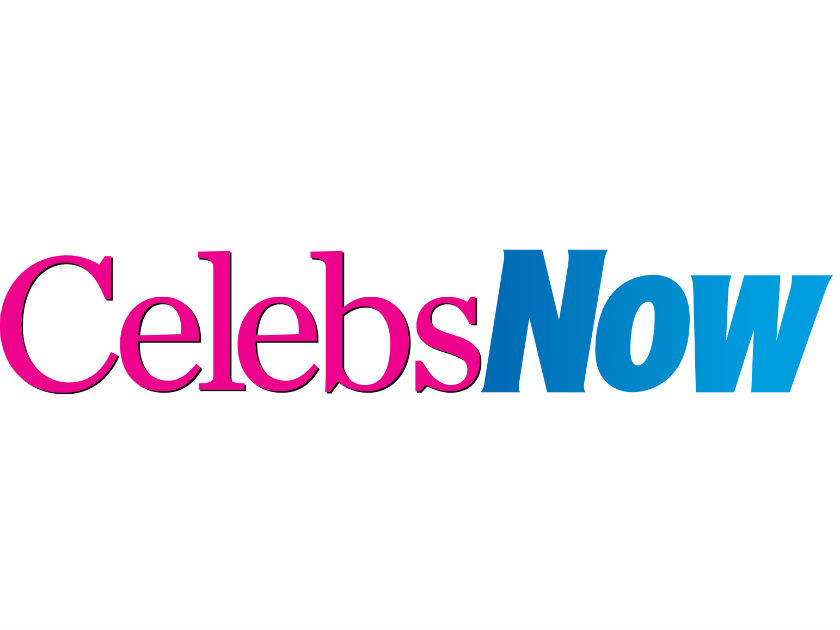 It could very well be the case that Mr Payne is simply asking for a lil' downtime away from fame, considering that a main reason for the 1D hiatus was for the boys to spend some time out the limelight.
Either way, we're going to need some type of Liam Payne assurance- and fast.
Alice Perry