The top nine weird celebrity hobbies- from David Beckham to Justin Bieber!
You know what they say- being different is the stuff that makes us special.
So whether you iron your socks every Tuesday, have a passion for collecting Harry Styles memorabilia or simply love a good old line dancing sesh, embrace it….You special little thing you.
In fact, you and your freaky habits (no offence) are in absolutely cracking company- as the likes of David Beckham, Justin Bieber AND Leonardo DiCaprio all share an odd hobby or two.
Wanna know the top nine bizarre celeb hobbies? HELL YEAH YOU DO! Read on, ya' lovely little oddball…
1. Leonardo DiCaprio…
Weirdly, Leo's odd hobby isn't actually polishing his brand spankin' new Oscar (though, we're not 100% on that one). In fact, the 41-year-old actually loves a good old bit of bee-keeping, having taken the hobby up after the stress of the Oscar awards.
A source told The Sun that the actor has 'even built a few hives for his garden… Beekeeping has helped take his mind off all the awards chat and has kept him chilled out'. Go on Leo, do the freaky dance…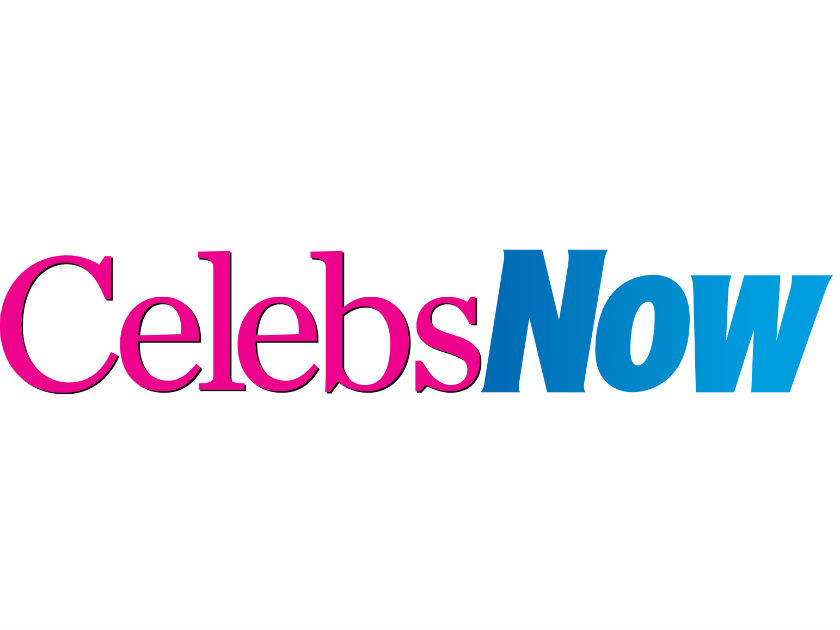 2. David Beckham…
Becks recently confessed that he has a little thing for keeping inanimate objects in straight lines. Speaking to ITV, the 40-year-old shared 'I have to have everything in a straight line or everything has to be in pairs. I'll put my Pepsi cans in the fridge and if there's one too many then I'll put it in another cupboard somewhere'.
3. Khloe Kardashian…
If you haven't already appreciated the astounding beauty of Khloe Kardashian's organised cookie jar, then you need to have words with yourself. Very strong words. The 31-year-old recently shared her hobby of cookie-jar-arranging to her website, joking 'you say O.C.D. is a disease, but I say it's a blessing'.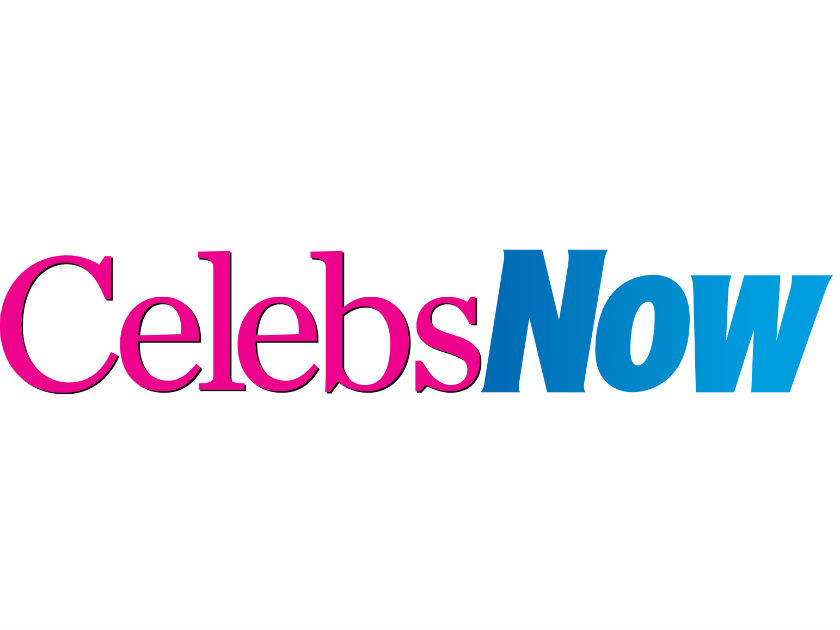 4. Ryan Gosling…
Get ready, folks- you're about to fall EXTRA in love with Ryan Gosling (if that's even possible). HE KNITS. WE REPEAT, RYAN GOSLING LOVES TO KNIT. *Explodes a little bit*.
Sharing with GQ Australia, 35-year-old Ryan confessed that his perfect day would be spent knitting, explaining 'you get something out of it at the end. You get a nice present. For someone who wants an oddly shaped, off-putting scarf'.
JUST MARRY US ALREADY, RYAN.
5. Simon Cowell…
We want to believe this one, we really, really do.
Allegedly, Simon Cowell has a daily habit of climbing trees. According to The Sun, 56-year-old Simon previously shared 'I climb trees daily. It's like a ritual'. Er….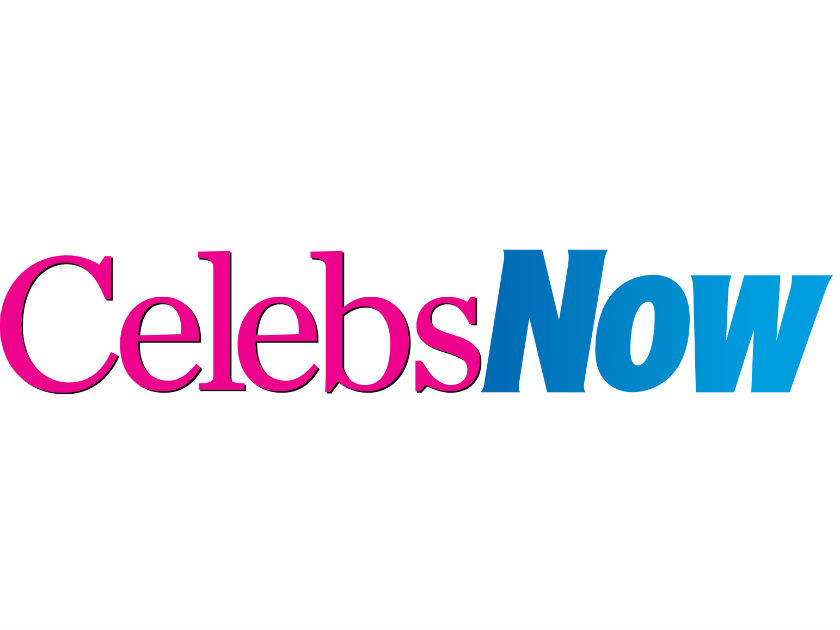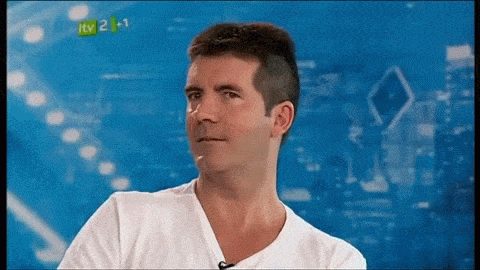 6. Justin Bieber…
Not just a pretty face, Ol' Biebs is also a Rubix Cube extraordinaire. Yep- 21-year-old Justin can solve a Rubix Cube in just two minutes. Don't believe us? Watch his Carpool Karaoke with James Corden!
7. Dappy from N-Dubz… 
According to Dappy, 'Carping is my life' (his words, not ours).
Yep, it turns out that N-Dubz' Dappy is quite the fisherman- having starred in bizarre fishing TV show, Big Fish Off. Want to know the best thing? We haven't even made this up.
8. Taylor Swift…
Tay-Tay is a fan making herself a snow globe (or eight). The 26-year-old shared a snap of her creations via Instagram- which she captioned 'Home made snow globes with friends. The whole fleet!'.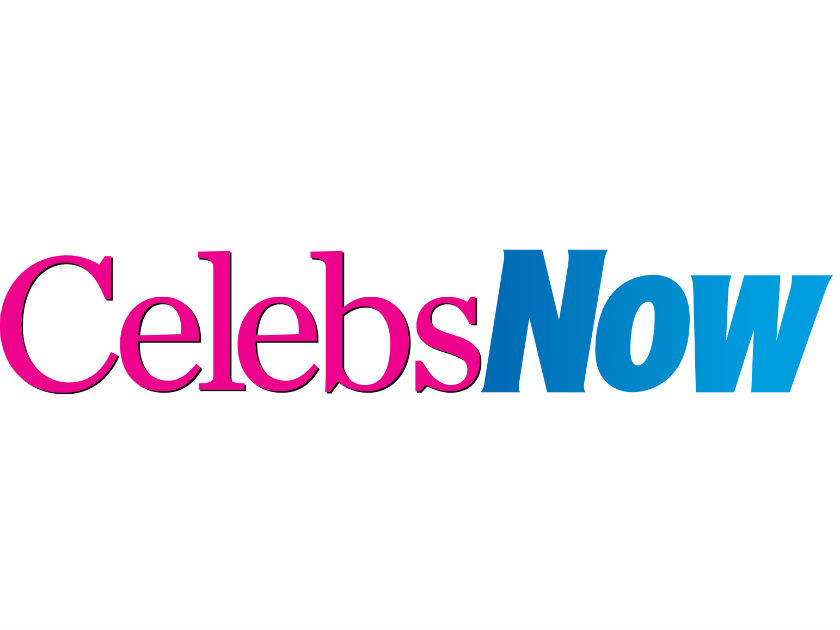 9. Beyoncé… 
Queen B actually has a passion for eating cornflakes- particularly Shreddies.
And yes, we 100% made this one up.
But let's just pretend it's true, shall we?
Alice Perry