The Internet was NOT happy...
It was a tough day for Internet users everywhere on Wednesday evening as Whatsapp went down for a whole TWO HOURS – and basically no one could handle it.
Yup. Fans of the popular app had their instant messaging lives thrown into choas as people everywhere desperately tried to send gifs in the group chat, only to be met with THAT dreaded 'connecting' screen.
Which got everyone like…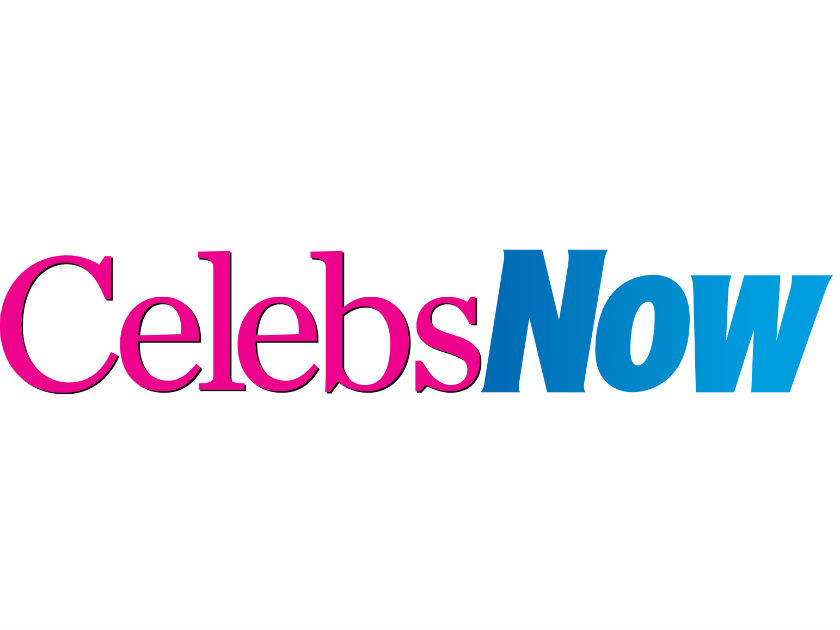 And while we were all sat at home despairing that we might actually have to speak to our families, it seems like even the celebs were feeling our pain as telly star, Marvin Humes took to social media to vent his anger.
Read: All the Latest Celebrity News  
Sharing a video with his 378k Instagram followers, the radio DJ nailed exactly how we were all feeling as he told the camera: 'I think we've all just realised how much we rely on using Whatsapp. Whatsapp is down and everyone's freaking out.'
Before adding:
'I'm having to resort to iMessage and it's just so impersonal.'
We feel you Marv…
And the former JLS star wasn't the only one who couldn't deal with the Whatsapp outage – as with one BILLION users worldwide, it wasn't long before Twitter exploded at the prospect of not being able to get in touch with their pals.
More: OMG! Disney FINALLY reveals the release date for Frozen 2 – and the Internet can't handle it!
One user panicked: 'WHAT IS THIS MADNESS?!!?!?! #Whatsappdown.'
Another joked: 'I can't take it – what do we do now?! Speak to people face to FACE?!'
A third added: 'So WhatsApp is down, god help you all if Twitter Facebook and Instagram get took offline aswell please don't let us have to be sociable!' LOL.
And they weren't the only ones…
Although some people didn't even notice…
Luckily, it only lasted a couple of hours and the instant messaging world as we know it was restored.
The Facebook-owned company also issued a statement apologising for the outage and confirming that everything was back to normal as a spokesperson said: 'Earlier today, WhatsApp users in all parts of the world were unable to access WhatsApp for a few hours.
'We have now fixed the issue and apologise for the inconvenience.'
Aaand… breathe.