Geordie Shore star Charlotte enjoys a night out without Gaz...
We're struggling to keep up with Charlotte Crosby's love life right now.
After getting close to Love Island winner Max Morley, last month the Geordie Shore star confirmed she'd reignited her romance with former flame Gary Beadle and that they were enjoying their time together.
Charlotte Crosby furious at Vicky Pattison
But now Charl, 25, has been spotted cuddling up to another mystery man during a night out in Newcastle on Sunday, with no Gaz in sight. What's going on?!
The TV star was snapped wrapping her arms around the unknown fella whilst out on the town and appeared to be whispering in his ear at one point.
We can't help but wonder what Gaz, 27, will make of the photographs following his candid confession on his YouTube channel that he'd be taking Charlotte on some dates after they were caught kissing in one of Holly Hagan's Snapchat videos.
Cheeky Charlotte did hint before hitting the town that she could be getting up to some mischief, having told her Twitter fans: 'Well I've got a feeling tonight's gunna get abit messy 🙈'
She's since kept quiet about what happened during the evening though.
Whilst Charlotte was out partying with friends, Gary was busy visiting Antwerp in Belgium for some fun nights out himself.
It all comes just weeks after Gaz and Charl's reunion and THAT bet which could see them tie the knot in Las Vegas in a few months' time.
If Charlotte's fave football team Sunderland win a derby match against Newcastle United on 15 March, Gaz has to marry her in Vegas. If Newcastle win, Charlotte is permanently branded with Gaz's name on her body (actually on her forehead – yikes).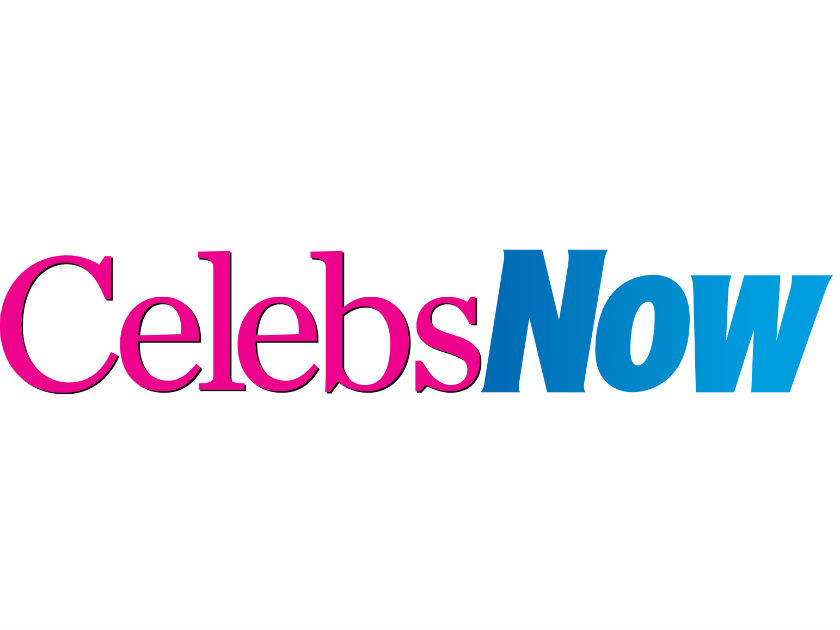 Yet despite their renewed romance and the prospect of actual marriage looming over them, Charlotte admitted during Gaz's YouTube video about their relationship that she'd like to keep things casual.
Gary also seemed to have doubts about the longevity of their potential wedded union when he said last week: 'I've looked up annulments and they cost £6,000. So I've done my research!'
Hmmm, maybe we shouldn't buy a hat just yet then…
Anna Francis