Looks like Chezza had quite a treat
Cheryl celebrated her birthday in style last night with a fun night out – but there was no sign of Liam Payne on social media.
The singer, who turned 33 yesterday, enjoyed an evening with her girls as she hung out with her besties Kimberley Walsh and Nicola Roberts as well as PA Lily England.
Seriously?! Cheryl admits a very shocking truth
And whilst Liam was spotted heading to London's Coya restaurant with the birthday girl, he was mysteriously absent from the photos posted online.
Chezza seemed to be in good spirits when she posed for selfies with Lily and Nicola, happily pouting and giving the peace symbol for the camera.
Girls Aloud co-star Nicola, 30, cutely captioned one of the photos: 'Happiest Birthday to Bel.. Love you so much 💋🎈🎂📸❤️ @cherylofficial @iamlil'
Awww. Meanwhile Kimberley – who announced earlier this week that she's pregnant with her second child – shared a snap of what the friends were tucking into during their dinner date and it sure looked good.
'#birthdaydesserts #happybirthdaychezza 🎉💃🏼🎈🎂,' Kimba, 34, posted alongside a mouth-watering picture of various puddings that we REALLY want to eat. Like, right now. Lucky Chezza!
As for the birthday girl herself, she stayed away from Instagram during the evening but took to Twitter to thank fans for sending her sweet messages.
She also revealed that she'd very much enjoyed her celebrations.
'Thank you so much for all of my lovely birthday wishes,' Cheryl wrote on Twitter. 'I had such a lovely day'
Glad to hear it, Chezza!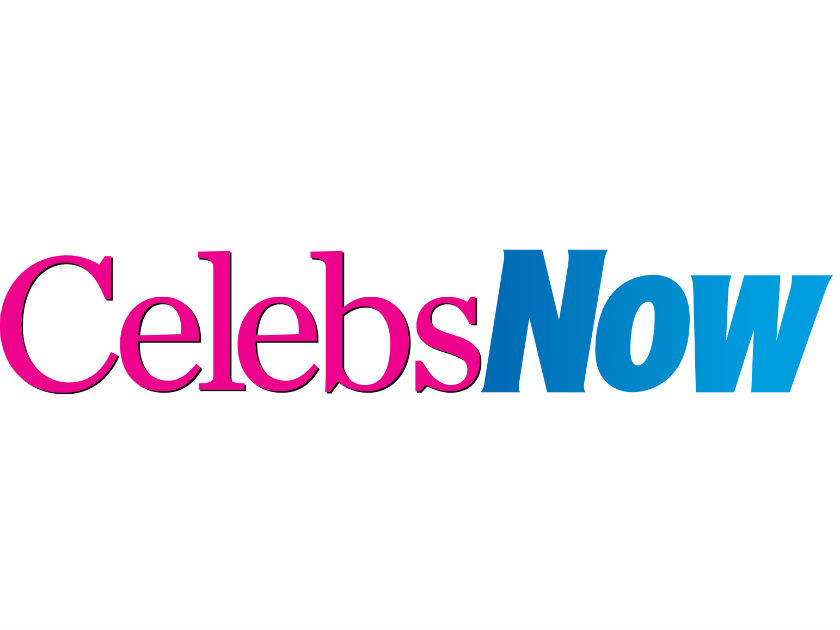 The former X Factor judge's fans were thrilled to see her having such a good time and many continued to send her their best wishes.
'Awe you guys are amazing! Hope you all had a lovely time 😍💖🎊🎇 #happybirthdaycheryl,' one admirer commented on Instagram.
Some have been awaiting a comment from Cheryl's One Direction star boyfriend Liam on social media but there's been no word from him as of yet.
The heartthrob star, 22, hasn't Tweeted since 14 June and his last Instagram post was simply a selfie taken when he was 'bored'.
Looks like Cheryl had a brilliant day though – belated happy birthday, Chezza!
Anna Francis