Her disapproving looks. Her no-nonsense attitude. THOSE CLOTHES! Nadia Essex, oh how we love you!
If you're young, fabulous, single, and looking for romance, there is only one woman to call…Nadia Essex, Celebs Go Dating's love guru.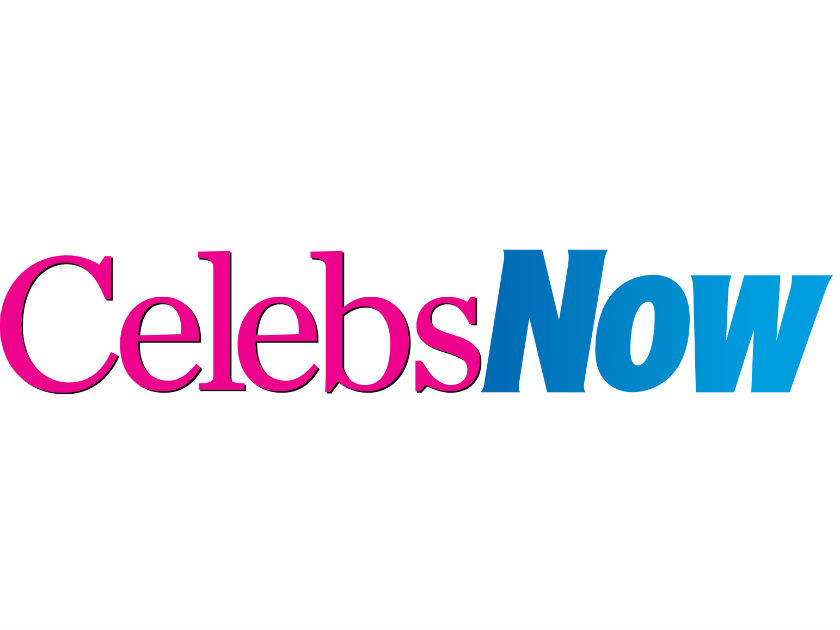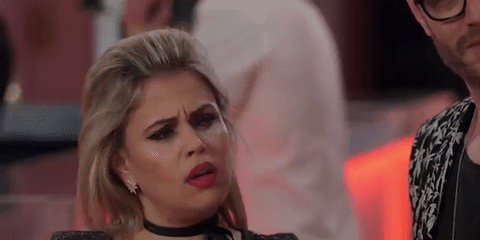 The pocket-rocket version of Cupid is no-nonsense, her wardrobe is TO DIE FOR, and her dating tips are so good we've got them on Post-it notes and stuck to our fridge.
But what makes Nadia such an expert in luuuurve? Does she have a lovely other-half herself?
Here's everything you need to know about the 5ft 1″ version of Wonderwoman…
What makes her a love guru?
Well, she is the one who who owns the Celebrity Dating Agency seen on Celebs Go Dating, y'know that fancy building with with the posh eagle statue outside.  Over the years she's also featured as a love expert in a number of dating articles and TV segments.
She's also admitted to dating over 100 men, most of who were millionaires! Nice.
How old is she and where is she from?
She's 34-years-old and despite her surname, she's from Chelsea, London.
At the age of 14, her parents split up after her dad's businesses went bankrupt. After seeing her mum eking out a living from state benefits to provide for her and her three brothers—while re-acquiring job skills as she had always been a homemaker, Nadia vowed never to end up like that and has kept up a job ever since.
WHO IS NADIA'S CO DATING AGENT, EDEN?
Is she straight/married/a mama?
Nadia is currently single but armed and ready to have a man in her life.  'I'm just making sure I'm physically and emotionally ready so that when he does walk into my life I'm prepared for it,' she's said.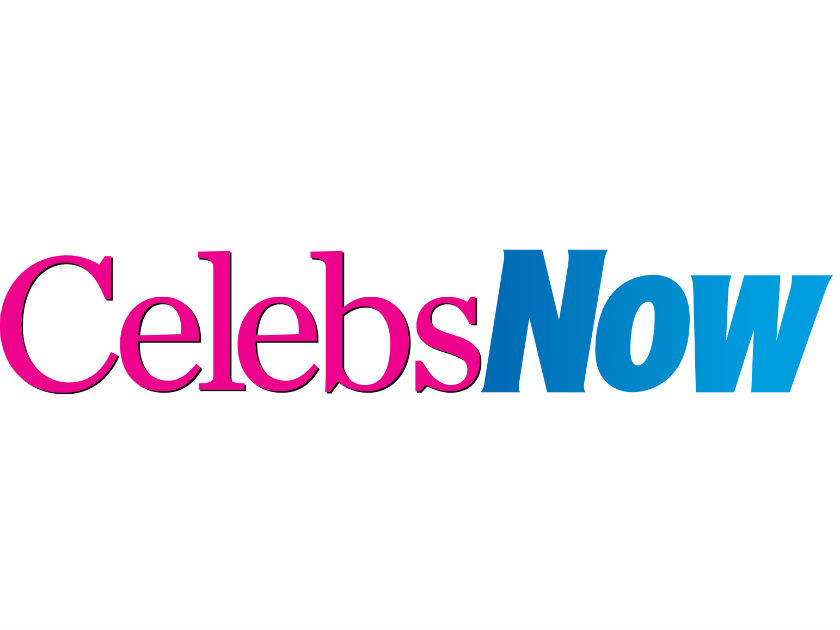 Nadia won't just accept your average Joe Bloggs though. She has previously claimed she's dated more than 100 millionaires. She told The Sun a few years ago: 'I hate the expression gold digger. At the end of the day, men who have money are successful and that is an enormous aphrodisiac. Any woman who says her ideal man is not tall, dark, handsome and loaded is lying. But I never ask a man to buy me things, it just happens.'
She explained her penchant for rich men back int 2014 when she appeared on the This Morning couch.  She said: 'For me I'd just had enough of dating deadbeat guys. I like nice things and I'm not ashamed of that and I like going to nice dinners and I like romance. And wealthy guys are very romantic. I'm not the type of girl that will settle for the middle.'
Fair play!
Is she actually 'a lady'?
Yes. She was gifted the title "Lady" by her friend at Christmas 2013—a title that is prominent even on her bank card and helps her with flight upgrades and reservations at top restaurants.
How much is her shoe collection worth?
Nadia has a shoe collection worthy of insurance! In fact, her collection is worth £10,000 that includes brands, such as Louboutin, Burberry, Chanel and Jimmy Choo. Over the years her dates have also gifted her jewellery, designer dresses and handbags, and an iPad.  She's also been flown on a jet to holidays in Rome, Paris, New York and the Caribbean by her dates.
Where can I find her online?
You can find Nadia on Twitter here: @ladynadiaessex
You can also stalk her wonderful wardrobe here: https://www.instagram.com/ladynadiaessex
F.A.B.U.L.O.U.S