Ex-Spice girl living in fear after being followed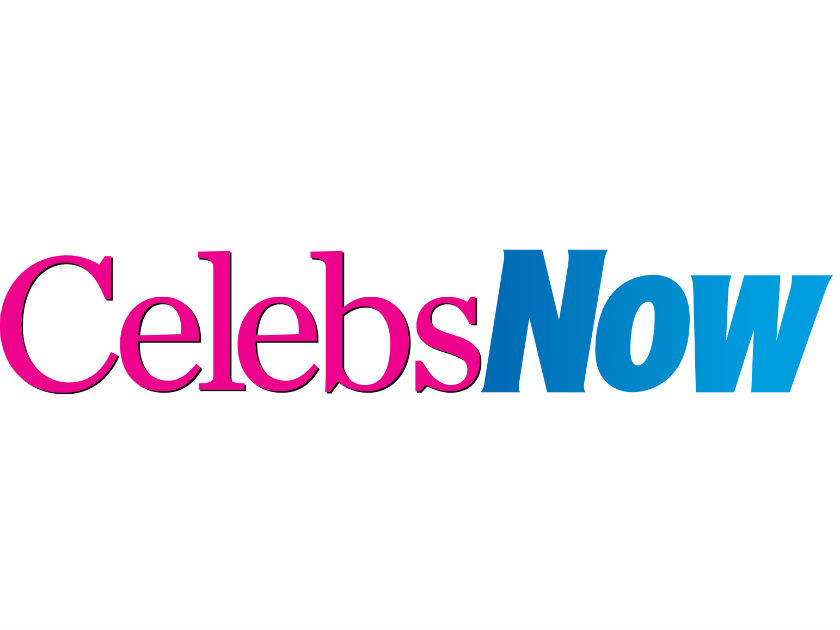 Geri Halliwell is living in fear after being followed by a mystery stalker.

The former Spice Girl has told police she is being shadowed and is worried about her own safety and that of her baby daughter, Bluebell Madonna.

A police source told the Daily Mirror: 'Geri believes she has a stalker and is absolutely terrified.

'She has seen the same person following her several times and it is making her very jittery.

Police interviewed Geri for over 30 minutes and are believed to have advised her on how to improve security at the £2 million home in North London which her close friend George Michael is letting her live in for free.

It is not the first time Geri has experienced trouble with an alleged stalker.

In 2001, the 34-year-old singer fled her West London apartment after it was broken into and trashed.