Everything you need to know about Countryfile and Olympics presenter Helen Skelton, from her incredible charity achievements to the other TV shows she's been on...
God, we love a bit of Countryfile – and we also love presenter Helen Skelton! The BBC show is like a much-needed hug on a Sunday evening, helping to heal the wrongs of the night before and gently easing us towards the dreaded Monday morning.
And, along with co-hosts including Matt Baker, Ellie Harrison and the Countryfile's very own poppa bear John Craven, one face we always look forward to seeing is that of lovely Helen.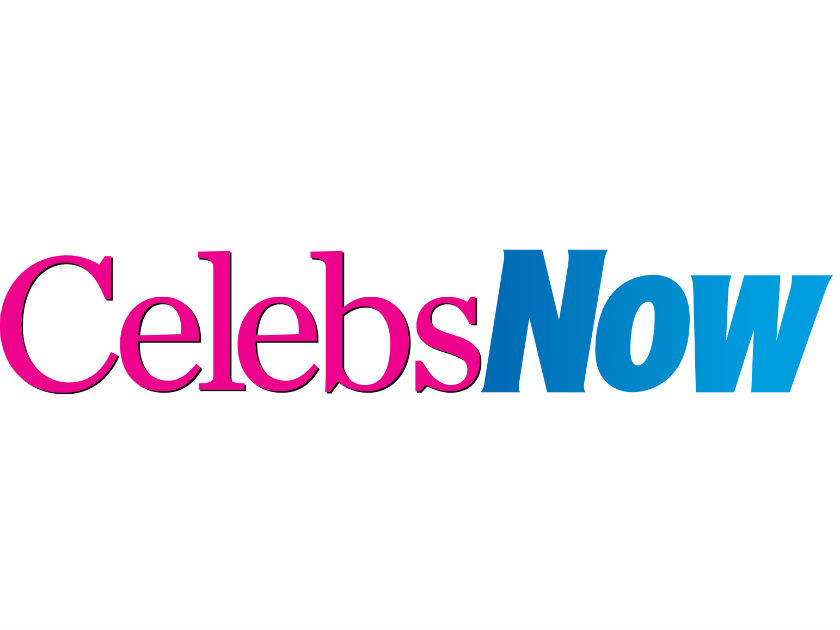 So isn't it marvellous that we're seeing a whole ton of her at the moment during the Olympics?
READ THE LATEST CELEBRITY NEWS HERE
Want to know more about the bubbly blonde presenter?
Here's 15 things we bet you didn't know about her…
1. Having grown up on a dairy farm in Kirkby Thorne on the outskirts of the Lake District, she was pretty much BORN to appear on Countryfile
2. She's a bit of a clever clogs, having earned herself a degree in journalism
3. Thinking you've seen that lovely face before? You may well have – she's also popped up as a presenter of the London Marathon highlights, a celebrity contestant on All Star Family Fortunes, was a Blue Peter presenter from 2008 to 2013, and has been an extra on Coronation Street and Cutting It
4. She has a pretty sporty family – brother Gavin is a former footballer turned assistant manager at Scottish side Queen of the South, and husband Richie Myler is an England rugby league player
5. And she's pretty fit herself, having become only the second women ever to complete the gruelling 78-mile Namibian ultra marathon in April 2009 – WOW
6. Helen and Richie are parents to baby son Ernie (cute name!) who they welcomed in June 2015
7. Helen has put that degree of hers to good use, releasing her first book – children's title Amy Wild: Amazon Summer – in 2015
MORE: 11 things you never knew about Countryfile presenter Ellie Harrison
8. In 2011 Helen completed a 150-metre tightrope walk between chimneys at Battersea Power Station, a terrifying 66 metres in the air, in aid of Comic Relief
9. One year later she raised more money for charity – this time Sport Relief – be becoming the first person to reach the South Pole using a bicycle
10. Helen briefly held the world record for creating the longest piece of bunting in 2013. Jeez, this woman is unstoppable!
11. A qualified tap dancer, Helen appeared on the Strictly Come Dancing Christmas special in 2012
12. Helen caused a bit of an Internet  meltdown during the Rio Olympics when she appeared on screen in a VERY short dress…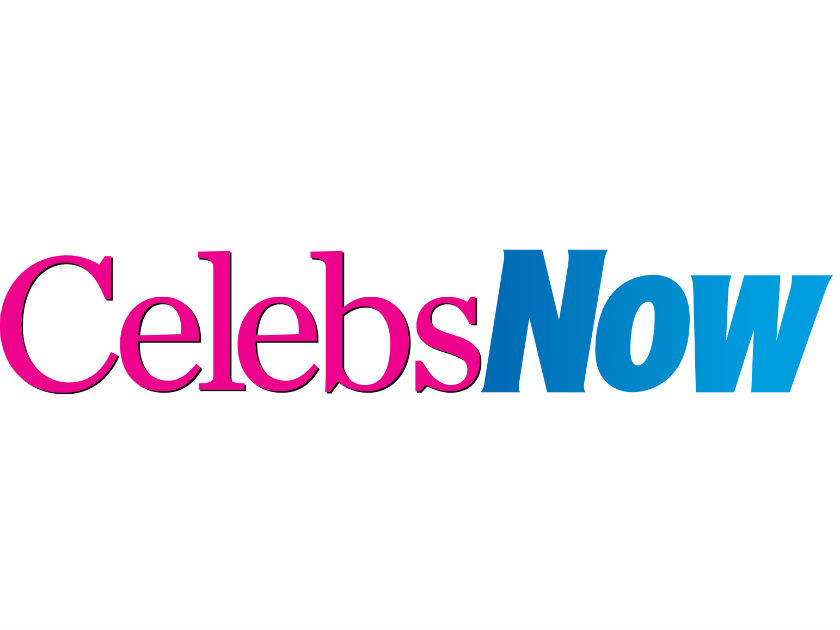 13. When she's not in the great British countryside, Helen lives in the South of France
14.  One of her most embarrassing moments involved her baby Ernie. 'Let's just say, an exploding nappy, cream chinos and first class lounges don't mix,' she told us
15.  One of her favourite films in The Lion King.