The rumour mill has gone into overdrive since Liam Neeson confessed to having found love with an 'incredibly famous' woman, seven years after the sad death of his wife
Ever since Liam Neeson revealed that he's found love once more with an 'incredibly famous' lady, the rumour mill has gone into overdrive speculating on who the mystery woman could be.
The Love Actually star revealed that he was dating once again following the sad death of his wife Natasha Richardson seven years ago in an interview with a Sunday newspaper.
MORE: See the celebs' Pancake Day 2016 efforts – the good, the bad and the messy!
Speaking to the Irish Sunday Independent, the 63-year-old film star said of his new love: 'I'd embarrass her if I said her name, she's incredibly famous. I'll have to do my best for her. It's amazing how far a simple bunch of freshly picked flowers will go in a lady's life, I find.'
Sadly that's all the actor would give away about the identity of his superstar lady friend. And so, in the absence of even the smallest of clues, we've come up with a list of eligible single ladies in Hollywood who we reckon would be perfect partners for lovely Mr Neeson…
1. Charlize Theron
The Mad Max: Fury Road actress – who teamed up with Liam for film A Million Ways To Die In The West in 2014 – has been flying solo since splitting from long-term love Sean Penn last summer. She was linked to fellow actor Jake Gyllenhaal in October, but the reports proved false.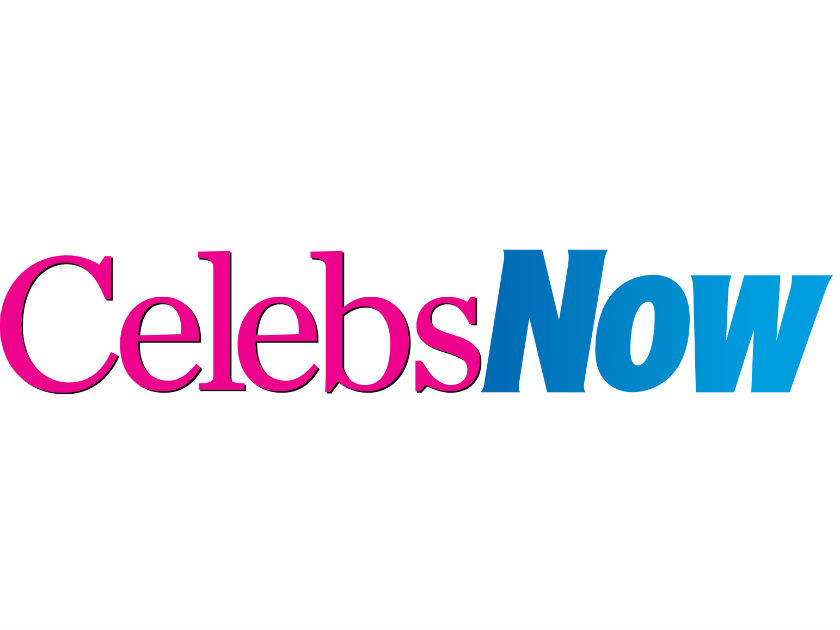 2. Elizabeth Hurley
The British babe has been single since her three-year relationship with Aussie cricketer Shane Warne ended in 2013 – although she set tongues wagging by posting a picture with ex-boyfriend Hugh Grant late last year. Could the snap have been a decoy?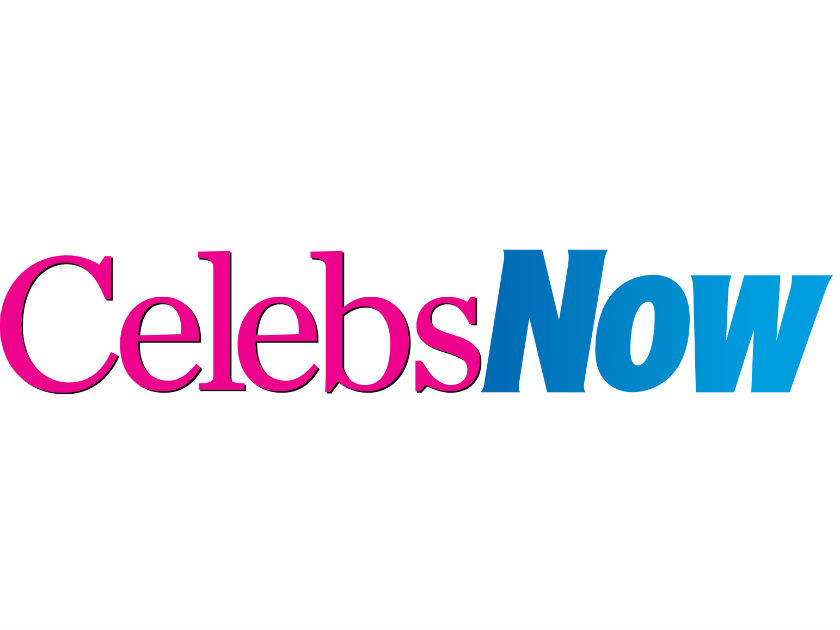 3. Jennifer Garner
She's currently in the middle of finalising her divorce from her husband of 10 years Ben Affleck, so we imagine a bunch of freshly picked flowers would go down very well with lovely Jen.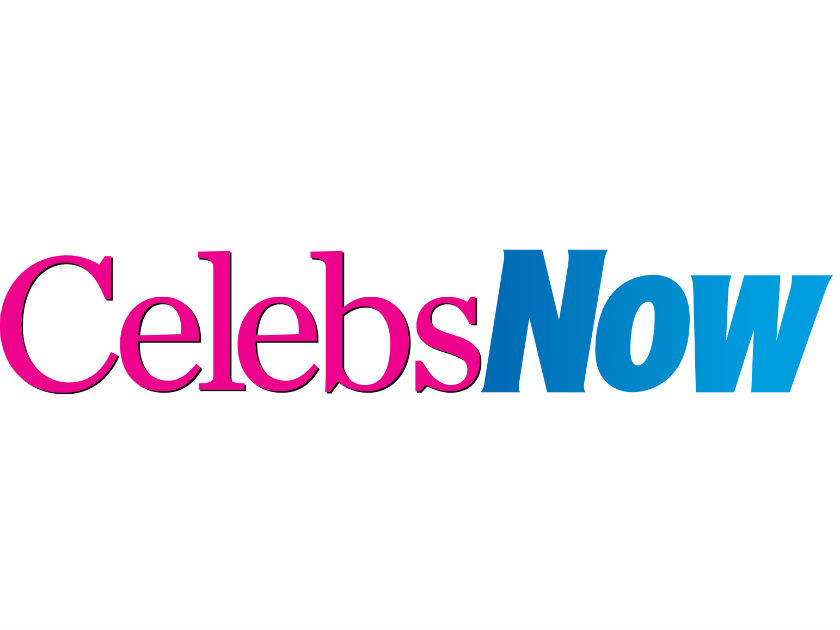 4. Halle Berry
The Oscar-winning actress – who split from husband of two years Olivier Martinez in October last year – is set to star in Kidnap later this year, which has been described as the female equivalent of Liam's popular Taken movies. Could the pair have been swapping action movie tips over intimate dinners?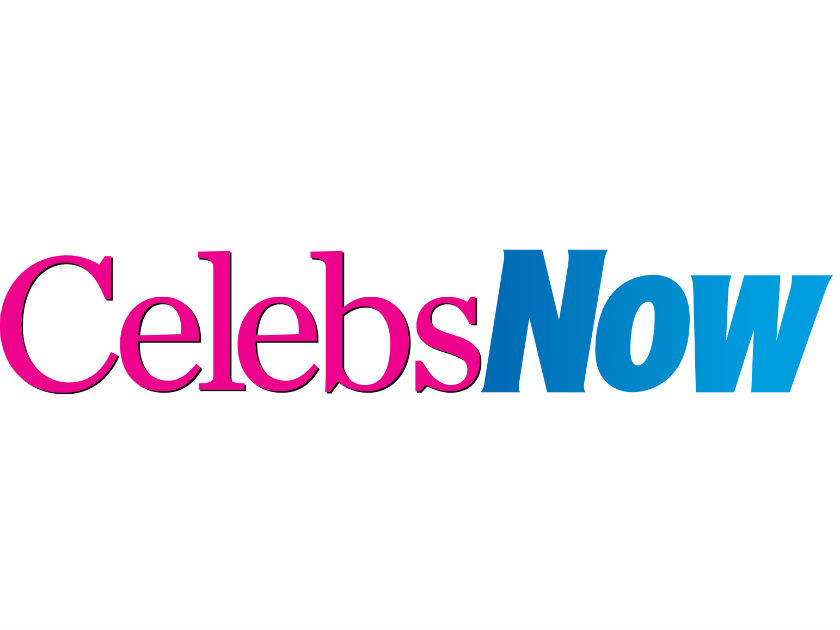 5. Susan Sarandon
If there's one thing we learnt from the recent SAG Awards, it's that the Thelma & Louise actress is still a MAJOR babe (see: her insanely hot bra-baring outfit). The actress split from long-time partner Tim Robbins in 2009 and has been single ever since.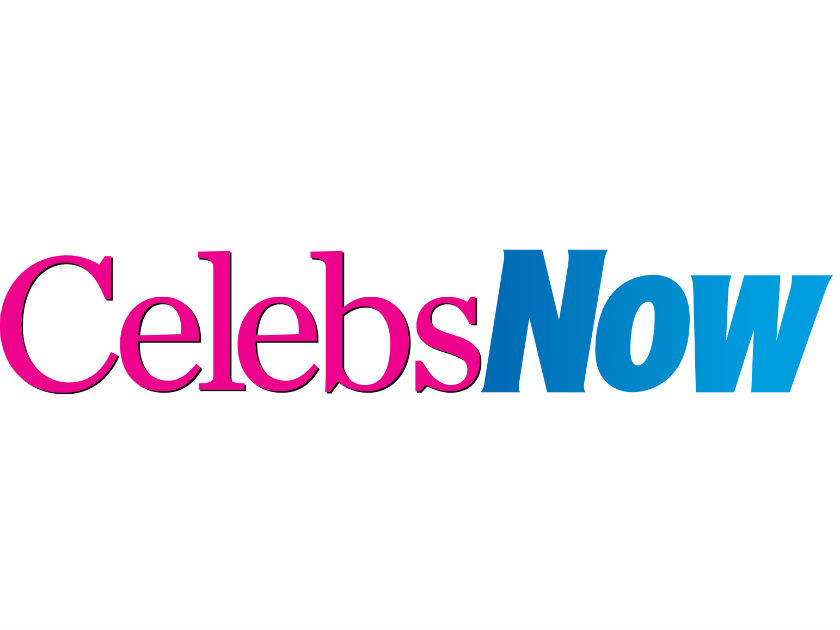 6. Jennifer Lawrence
Yes, she's 38 years his junior – but when has age ever stood in the way of true love? And, as the most in-demand actress in Hollywood right now, J-Law definitely fits the 'incredibly famous' bill. Could she be the woman who's stolen Liam's heart?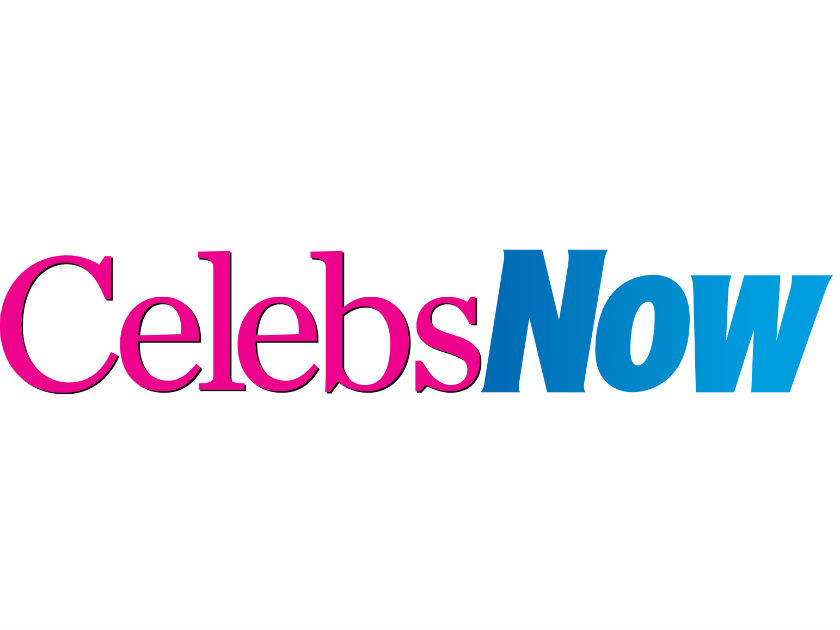 Who do you think Liam Neeson's mystery woman in? Let us know your thoughts by tweeting us @CelebsNow.