The pair were seen sneaking off into the night after a gig together...
Niall Horan looked pleased as punch as he drove home from a gig in LA. Was it to do with the music being in his bones? Maybe.
But we're guessing it could have had something to do with the smokin'-hot model he had in the back seat of his car.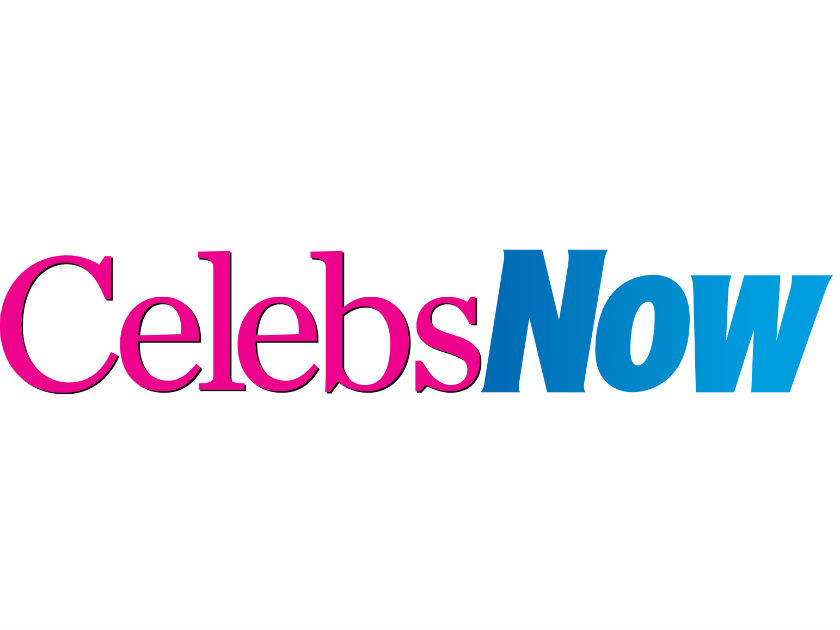 Said model was America's Next Top Model contestant and all round cutie, Jessica Serfaty.
Jessica seems to have replaced the One Direction singer's most recent squeeze Celine Vandycke, who was seen looking super-loved up with Niall, 23, in the summer.
Clearly things have phased out between the pair though as Jessica seems firmly on the scene.
But WHO IS SHE?
Here's the 4-1-1…
1.She has been married before and has a kid
Jessica married property manager Ididia Serfaty, now 30, when she was 17 years old after getting pregnant. Her son, Roman is now seven years, old but mainly lives with his dad. Jessica sees him as often as she can though and is still a hands-on mum.
Mer and Ididia met in church. Jessica is now 25.
2. She is from Arkansas
When she landed her gig on America's Next Top Model she uprooted her family from Arkansas to Los Angeles. They later moved back while she remained in California.
3. She is used to dating boy band members
Jessica hooked up with Joe Jonas before getting with Niall, the pair were spotted enjoying a ski trip together.
4. She is also an actress
As well as modelling, Jessica is also an actress and stared as Laura in the 2013 film Blood Brothers.
5. She is taller than Niall
Some people have a thing about the girl being taller than the guy when it comes to relationships but that clearly doesn't bother these two. Niall is 5ft 8″ and Jessica is 5ft 9″
So will we see more of these two? We'd love to see Niall all loved up!
Watch this space.
VIDEO: SEE ZAYN MALIK'S CHANGING FACE OVER TIME