From homelessness at 15 to living in a mansion - meet the jungle's own WAG
When Rebekah Vardy turned up on I'm a Celebrity last week, she raised a lot of eyebrows.
Many viewers took to Twitter to ask why the 35-year-old deserved a place on the show – branding her nothing more than a footballer's wife.
But, unlike a lot of other WAGs, Rebekah has already been through more than most experience in a lifetime and come out the other side.
Married to England footballer Jamie Vardy – here's everything you could ever need to know about the woman behind the headlines…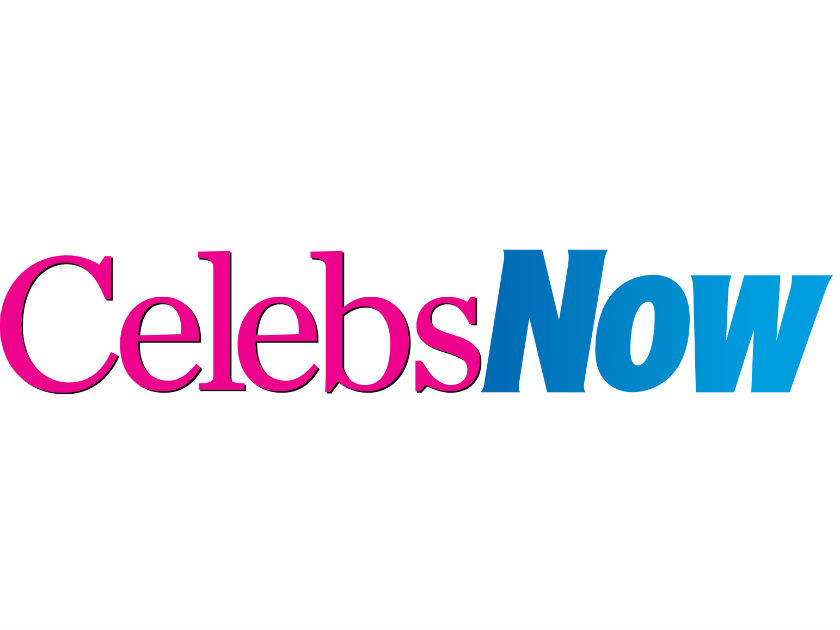 TOUGH UPBRINGING
She leads a lifestyle that would make most sick with envy, but life hasn't always been as comfortable for her.
Rebekah had an unsettled childhood to say the least, as she was forced to move from one city to another during her early years.
Her parents split when she was 11 years old and, according to Rebekah, that's when her life changed for the worse.
She recalls, 'That was it. It was like my childhood was over. I was this happy kid, but over the next four years everything changed.'
READ: I'm a Celebrity 2017: Amir Khan branded 'sexist' after he made THIS controversial comment
OUT OF CONTROL
It was around this time that the future events planner started to rebel and act up at school. Rebekah reveals, 'I got into trouble at school for fighting, drinking and behaving badly. I went off the rails. I was unhappy and very confused.'
And things soon got worse, as from the age of 13, she says she was sexually abused by a family friend.
Speaking about her traumatic ordeal on Loose Women in October this year, she said, 'It was someone quite close to me, but not a member of my family. I didn't tell anyone outside the family about it.'
At the age of 15, Rebekah took an overdose, but luckily she survived, and a year later she made the huge decision to move out of the family home.
STRING OF BAD RELATIONSHIPS
Rebekah married her first husband, electrician Mark Godden, when she was 19, but the marriage only lasted six months.
Admitting she knew it wasn't love, she's since said it was just about wanting to be looked after.
Three years later she fell pregnant with her first child, Megan, now 12, and although she was advised by 'everyone' to not go through with the pregnancy, Rebekah felt it was her calling to be a mum.
At 23, she met and married her boss at a timeshare company, Steve Clarke, but according to the I'm A Celeb star, their on/off relationship was toxic.
Rebekah divorced Steve while he was serving two years in jail for reckless driving and killing two people, before she got together with footballer Luke Foster and fell pregnant with her son Taylor, now six.
And she might have bagged a famous husband in Jamie – but he isn't the first famous face Rebekah has been involved with.
She is said to have enjoyed a night with Peter Andre in 2001, but later branded him the 'worst lover [she's] ever had', insisting, 'He didn't even try to satisfy me!'
NEW BEGINNINGS
But there was a light at the end of the tunnel, and Rebekah met Jamie and then married him last May.
The couple have two children together, Sofia, three, and Finley, 10 months.
It didn't take her long to open up about their relationship in the jungle, and Rebekah revealed she was working as a waitress in a club when they met.
'He was the most demanding person you had ever met in your life, ever. He just pursued me. We went for a drink and he's just the most amazing person!'
Jamie is worth £25m, Rebekah is becoming known for her charity work, and they tied the knot last year in a castle – now that's a real rags-to-riches story!