Is American star Danielle Campbell more than just Louis Tomlinson's friend?
Louis Tomlinson has set tongues wagging after getting very cosy with a pretty American actress.
The One Direction star, 23, was snapped hanging out with Danielle Campbell in a friend's Instagram picture a couple of weeks ago and has since been seen with her again during a trip to Millions Of Milkshakes in Hollywood this week.
Is Louis Tomlinson ready to be a dad?
During the outing the pair apparently looked very comfortable with each other and sat side by side in a booth at the venue, sparking rumours of a potential romance.
So just who is 20-year-old Danielle? Here's what you need to know about her:
– She's famed for her role in hit US TV show The Originals, a spin-off of The Vampire Diaries. Danielle plays Davina Claire in the popular series and she's pretty badass.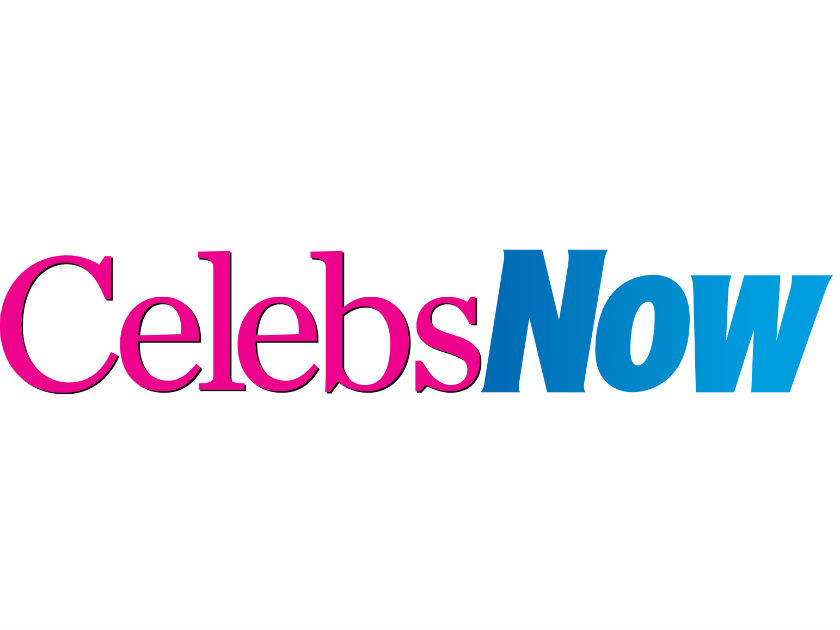 – She's previously made a name for herself in the likes of Prison Break, the movie Prom and Disney flick Starstruck.
– She's got her first lead role in a film coming up next year when Race To Redemption is released. The emosh flick tells the story of a young girl fighting to race for her family after losing her dad.
– She loves nature. Danielle often posts cute pictures and videos whilst out walking, playing on the beach and the like.
– It's unclear if she's a Directioner but she's definitely a Taylor Swift fan! Just a few weeks ago the actress was pictured at a Swifty gig with friends and seemed to be having a grand time.
The speculation about Louis Tomlinson and Danielle Campbell comes as Louis prepares to become a father for the first time in the very near future.
It was revealed over the summer that LA-based stylist Briana Jungwirth is pregnant with Louis' child and it's thought that she's due to give birth in March, which will tie in nicely with One Direction going on hiatus.
Do you think Louis and Danielle would make a good couple? Let us know!
Anna Francis