Kylie Minogue has been spotted cuddling up to a new man. But exactly who is Joshua Sasse?! Here's six things you NEED to know about the actor....
Kylie Minogue. Walking evidence that anti wrinkle cream is something to be taken VERY seriously. The stuff totally works. And also gets you really hot men.
47-year-old Kylie (we know, we can't believe it either) has been spotted gallivanting about with her, er, Galavant co-star Joshua Sasse, 27.
We'd like to reiterate the 'really hot men' thing we said earlier on. Anti-wrinkle cream gets you REALLY hot men (or perhaps that's just the dirty work of those irritatingly good Minogue genes).
Spotted by The Mail Online, Miss Minogue and her co-star enjoyed a happy stroll around Chelsea arm in arm. And whilst absolutely NOTHING is official, we really hope our eyes aren't deceiving us- as they make one HELL of a good looking couple.
But before we give Mr Sasse the Now seal of fitty approval, what else is there to know about Kylie's rumoured beau?!
1. We met in the acting circuit, dahling…
Joshua is a British actor. Having starred in the West End production of Mamma Mia, he is also an actor that can sing (duet material right there people). He and Kylie are currently starring in Galavant, a 'musical comedy fairy tale'.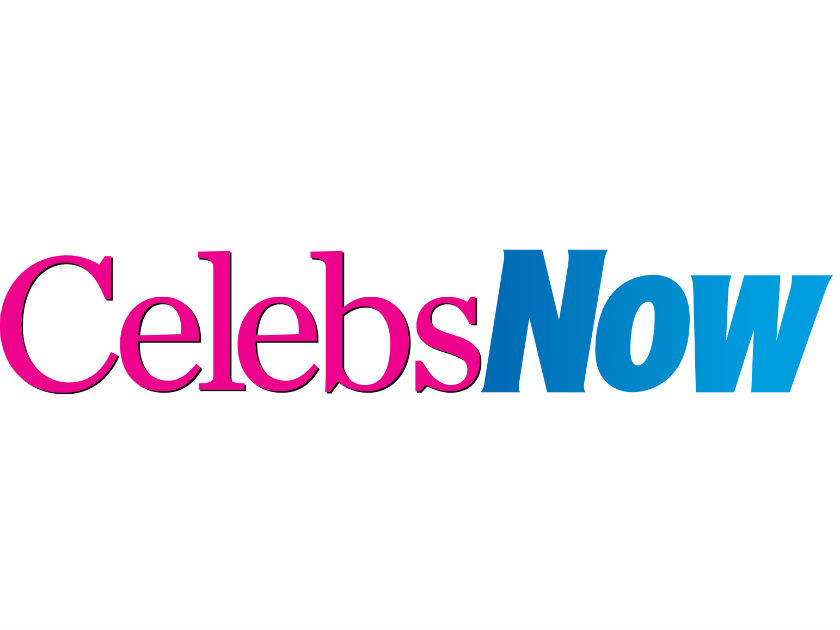 2. He loves dogs…. *Screams*
Joshua's pup Alfred makes a regular a appearance on his Instagram. In fact, the 27-year-old even takes him along to many of his high-profile gigs- including his shoot with GQ magazine…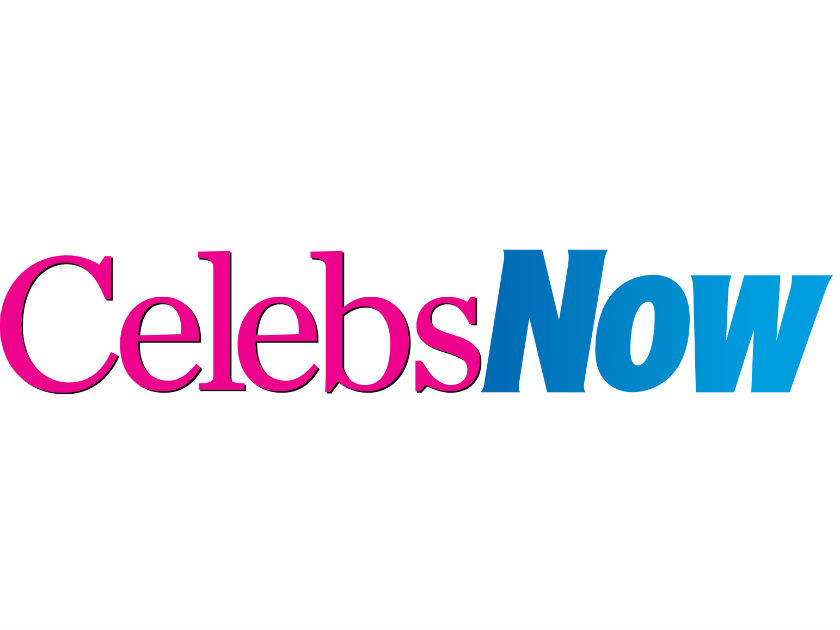 3. He wants you to save Vietnam's wildlife…
Again, *screams*. Quite the philanthropist, Joshua is involved with many charities having recently attended a golfing event in aid of St. Jude's research children's hospital. He is also actively encouraging aid for Vietnam's wildlife, with one Instagram post reading 'Please look at Save Vietnam's wildlife website and see what an amazing job they are all doing'. Did we just fall in love or did we just fall in love?!
4. He's all about poetry…
His Instagram bio reads '#Discoverpoety', and he admits to reading 'mostly poetry'. So with that being said, here is our Haiku for Josh-
Hunky Joshua,
We do hope you are dating
Kylie please thank-you
5. He's practically a cowboy…
Joshua's role in Galavant saw him spending a LOT of time upon a noble steed. Horse riding is a thing of comfort for Sasse, however, who says he 'grew up riding all my life, so I was very comfy on a horse…although I'd never ridden with sword in my hand'.
6. He's like, really good looking…
Oh we mentioned that one already? We didn't realise….
Alice Perry