Will we see Travis on KUWTK anytime soon? Time will tell...
After two years of dating on and off, it seems as if Kylie Jenner and Tyga are in an official off period.
With rapper Tyga having been spotted out and about with a new lady friend, and his startled reaction picture providing plenty of hilarious memes…
…Kylie hasn't exactly been sitting at home, lonely, scrolling her ex's Instagram likes.
On the contrary; she's been making moves of her own with artist Travis Scott. After being seen *canoodling* at Californian desert festival Coachella earlier in April, the make-up mogul was also recently spotted accompanying him at a basketball game.
The 19-year-old was seen holding his hand and whispering sweet nothings in one another's ears – which is basically confirmation that there's a new rap star in Kylie's life, and that Kyga is over… for now.
But who even is Travis Scott? you ask. Here are all the things you need to know about Kylie's new squeeze…
All the essentials
He was born Jacques Webster Jr on 30th April 1992 in Houston, Texas.
His stage name was previously spelled with a random dollar sign: Travi$ Scott – however he eventually switched to the less wacky version around 2015.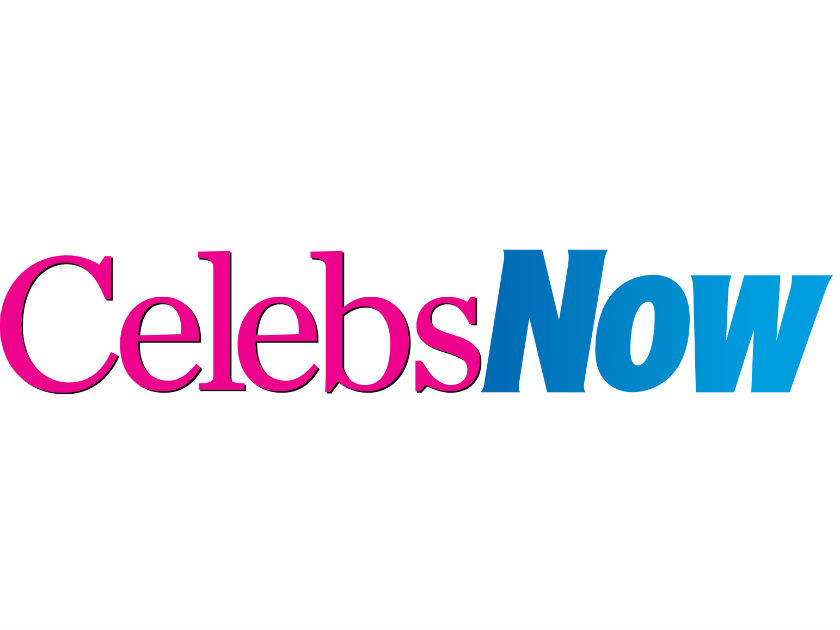 He's a rapper too  
Ky-Ky definitely knows what she likes! He began his career as a producer at the impressive age of 16, before releasing his first project in 2013.
His 2015 release, Antidote, is his best performing hit so far, with over 200million views on YouTube.
He's been linked to Rihanna 
Though Rihanna's not exactly known for shouting out the fellas she entertains, one of the last men she's been linked to (besides Drake), is Travis.
They are thought to have dated in 2015, but their romance fizzled out by the end of Spring 2016 – sources say that Rih had fallen 'hard' for him. Aww!
He's friends with…  
…most of the cool kids in rap and R&B of the moment: The Weeknd and Drake included.
Interestingly, he's been a friend to the Jenners for a while; Kendall attended his exclusive record listening party in 2015, with Justin Bieber.
He fell through a hole on stage at Drake's concert 
Remember that story? If not, here goes: Travis was supporting Drake on his 2017 tour of the UK & Europe, but on one night his act didn't go to plan and he ended up falling through a hole in the floor, through which a large globe is supposed to emerge.
Sadly, Travis' fall broke the globe, meaning that the audience wouldn't get the full effect at the finale.
However, Drake made it up to the crowd by assuring them that the night would, as a result, be free – bright side!