Zayn Malik and Gigi Hadid (Zigi? Gayn?) are celeb-land's hottest new couple - but just who is the former One Direction star's new girl?
Zayn Malik and Gigi Hadid seemed to confirm their status as celeb-land's Hot Couple Of The Moment this week by stepping out holding hands in LA – sending the internet into meltdown.
And whilst her ex Joe Jonas isn't best pleased about the whole thing, we're super excited about their relationship.
MORE: Zayn Malik and Gigi Hadid are holding hands – and wearing matching outfits!
But, whilst Zayn – as a former fifth of the world's biggest boyband – needs no introduction, who exactly is Gigi? You'll no doubt be familiar with the model's beautiful face – she seems to be everywhere at the moment. But how much do you know about the 20-year-old beauty herself?
Read on to discover more about Zayn's new girl…
1. Gigi isn't her real name
Like all the best celebs (Elton John, Katy Perry, Jessie J), Gigi doesn't use her real name – which is actually Jelena. Instead, she goes by the nickname her family gave her as she was growing up.
2. She's been modelling since she was two
Gorgeous Gigi made her modelling debut at the tender age of two, looking cute as a button in ads for Baby Guess. In 2012, she returned to lend her bombshell looks to the brand and continues to work with the brand.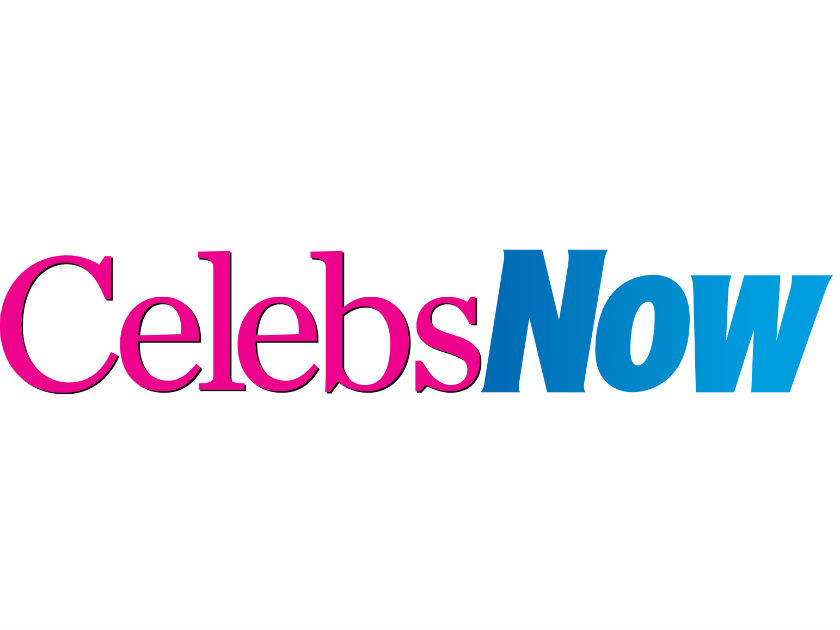 3. She's mad on horses
Gigi is a keen rider and has even competed in showjumping competitions – although she doesn't find much time to ride now that her career is taking off, a fact she often laments on her Instagram feed.
4. She has a LOT of famous friends
If Gigi ever lost her smartphone, a lot of celebs would need to change their number – her squad includes Taylor Swift, Kendall Jenner, Hailey and Ireland Baldwin, Lily Aldridge, Cara Delevinge… The list goes on!
5. She has a reality TV star for a mum
If you've ever watched The Real Housewives of Beverly Hills (and, let's face it, we all have), you may have spotted Gigi making an appearance – she's the daughter of Yolanda Foster, the show's Dutch star.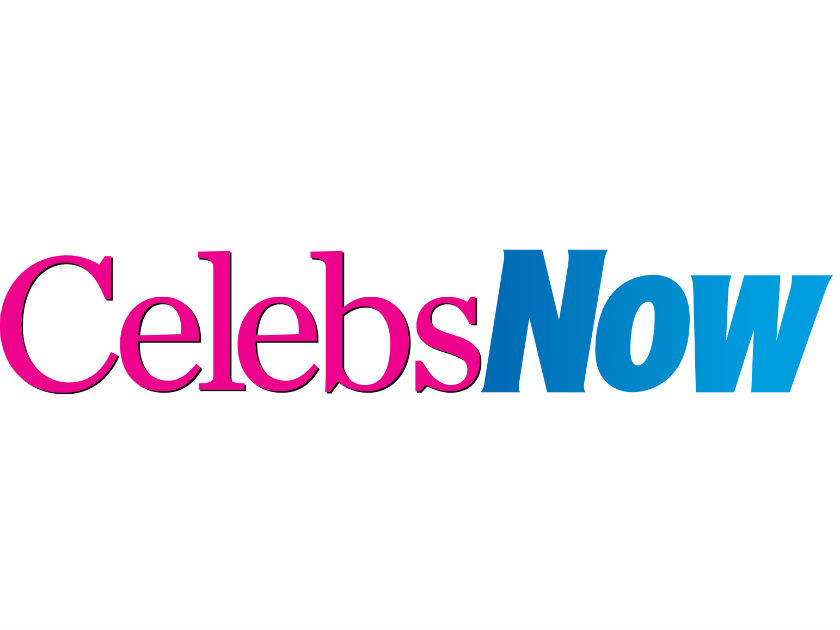 6. She has a thing for musicians
Before getting together with Zayn, Gigi dated Joe Jonas – AKA 33.3% of the Jonas Brothers – for six months, and before that was with Australian singer Cody Simpson for two years. And you know what they say: three's a trend.
7. 2015 has been a MEGA year for her
Gigi started the year by being named the new brand ambassador for Maybelline, and she's ending it with one of the world's biggest stars on her arm. In between, she's made her Victoria's Secret catwalk debut, appeared in her T-Swift's Bad Blood music video, and been named Model Of The Year. Not a bad 12 months, all things considered.
8. She has ambitions beyond being a model
Having recently said that 'it's not just OK anymore to model until you're 25 and then stop and be a housewife', Gigi revealed that she's keen to go back to school – and wants to get a degree in criminal psychology. Brains and beauty? Zayn's a lucky boy…