See how Kim and the rest of her family have celebrated being the most popular on Instagram!
You know that moment when you hit eleven Instagram likes and it feels as though you may have just simultaneously broken the internet and shared the selfie of the damn CENTURY?!
Nope…. us neither… *ahem*.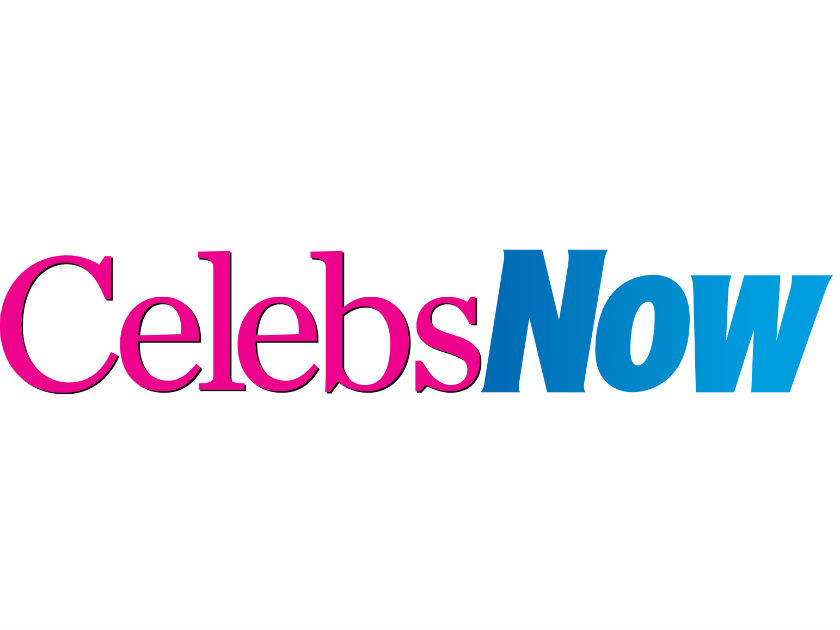 Okay, let's be honest. The success of an eleven-liker Instagram post is simply life.
So, for all us lowly peasants (a.k.a non-Kardashian's), imagine what it must feel like to hit the 64 MILLION Instagram follower popularity mark…
Hella good (we imagine).
And, considering we live in a world where the Kardashian/Jenner's thankfully exist, we don't have to spend too much time imagining what that type of Insta-success actually looks like…
Conveniently, the youngest of the brood- Miss Kylie Jenner– has just reached the social media milestone of 50-million Insta followers. Meanwhile, we just reached the milestone of consuming seven pieces of toast in under one hour.
Unintentionally. 
What can we say- we bare many gifts.
Anyway- to break the news, Kim has broken the news with a snap of herself doing her usual glowy thing, which she has captioned 'I love you guys! #64mil'.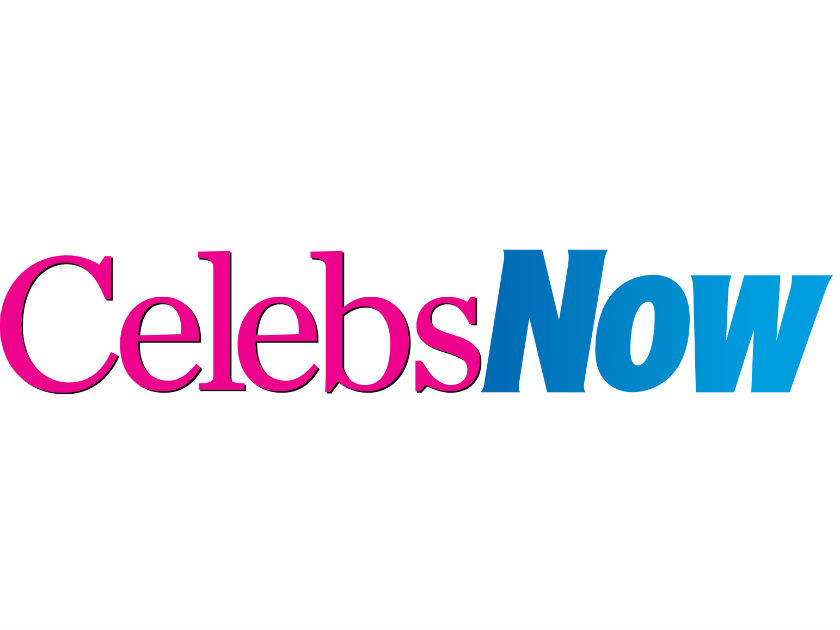 Quite frankly, we preferred it when Kimmy reached 40-million followers. WE MISS THE BOOBS!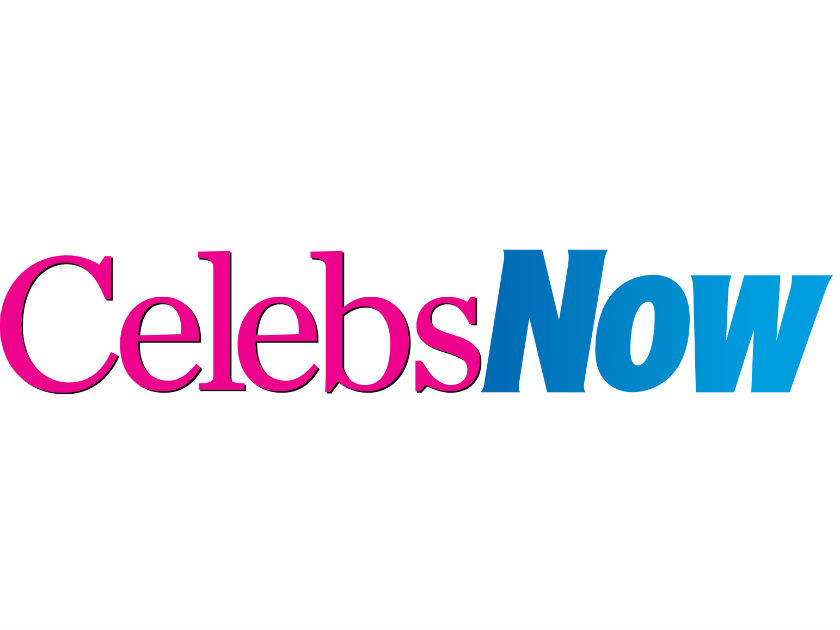 Lil' sis Kylie celebrated in the same way- as the 18-year-old shared a snap of herself smoking-which she simply captioned '50 million' with the eye-ball emoji.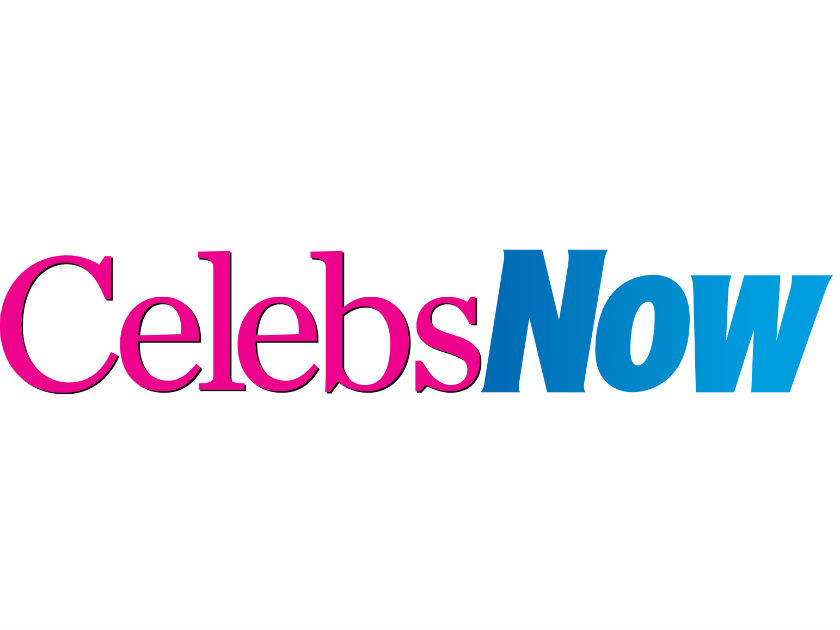 Following the family suit, 20-year-old big sis Kendall Jenner also celebrated hitting the 40-mil mark with a booby snap. Sharing her fave nipple pic, the supermodel captioned her post 'my favorite photo for all 40 mill of you. genuine happiness…'.
This isn't the only Insta-success for Kenny, who holds the top spot for 'most liked' celeb snap of 2015 (despite Kim's best selfie efforts).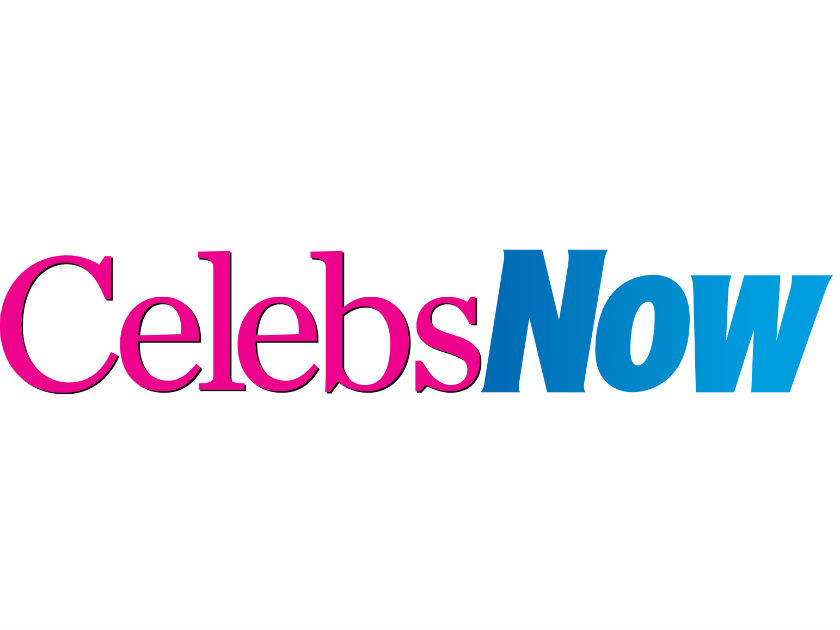 Mama Kardashian/Jenner has also shared a celebratory snap…
When Kris reached ten million Instagram followers at the end of last year, the 60-year-old shared a collage captioned 'I am appreciative and grateful and feeling humbled and blessed…Merry Christmas everyone, don't forget to tell those you love how special they are…. God Bless You!!!'.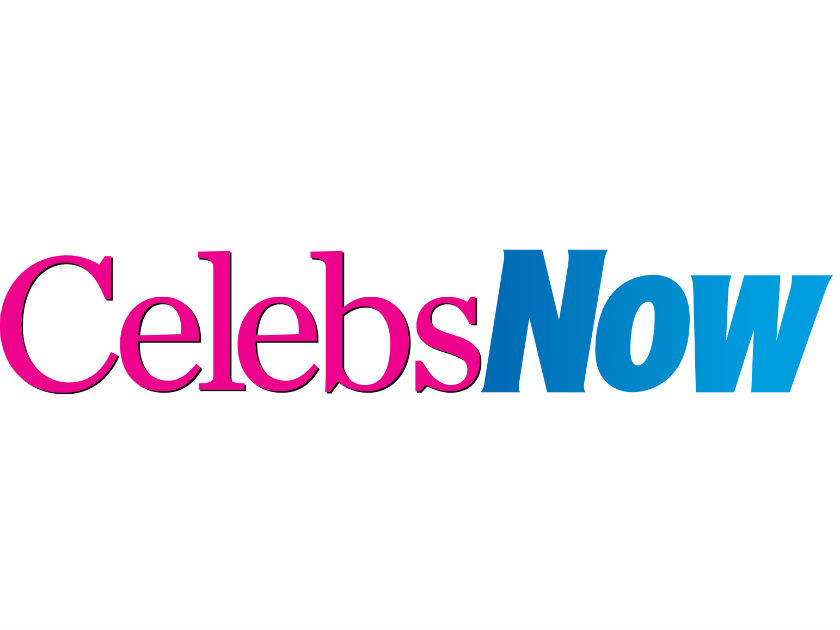 Is this the perfect time to suggest you follow us on Insta?!
Wait…. What do you mean no?!
Dammit…..
Alice Perry