Here's who the bookies think will replace Nick Grimshaw and Caroline Flack on The X Factor....
Question of the day- who will the King of The X Factor (a.k.a Simon Cowell) appoint as his new judge and host in the wake of  Nick Grimshaw and Caroline Flack's departure?!
Could it be you? Your cat?! YOUR MUMS CAT?! The possibilities are quite simply endless…
And, whilst we hate to be the ones to ruin all the fun, it would appear that all of our questions have already been answered. Sorry cat- better luck next time.
With the odds well and truly in his favour, all fingers are currently pointing at Louis Tomlinson replacing Nick- so much so, bookies have had to suspend bets on the 1D fella parking his boots under the X Factor judging desk for fear of loosing too much money.
According to betting agency Paddy Power, the news of Grimmy's departure has lead to 'Savvy punters piling into the 1D man overnight driving his price down from 5/4 into an unbackable 1/8…Louis looks nailed on to replace Grimmy. We've suspected the market and run for the hills'.
Louis, who has already had a lil' X Factor judging work experience after assisting Simon at last years Judges Houses, has been tipped off as 'very likely to replace Grimmy' by an unnamed source to The Sun.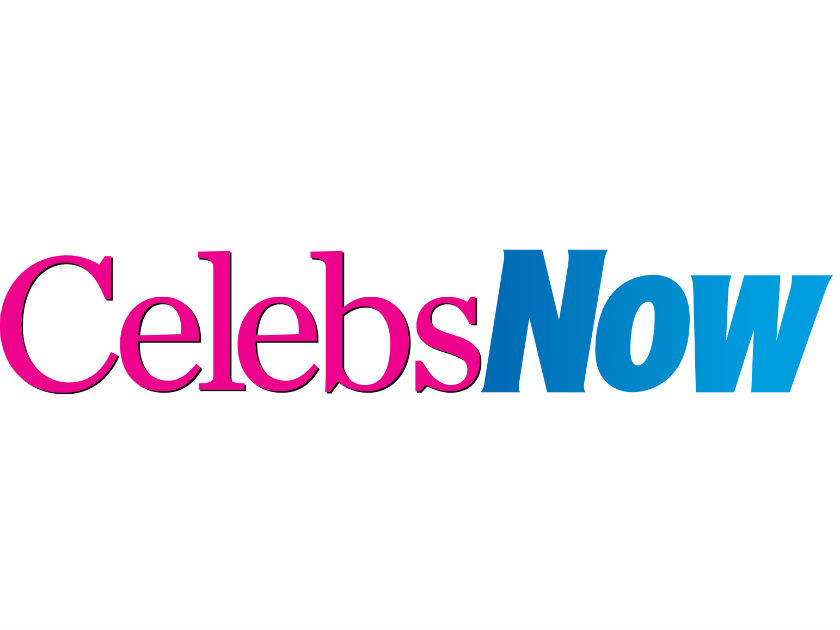 However, we'd be foolish to forget the other Louis in Simon's life (Mr Louis Walsh, of course), who is also being tipped as Grimmy's replacement-.
The same source also shared that 'Simon remains very fond of Louis Walsh and came very close to bringing him back during last year's live shows. He felt a certain something was missing on the show without him'.
Simon certainly isn't remaining exclusive to people called Louis, however- as ex-UK judge Dannii Minogue has (with very convenient timing) just announced her departure from the Australian X-Factor. Could it be a UK return for Dannii?!
According to William Hill, it's looking like Caroline Flack's fellow host Olly Murs is going to follow her suit and leave, with odds of 6/4.  Many people are cashing in on ex-host Dermot O'Leary filling their spaces, with low odds of 3/1.
Hold that thought- we're off to consult our crystal ball….
Alice Perry