We all remember Bruce Bogtrotter from THAT chocolate cake scene in Matilda - but he doesn't look like he used to anymore...
As memorable scenes in movies go, the moment Bruce Bogtrotter demolishes that MASSIVE chocolate cake in Matilda is definitely high on our list.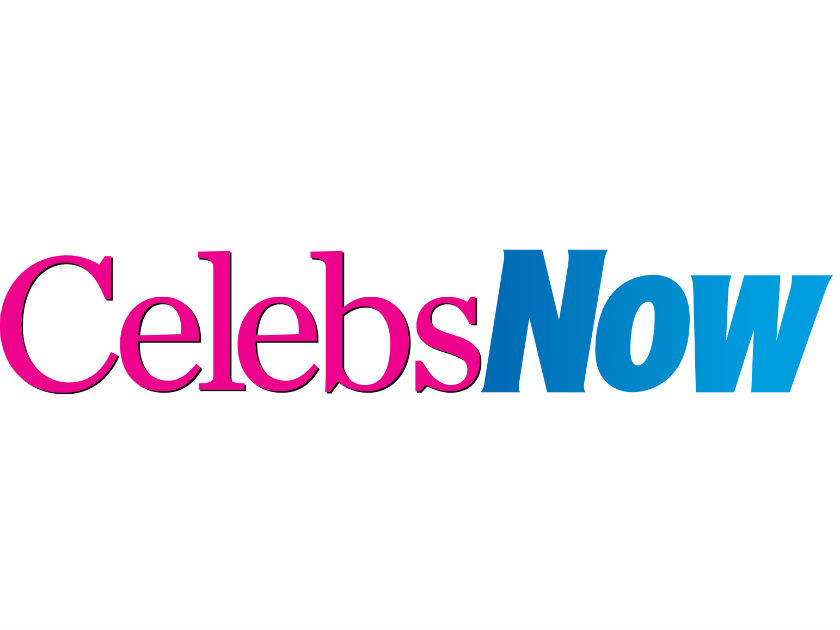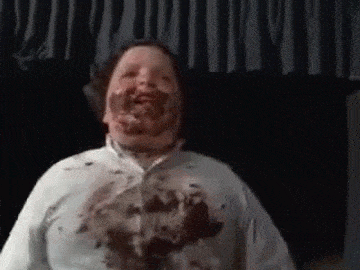 And, as yesterday was National Chocolate Cake Day (yes, that's a real thing and no, it's not too late to celebrate), that glorious movie moment was brought back into our minds.
But something else was also brought to our attention – the fact that Bruce is now a grown man, and a rather fine one at that!
MORE: See what S Club 7 look like now – including Hannah and her PURPLE hair!
Pictures of actor Jimmy Kurz, who played the cake-scoffing hero in the 1996 film, that surfaced on the internet show that he's no longer the tubby kid we all remember.
Instead, he's shed a load of weight (no more chocolate cakes for him, then), perfected the art of facial hair and generally scrubs up pretty well.
Jimmy was just 12 years old when he appeared alongside Mara Wilson in the film adaptation of Roald Dahl's much-loved book.
He went on to just two more acting roles, including the kid who gets to dance with Drew Barrymore – and squeeze her bum! – in The Wedding Singer. Yes, that was him!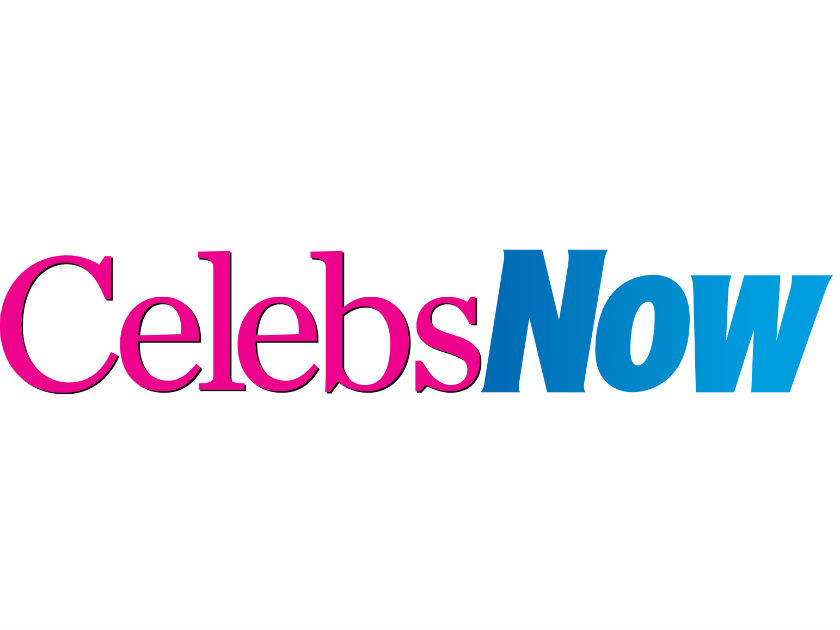 He also appeared in an episode of TV series ER, before quitting acting to focus on his education.
He's currently training to become a doctor at the Philadelphia College of Osteopathic Medicine. Looks and brains? Wow.
However, Jimmy did return to acting just one last time when – along with his Matilda co-stars including Pam Ferris who played mean headmistress Miss Trunchbull – he re-enacted iconic scenes from the smash-hot movie, including his own cake-scoffing scene.
It proves that, not only is Jim a good looking chap, but also that he's still got it when it comes to acting. So, if the osteopathy doesn't work out, you could always head back to the silver screen, Jimmy!
https://www.youtube.com/watch?v=HMvLUzy-AFc