Daniel Bedingfield - the one that sang Gotta Get Thru This, remember? - appeared on Lorraine this morning and caused QUITE the stir on Twitter...
Much as we LOVED his breakthrough hit Gotta Get Thru This (seriously, we played that CD to death), Daniel Bedingfield never really did it for us, y'know, romantically speaking.
But now, 14 years later, Natasha Bedingfield's big brother is back – and he's got us all hot under the collar with his sexy new makeover!
MORE: WHOA! Bruce Bogtrotter from Matilda grew up to be a little bit HOT
The singer re-entered our consciousness this morning when he joined Lorraine Kelly for a chat on her breakfast TV show.
And, sporting a designer beard, quiffed hair and a cool purple suit, his appearance got Twitter all a-fluster too.
'Oh Daniel…. Where have you been hiding #nomnom' one viewer wrote.
Another posted: 'Ooooh @DanielBedingfld is looking GOOD on @reallorraine this morning'
A third commented: 'Daniel Bedingfield looking HAWT!'
Meanwhile, other viewers were left a little freaked out by Dan turning up on their telly – because they thought he was DEAD.
One viewer psoted: 'Jesuuuuus Christ Daniel Bedingfield is actually alive.'
Another said: 'Blimey Daniel bedingfield is still alive #Igottagetthroughthis'
He appeared on Lorraine alongside former Sugababes singer Heidi Range, whom he is set to star star alongside in West End musical War Of The Worlds when it opens on Monday.
And it sounds as though it's an emotional one, with Daniel saying of Heidi: 'I cried four times yesterday listening to her sing.'
Ooh!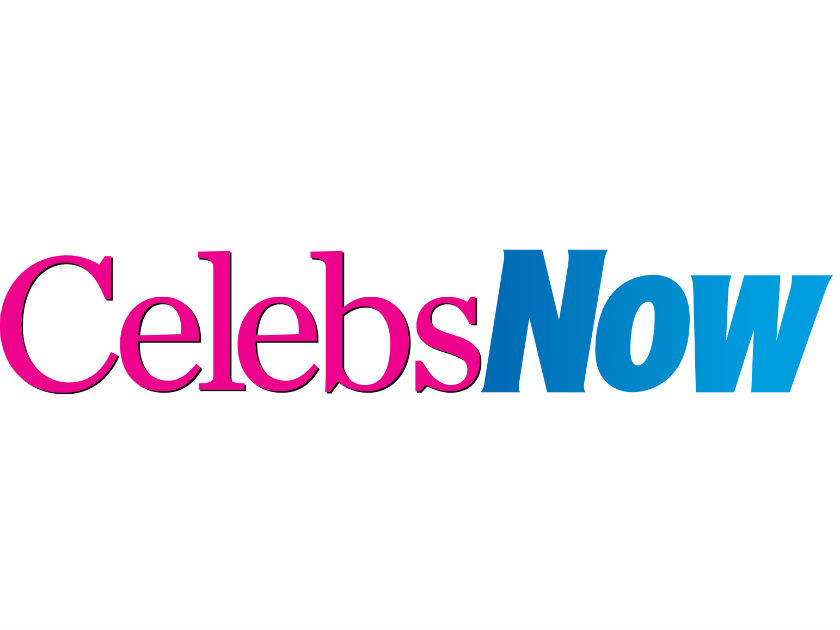 Daniel first found fame when his self-penned song Gotta Get Thru This went to number one in the UK singles chart in November 2001.
His album of the same name went five times platinum, and he went on to win the BRIT Award for Best British Male in 2004.
However, his follow-up records – 2004's Second First Impression and 2012's Stop The Traffik – Secret Fear – failed to match his early success.
He's continued to make his mark in the world of music though, writing for the likes of Pixie Lott and Ben Haenow, and acting as a judge on The X Factor New Zealand in 2012.