These stars went from so-not-glam to DANG and we just can't get enough of their gorgeousness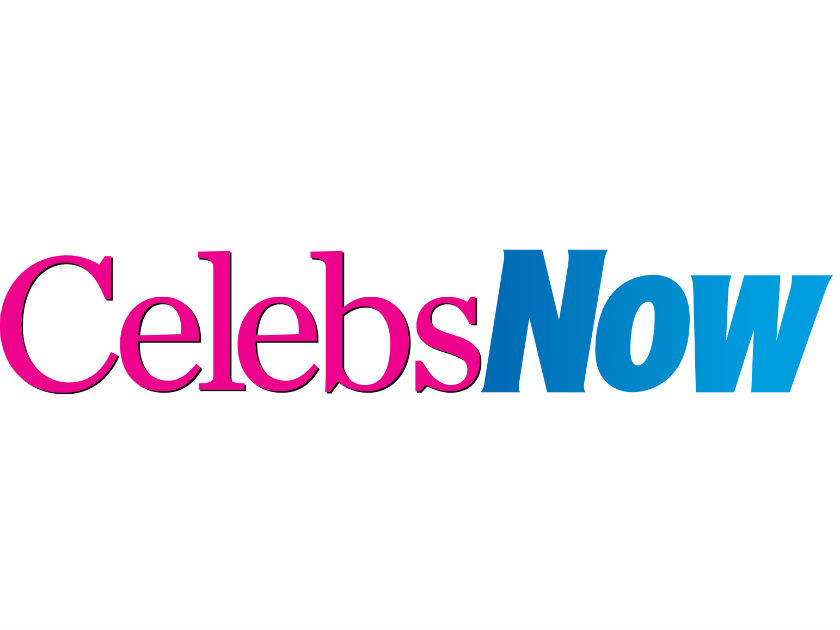 Gone are the days when you could slap on a bit of foundation, lipstick and maybe a pair of false lashes if you could be bothered and call yourself a celebrity.
Nowadays, looking famous is a full-time job. There's hair to colour, teeth to whiten and straighten, fake tans to apply and terrifying procedures to undergo (hi, Kim Kardashian's 'vampire facial').
But, for those with the time (and the money to pay for an army of stylists, of course) to invest in their look, the results can be incredible – as these celebrity glam-overs prove.
Take, for example, Cheryl Tweedy, as she was known when we first clapped eyes on her. Sure, she may be a total glamour-puss now, but back during those Popstars: The Rivals days things were a LOT different.
Even that beacon of all that is considered beautiful, Kim Kardashian, has had to work at her look, spending hours in front of the mirror perfecting the art of contouring (along with that infamous pout) to create one of the most iconic faces of our age.
Then there are the stars who found fame at a more 'experimental' time in their lives. We're sure she dug the look at the time, but we can't imagine acclaimed fashion designer Victoria Beckham looks back on the period in her career when she was partial to blonde streaks, purple eyeshadow and even a fake lip ring with great fondness, can you?
And let's not even mention Fearne Cotton's questionable chunky red highlights circa 2003, or her best mate Holly Willoughby's less-than-flattering bowl cut hairstyle. Fast forward 13 years and the pair are now two of the most polished stars on our tellybox.
Check out these are more jaw-dropping celebrity makeovers in the gallery below!