Marnie Simpson has spoken out about the reason she wasn't in the promo advert for the new Geordie Shore series...
Like toast without butter, or Paul without Barry Chuckle. A Geordie Shore without Marnie Simpson? Nope- not a fan.
And so, we were pretty alarmed to notice that Marns was absent from the newly released promo advert for the brand spankin' new series of the show, Party Tour- which will see the Geordie gang tour some of Europe's biggest party locations such as Magaluf and Kavos.
Our guess is the entire series is going to look a lot like this…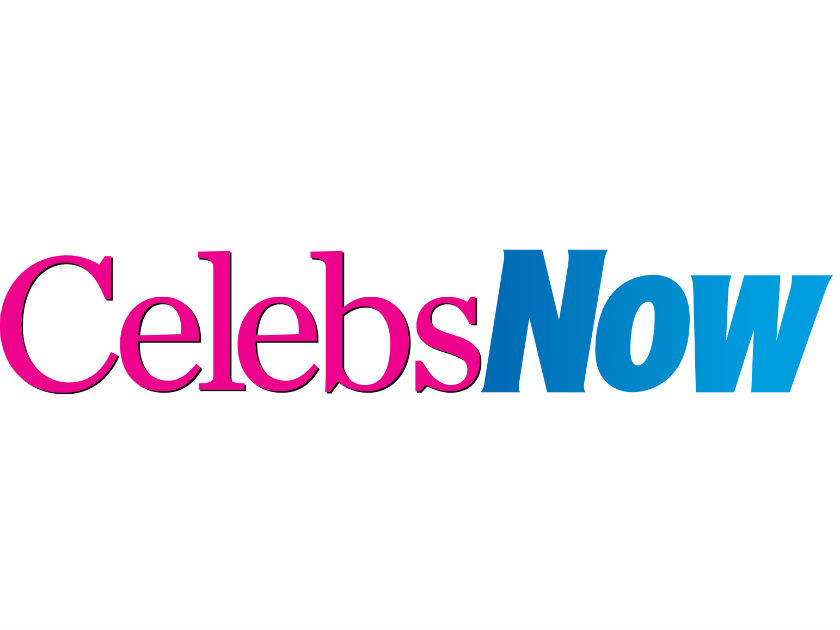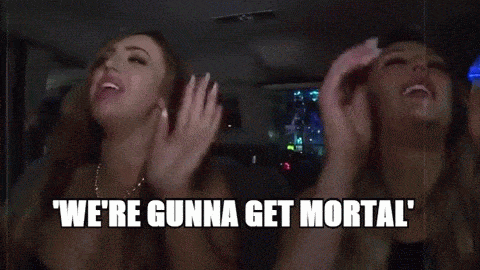 C'mon Marns, a tour of PARTY ISLANDS?! Surely this is reyt up your street!
Considering that 24-year-old Marnie had previously voiced some concerns over being in a relationship with her new 'fella (TOWIE's Lewis Bloor, doncha' know) and also being a member of the Geordie Shore gang, things were looking bad. Like, really bad.
See: Oo-er! Marnie Simpson shares Snapchat of naked Lewis Bloor in the shower
However, Miss Marnie has put our weary minds at ease- having taken to twitter to diffuse the speculation around her future in Geordieland.
The 'gal writes, 'For everyone asking I'm not in the promo advert for Geordie shore because it was filmed when I was in CBB'. Yup, let's all breathe a big ol' sigh of relief.
The new series will see the return of her cousin Sophie Kasaei and Holly Hagan's ex-boyfriend Kyle Christie whilst Marnie herself will be reuniting with ex-boyfriend Aaron Chalmers. We can pretty much smell the drama from here.
Speaking of her relationship with Lewis, Marnie recently shared it's not as easy as she had originally anticipated. Speaking to Star magazine, Marns explains 'I want things to be as amazing as they were on CBB, but I was being unrealistic because it's so different outside'.
She then added, 'Things are still going well between me and Lewis, but I find our relationship really hard, if I'm honest'.
In fact, a recently deleted Tweet from Marnie has sparked concern in fans that she may have already broken up with Lewis- having shared 'Real shame' before removing the message.
See: Uh-Oh Lewis Bloor! Geordie Shore's Marnie Simpson to reunite with Ex Aaron Chalmers?!
We wonder, we wonder. Great to have you back on our lil' box though, Marns!
Alice Perry