Former TOWIE star Lucy Mecklenburgh's lips looks extra gorgeous in her latest Instagram post, and we're totally jealous of them (and her hair, brows, general gorgeousness - can we please just BE her?)
As one of our number one girl crushes, we've always known that Lucy Mecklenburgh is a total babe.
But, whilst having a cheeky scroll through our Instagram feed during a particularly dull meeting earlier (sorry boss), we couldn't help but notice how extra incredible her lips look in her latest post.
MORE: Has Lucy Mecklenburgh got the best abs on Instagram?
The shot shows lovely Lucy posing up a storm as she takes a sultry selfie, sporting a pout to rival the unofficial lip queen Kylie Jenner.
But, whilst Kyls has openly admitted using fillers to achieve her luscious lips, Lucy appears to have turned to make-up to get her lip-tastic look.
Captioning the shot, she wrote: 'Today look. How nice is this lip colour it's mannequin by @barrymcosmetics loving nude/brown lipsticks at the mo!! [sic]'
And we're LOVING that colour on you, Lucy!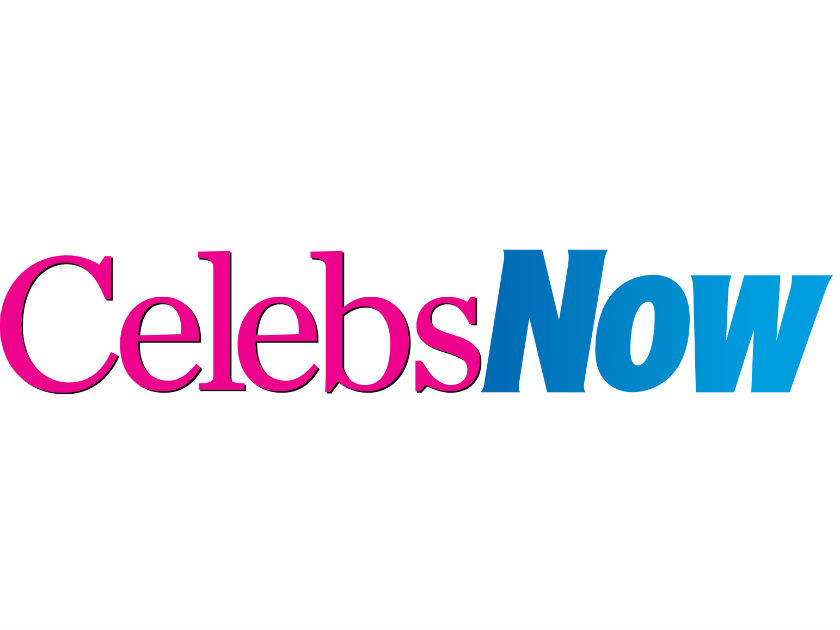 The former TOWIE star also appears to have used a lip liner to give her pout extra clout – although she didn't give any details of this if that's the case.
She did, however, reveal that her gorgeous off-the-shoulder top is from her very own boutique, should you be wondering about that (which we know you probably were, because we did exactly the same).
Lucy recently became the face of Barry M, making her the first celebrity ambassador of the iconic beauty brand – and she was understandably pretty chuffed about it!
Revealing the news on Instagram, she wrote: 'EEEKKKKKK!!!!!! I've grown up with @barrymcosmetics & I'm SOOOOO EXCITEDDD to be the face of such a colourful, fashionable cosmetics brand!!! I can't wait to share what's in store for 2016!!!'
And, having shared a nelfie (nail selfie, naturally) on Sunday, she revealed her favourite nail colour from the label's current collection – Pink Lemonade.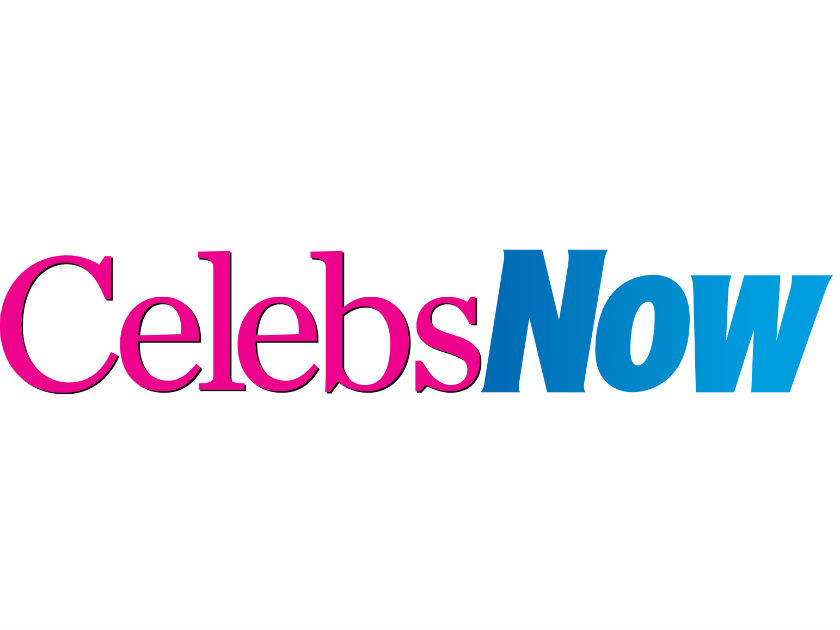 We reckon this is the start of a beautiful partnership…